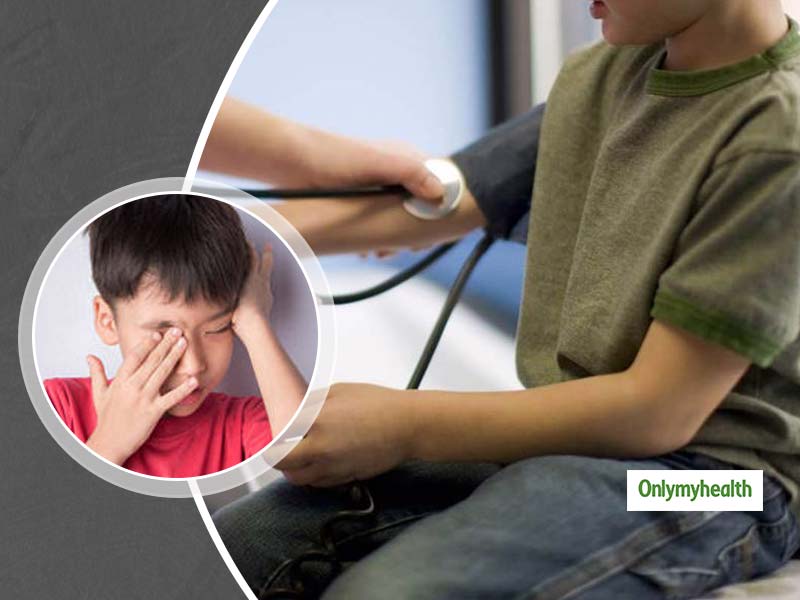 Children are also showing high blood pressure and its disadvantages due to poor lifestyle. Research suggests that this is not good for eyes and heart
High blood pressure is a condition commonly seen as a disease of the elderly, which now stands as a misconception for all age groups are now associated with high blood pressure. High blood pressure, which is also a major factor of heart disease, can be checked in childhood. Recent research suggests that the prevalence of hypertension in children is increasing steadily. A new study done in the University of Basel in Switzerland, explains how children with narrow retinal artery have more chances for high blood pressure.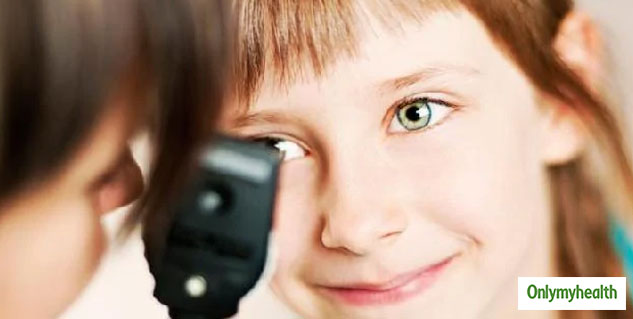 Also Read: Excess Sugar Intake Can Risk Your Heart Health, Here's How
High BP and eye problems in children
In the study, the analysis of blood vessels in the retina has been seen as a significant factor of CVD risk in adults. According to the researchers, hypertension is the leading risk factor for the development of cardiovascular diseases and mortality in children. High BP in children increases the risk of developing eyesight issues at early ages. To identify the increased risk of developing hypertension such as this, primary prevention strategies are required to save the retinal health and blood pressure in young children. Early treatment and lifestyle changes are necessary to reduce high blood pressure, which can significantly help in disease management.
A report in the Journal of the American Heart Association, warns about the development of hypertension in children older than four years based on various measurements taken of the retina blood vessels. They examined 262 children aged between the ages of six and eight from 26 schools for baseline blood pressure and retinal artery measurements. The results said that kids with a narrow retinal artery have more chances of getting blood pressure.
Also read: Scientists Have Finally Identified The Immune Cells That Can Kill COVID-19 Virus
Tips to reduce high blood pressure in children
Treatment of hypertension is similar in children and adults. A change in lifestyle can help in BP management. Hence, these tips can help in keeping your child's BP in control:
Obesity is a significant cause of this condition, so make sure your baby's weight is balanced.
Include fruits, vegetables, whole grains, low-fat dairy products and lean proteins such as fish and chicken on a regular basis
Keep a check on sugar and salt intake.
Reduce junk food and motivate them to exercise.
Read more articles on Health News