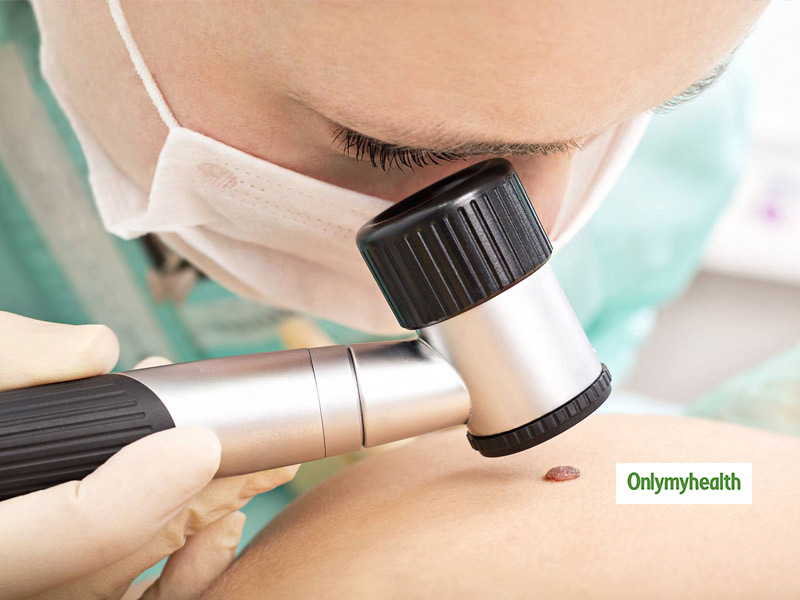 The reasons to remove moles could be many. Some of these are unattractive appearance, to reduce discomfort level when the mole gets regularly injured while shaving, or if the disturbance is related to localization when it pressed or rubbed by clothes. Moles should be removed surgically only due to serious reasons, i.e. if the mole is atypical and there's a risk of melanoma.
Benefits of laser mole removal
The main benefit of laser mole removal is that it's non-invasive. Because there no burning or
cutting of the skin, also the risk of infection is significantly reduced too. Lasers are also able
to reach those areas of the human body such as the face or nose that might be hard to treat
using other traditional methods. Last but not least, multiple moles can be treated during one
session.
Results are acceptable even for those who wish to remove moles from more visible parts of
their body such as the neck area or face.

Does the procedure/surgery hurt?
In most of the cases, local anaesthesia is applied before the removal of a mole.
Also Read : What Kind Of Perfume To Choose For Different Occasions To Smell Good
Is it safe?
A carefully physician-performed examination of the skin is important to determine whether a mole can be removed with the help of a laser or not. The decision on the most appropriate treatment method should only be made by a professional oncodermatologist based on the results of the examination of the mole.
Possible side effects?
In very rare cases mole may regrow. The laser treatment (as other removal methods), completely depending on the size of the skin derivative may leave the small scar.
Also Read : Sharmila Tagore Birthday Special: Here's A Tribute To The Style Icon Of Golden Era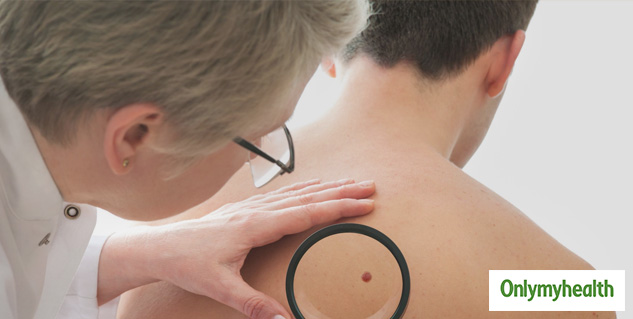 How the procedure should be carried out?
In most cases, local anaesthesia is given before the laser removal of a mole. The laser is directed to the cells that create the mole. Those cells absorb the ray and therefore the mole fumes away from the skin surface, while the other parts of the skin remain intact. After the method is done, the doctor will explain how the skin should be taken care of.
Which treatment will suit you the best?
If you plan to get your mole removed, you do not want any scar as evidence to remain behind.
Read More Article Fashion and Beauty.