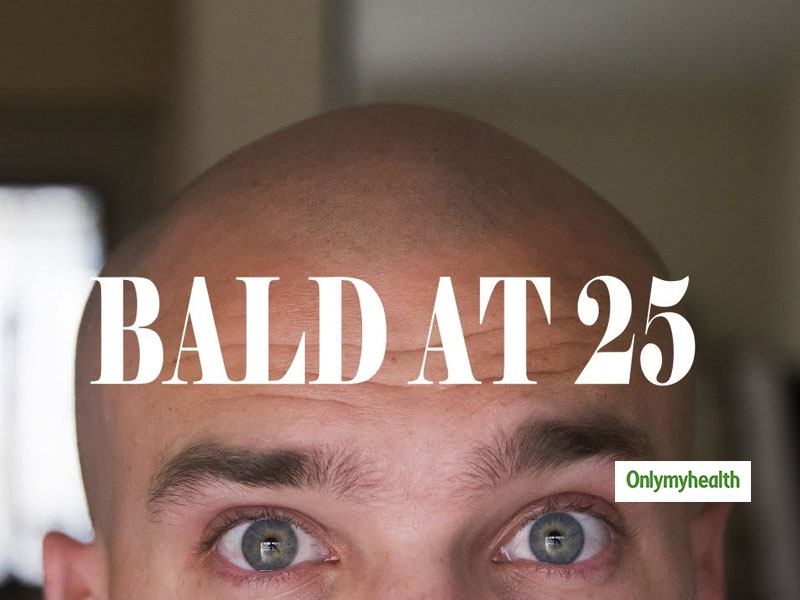 More than 95 per cent of the time baldness in men is due to the condition called androgenetic alopecia in men, also known as male pattern baldness
Do you think doing overtime only gives you stress and sleepless nights? If yes, then you are wrong! As overtime can also make you bald! The chance of baldness increases by 200% by spending prolonged ampere-hours at the job. Doy you know th causes? It is due to over-stressing; which damages the hair follicles and trigger alopecia. This is the reason why males after 25 start to lose their hair.
Recently research conducted by a group of South Korean scientists studied around 13,000 males aged between 25 and 59. Scientists divided the participants into three groups: Regular workers who worked for 40 hours in 7 days, enduring workers who worked for 52 hours and much more prospective workers who over-worked for more than 52 hours a week.
FACTORS FOR BALDNESS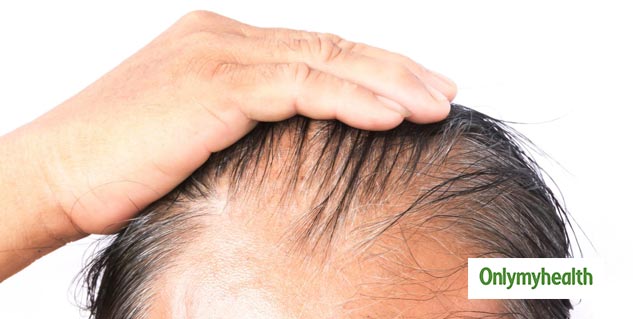 There can be diversified reasons for going bald- it can be by simple ageing, either by necessity or it can also be because of your gender. Do you know that men conduce to bald much faster than women? Yes, it's true. But ladies! Don't feel relieved, as this doesn't mean that you are secured against it!
BALDNESS WITH AGE
Do you know that age can also cause baldness? Yes, it causes several effects such as the weakening of the immune system and hormonal imbalance. But don't worry as you can protect your hair loss by looking after them properly (i.e. with lots of care). But keep in mind that if your hair follicles die, then it can give you permanent baldness.
Also Read: These 5 Reasons Explain Why Almond Oil Is A Must For Better And Beautiful Hair
IMPROVE YOUR DIET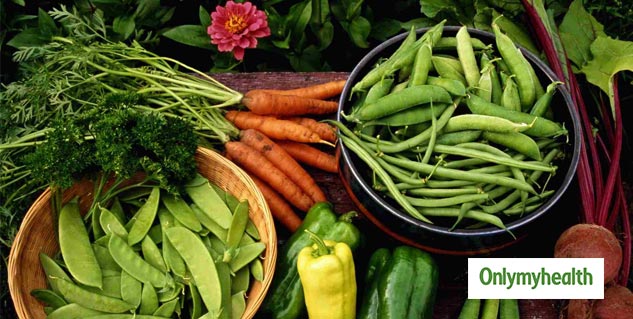 Lack of iron or protein can impact your hair growth, that results in speedy hair loss. Eating disorders such as bulimia or anorexia nervosa and drastic dieting are also known as the leading cause of hair loss. It is always advised to go for an iron and protein-rich diet.
ARE MEDICINES TO BE BLAMED?
There are some medications, which also cause premature baldness. Chemotherapy is well renowned for causing baldness and hair loss. Some infections cause hair loss of the scalp, scarlet fever, and typhoid fever.
LADIES! GO FOR A CORRECT HAIRSTYLE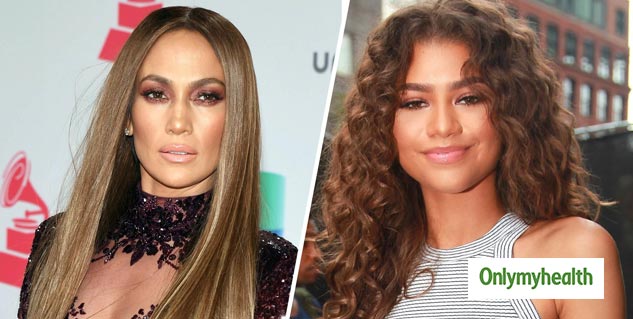 Do you the main reason behind your hair fall? It's the ponytails and tight braids! Tight scalp reduces the blood circulation, which further results in hair loss. Is this happening with you? Then choose a hairstyle that puts less pressure on hair roots.
Also Read: Make Bhringraj Oil At Home To Treat Dandruff and Hair Fall
BEWARE OF BIRTH CONTROL PILLS LADIES!
Excessive use of birth control pills at a young age may result in hair loss. Birth control pills bring hormonal changes and can lead to the onset of Androgenic alopecia. It is a condition which is caused by hormonal imbalances that further results in female hair loss.
Read more articles on Hair Care