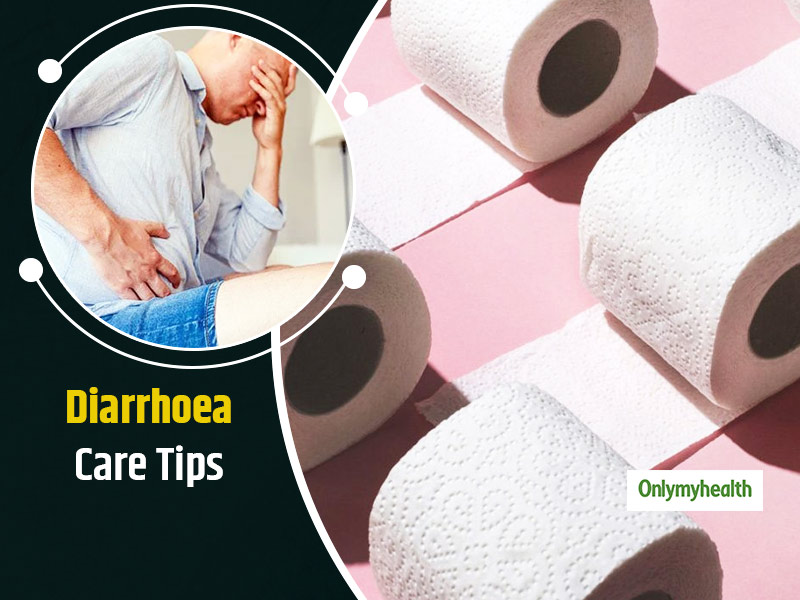 Managing diarrhoea is easy if you know the right ways to do it. Here are some basic tips to ease diarrhoea
Frequent trips to the loo is one of the worst things that can happen to a person. Not only your stomach is irritated and upset but it makes you want to bang your head every time your bowel movements get disturbed. It is extremely pissing and we all can relate to that. We wish to get over this condition as soon as possible. If you have the problem of irregular bowel movements leading to loose stools, here are some basic tips that can help you manage diarrhoea on a day-to-day basis.
#1 Eat Probiotics In The Morning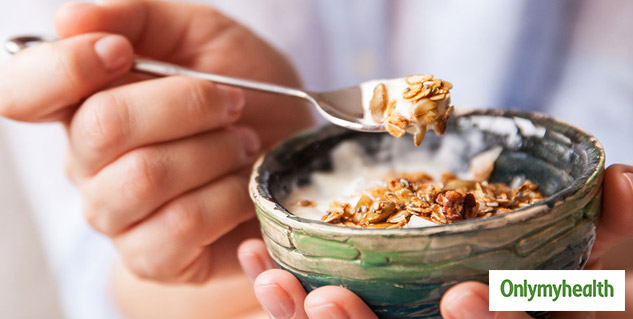 Probiotics have good bacteria that can ease your stomach health by regulating bowel movement. Probiotics should be included in everybody's diet for a healthy digestive tract. The live bacteria in them increase good bacteria in the stomach. You may also opt for fermented foods with live cultures for the same. Starting your day with probiotics and/or fermented foods is the best.
Also Read: What Is Food Poisoning? Causes, Symptoms, Diagnosis & Treatment
#2 Small and Frequent Meals
You don't want to upset your stomach more by stuffing a lot of food. Eat small meals at frequent intervals to fuel your body but in regulation. Also, you must digest what you eat. After you're done eating, exercise it out by staying active. The most important here is immunity, which plays a big role in management of any disease. Here's that you need to know about immunity:
#3 Hydrate and Rehydrate
Do not drink water with your meals. This hampers the digestive process making your diarrhea worse. Drink water at least half an hour before or after a meal. Also, don't rely on just plain water. The electrolyte balance needs to be maintained. Drink ORS to combat that. Also, avoid aerated and caffeinated drinks.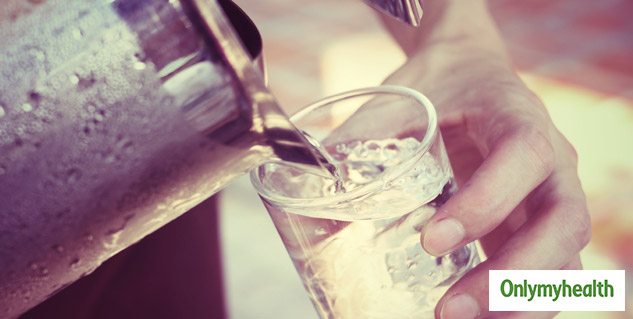 #4 Cut Down Foods With Fermentable Carbohydrates
Foods such as milk, dairy products, apples, stone fruits, juices, etc. need to be avoided when you have diarrhoea. Some cruciferous vegetables like onions, cabbage and broccoli are also not advised.
Also Read: Understanding Anxiety Diarrhea: Causes, Symptoms And Treatment
#5 Increase The Intake of Soluble Fiber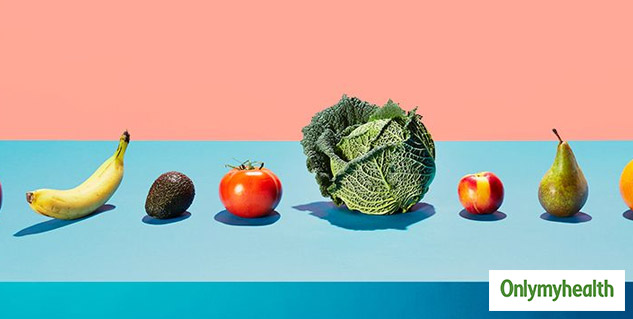 Soluble fibre foods help in soaking the extra liquid in your digestive tract to reduce watery stools. This can help you get a regular stool with reduced trips to the bathroom. The best sources of soluble fiber are psyllium or pectin.
#6 Aftercare Is Also Important
Diarrhoea takes a toll on your skin at the bottom. In some cases, a person recovers from diarrhoea but falls prey to skin irritation and rashes. To prevent that, you need to take proper measures including cleaning the bottom. Do not keep the area moist but clean with soft wipes or air dry before wearing your pants. In case you suffer a rash, apply petroleum jelly or moisturizing skin cream to soothe the irritation. You may also go for dimethicone or zinc oxide formulas to relieve rashes.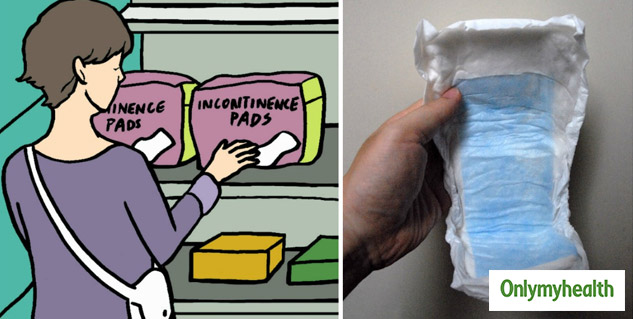 Also Read: These Ayurvedic Medicines Provide Relief from Loose Motion and Diarrhoea
#7 Fecal Incontinence Pads
In cases of chronic diarrhea which lasts for weeks, women can consider wearing fecal incontinence pads which are made specifically for this condition. These are safe and convenient when you cannot control your bowel. Wearing breathable underwear is also important to prevent friction caused by sweating. This can irritate your skin making the condition worse.
Read more articles on Other Diseases