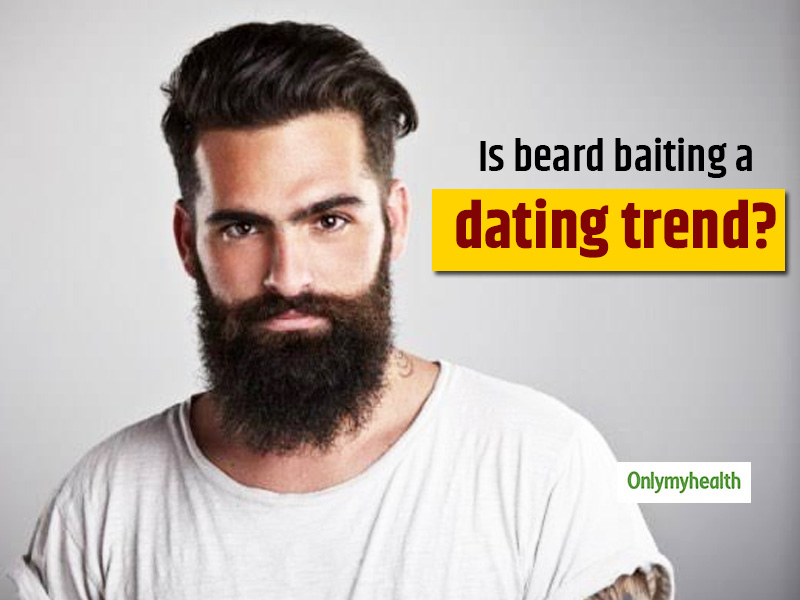 Boys with beard have gained a liking. Beard baiting is the new dating trend now. Read on to know more.
The year 2020 has made it very difficult to get into dating as almost everyone is staying at home. However, dating applications have made it quite convenient for many people. However, a long term relationship or even a fling was hard to maintain during the pandemic. In fact, many single boys and girls started a new thing to date each other virtually during the coronavirus lockdown. Social distancing is now the foremost priority for everyone. Due to this situation, many dating apps saw an increase in usage and a spike in revenue this year. Some famous dating trends include Ghosting, gatsbying, scrooging, vulturing, breadcrumbing, etc. Read further about this latest dating trend of beard baiting.
Is Beard the new trend?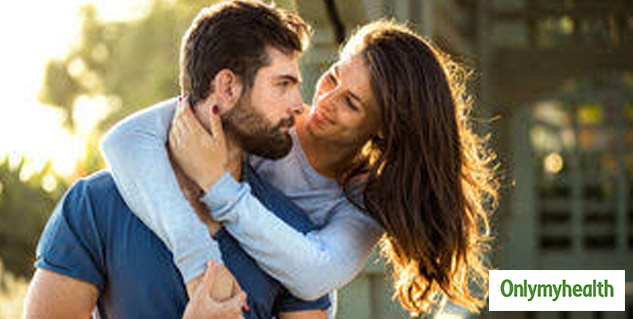 Apparently, lockdown was beneficial for many guys out there. All the facial hair growth is being useful for them in finding a partner. There is an increased demand of boys who have beard than clean shaved ones. Many women also have more likeability for boys with facial hair. So, what is beard baiting? It is basically a term used for men who grow their facial hair in a bid to increase their dating success. A research said that women find men with facial hair more attractive. In fact, men also have this assumption in their mind that beard indicates maturity and intellect. On the other hand, clean shaved guys are have a presumed image of being innocent and immature. But, your looks do not indicate any mental and emotional attributes. Memes about this dating trend are going viral on social media and even influencers are talking about it. However, it depends on a person's choice to acquire extensive beard or to stay clean shaved.
Also read: Millennials, Stay Alert From The Bizarre 'Fireworking' Dating Trend
Beard Baiting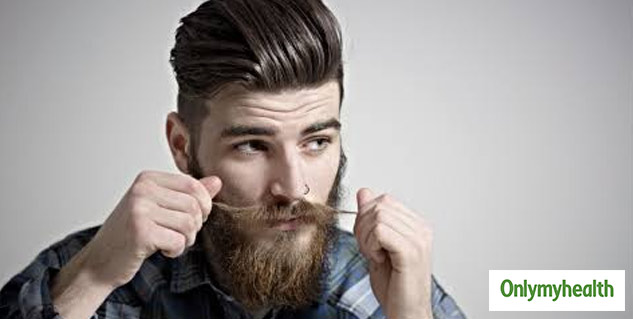 #Noshavenovember, in which guys decide that they will not shave their beard thought the month of November also plays a role in this. It gives boys a testing time period to know if beard actually matters to people around you or not. Many men are experimenting this latest trend, if actually beard is preferred for dating. In fact, it has become so important for people to look good in photos on online dating apps that they keep trying new looks and trends. Last year, beards went out of style and men started staying clean shaved. But now, a wave has come once again and guys have started being the beard baiters again and testing results once again this year.
Also read: Gatsbying? The new millennial dating trend to do with social media
So, beard baiting is the latest dating trend now. In fact, dating in this widespread virus also got new name known as iso-mating. In today's world, that is so much advanced in terms of dating, it's good to know all the latest trends!
Read more on Dating