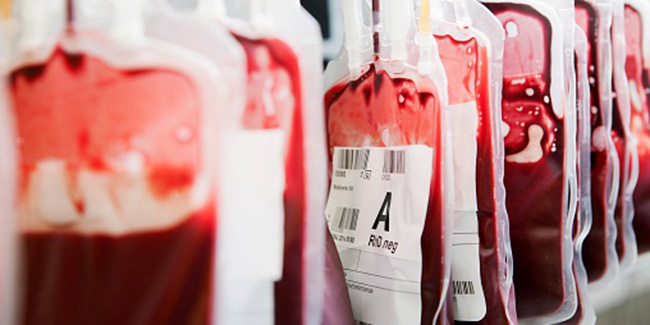 14th June of every year is celebrated as World Blood Donor Day. It is marked by organisation of a series of events for raising awareness about the need for safe blood including blood products and how the blood donors give the ultimate gift of life to the patients who receive their blood. The blood donors, i.e. those who give their blood for free are to be deemed as heroes in 2016. The theme for this year's World Blood Donor Day campaign is "Blood connects us all".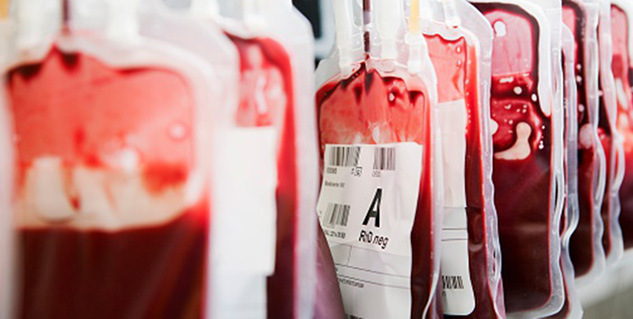 This theme is created to spread the idea that every one of us can become a hero by donating blood. It eulogises the unsung heroes who save many lives daily by donating blood, and urges people all over the world to donate blood regularly on a voluntary basis. The resolution to observe 14th June as World Blood Donor Day was taken at the 58th World Health Assembly of WHO. The Member states made a unanimous declaration that they will be committed to support voluntary blood donation.
Also read ; Things you must know when donating blood
After the success of World Health Day 2000, with the theme 'Blood Saves Lives. Safe Blood Starts With Me', WHO was encouraged to hold a World Blood Donor Day every year. As the World Health Day was celebrated with great energy and had a very positive response, the idea of a donor day was floated as a measure of thanks to the donors throughout the world. This was necessary as back then, there was no opportunity to thank the millions of people who donate their blood every year and save the lives of people in need.
Moreover, the International Blood Donor Day was a precursor to World Blood Donor Day. It was started in 1995 by the International Federation of Blood Donor Organizations and continues till date. The World Health Organization (WHO) designated 14th June as World Blood Donor Day as a mark of respect to Karl Landsteiner, one who found blood group system used today for identification of the standard blood types – A, B, AB and O.

In these events, the speakers express hope to encourage a generation of blood donors who are committed to ensure a stable and safe supply to anyone in need throughout the world.
Also read : Donate blood to save life
Image Source : Getty
Read more articles on Healthy Living
For more such stories, Download Onlymyhealth app