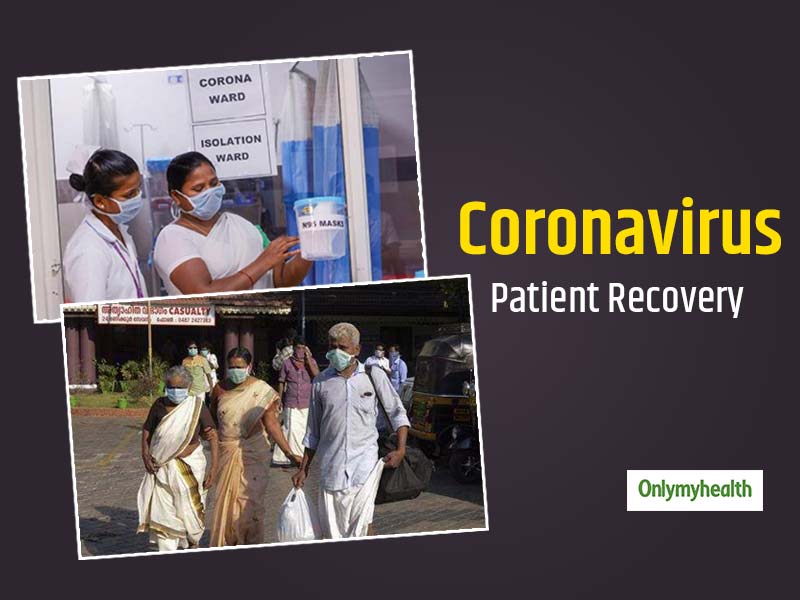 India's first coronavirus patient, a medical student has completely recovered from the deadly virus and is now discharged from the hospital. The 24-year-old medical student said she never thought while leaving China that she would get infected but even after testing positive for COVID-19, she was confident that she'd recover. After spending 24 days in the isolation ward at Kerala's Thrissur Medical College Hospital, she finally got discharged.
The girl in her statement thanked the hospital staff for their 24*7 support and care. In the times when she felt emotionally weak, the staff motivated her to fight and bounce back which she eventually did. She was allowed to use her phone so that she stays connected with her friends and family. More than she and her family, the hospital staff was the happiest to see her recover and get back to her normal life.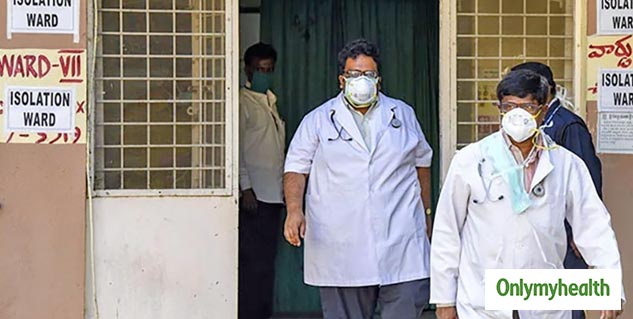 The coronavirus survivor said that she 'Never lost hope' and was always positive about recovering from this pandemic. Now that she has finally recovered, she is full-on positive energy and stronger than ever. Being a medical student herself, respect for this noble profession has now increased. Amidst the panic situation in China that she witnessed due to this epidemic, she does not wish to return to the coronavirus epicenter anytime soon. She would fly back to China to resume her studies only after the situation gets controlled.
Also Read: Myths About Coronavirus That You Need Not Believe
Delhi government issues coronavirus-prevention circular in schools
Meanwhile, the Delhi government has issued circular with hand-washing illustrations in the schools as a preventive measure for novel coronavirus.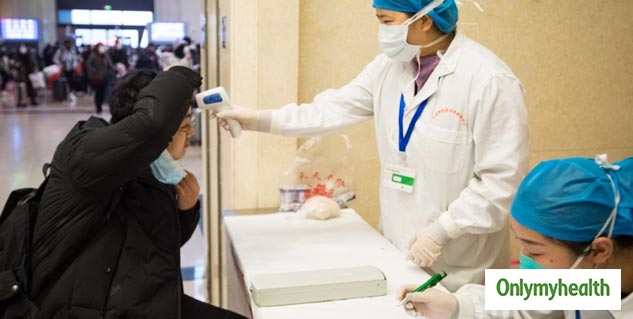 The circular released by the Directorate of Education (DoE) says, "All the heads of government schools, government-aided and recognized schools under the DoE are directed to sensitize the students and staff members during the morning assembly for creating awareness about preventive interventions such as frequent hand wash, respiratory etiquette (using handkerchief over mouth while coughing/sneezing, use of tissue paper or using the sleeve of shirt covering upper arm, staying away from school when sick, avoiding public gathering, etc.) will help in preventing/reducing transmission of not only this disease but also large number of other communicable diseases, notably flu-like illnesses."
Also Read: Myths Surrounding The N95 Masks For Coronavirus Prevention
Read More in Latest Health News