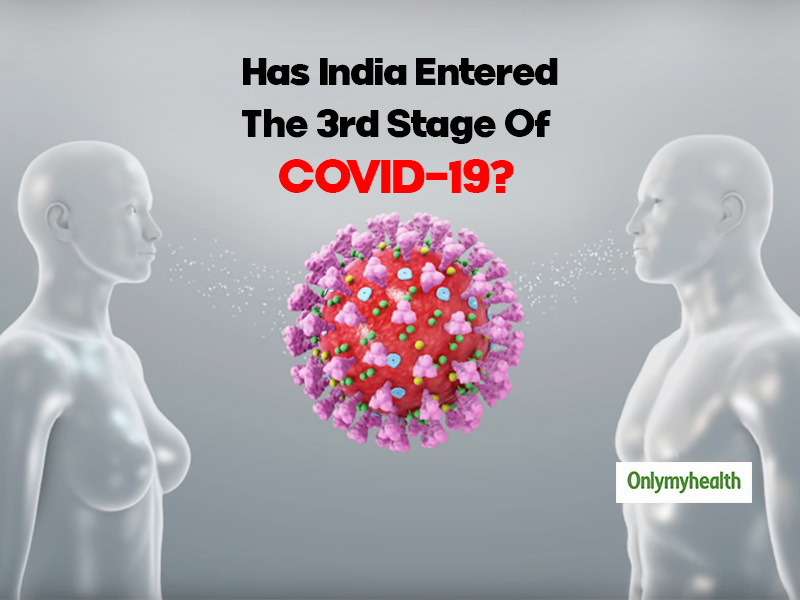 There are stages of coronavirus whose progression depends upon the worsening condition. The third stage is said to be the most crucial one not just for the people but also for the country. According to the Ministry of Health and Family Welfare, if people diligently follow the lockdown and stay at home for the said period, community transmission can be stalled. Also, there are no signs of community transmission so far in the country which is good news for all of us. Many countries crossed the stages speedily but thankfully India proactively took preventive measures which helped in controlling the situation.
One of the leading online news portals recently published an article claiming that India has entered the third stage. The fact-checking team of the Press Information Bureau was quick enough to verify the news and took out to their social media handle to aware people of this fake news. Here is the tweet by the PIB Fact Check team.
#PIBFactCheck: Please don't fall for report claiming India has entered Stage 3 - i.e community transmission of #Covid19

Claims made are misleading and scaremongering.

Various measures of social distancing being practiced and implemented is crucial to fighting #covid19 pic.twitter.com/KpTnSVwoS2

— PIB Fact Check (@PIBFactCheck) March 28, 2020
The Government of India has touted these claims to be misleading and scaremongering. People shouldn't fall for these rumours and must practice quarantine and social distancing for as long as possible. The implementation of various measures including social distancing is crucial in fighting COVID-19. The condition deteriorated in other countries as unlike India, they failed to implement preventive measures on time.
Also Read: 'Corona Kavach' Android App Can Find The Threat Nearby You
The 4 Stages of Coronavirus Transmission
Here are the four stages of trasmission of COVID-19.
Stage 1- Imported cases
This is the first stage where people carrying this virus flew to your country. This is what brought coronavirus to India. People from China and other countries came here with this virus and this set the stage for this outbreak in India.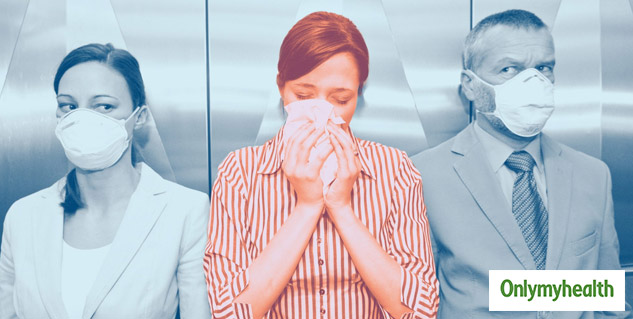 Stage 2- Local Transmission
These imported cases contacted local people unaware that they are carrying coronavirus.
Stage 3- Community transmission
This is the most crucial stage which needs to be avoided as if this happens, it would take this outbreak to a whole new level. 1 person connects with 4 persons, they connect with 14 and the cycle begins. This virus would then become unstoppable destroying millions of lives.
Also Read: Can Blood Of Coronavirus-Recovered Patient Treat The Infected?
Stage 4 - Epidemic
The final stage is an epidemic that China is dealing with right now. Preventive measures don't work now. Only treatment can save people. But unfortunately, no vaccine has been developed so far.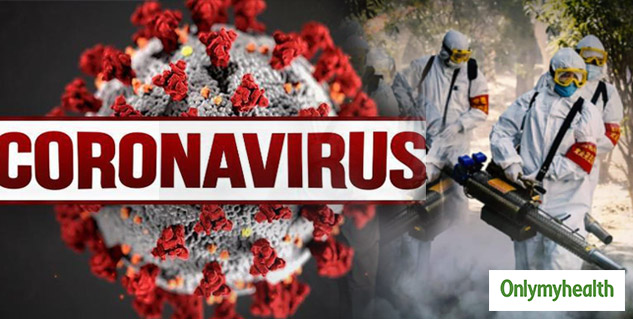 CDDEP-John Hopkins University Report
Another report that surfaced online in the March month claiming a hopping surge of 40 crores in the number of Coronavirus-positive patients in India. Several media houses farmed this report without confirming. This report was published by CDDEP with John Hopkins University logo. After the reports of this news being fake surfaced, clarification was made by JHU that their logo wasn't used with their consent. CDDEP has removed the logo from the story but it is still there on their website.
Read More In Other Diseases