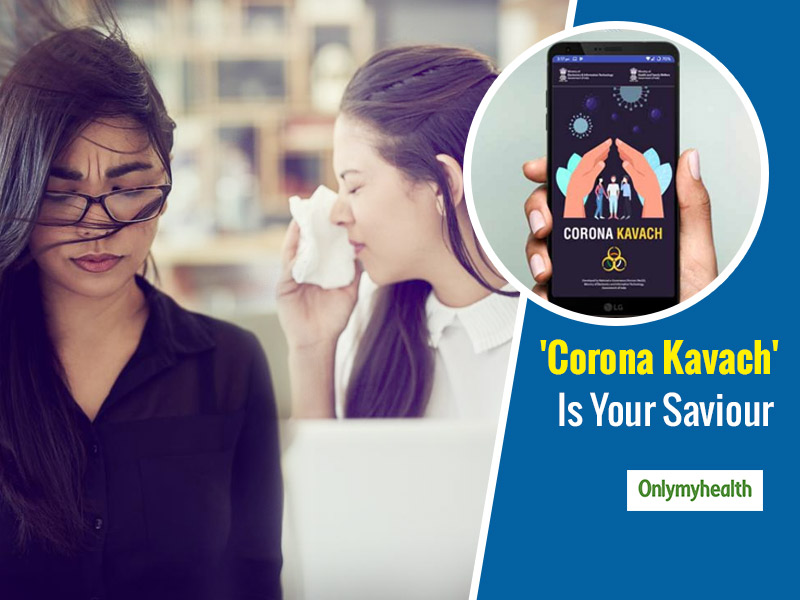 Even if we have locked ourselves up inside our homes for the coming weeks, it doesn't mean that we are completely safe. Until the cases of coronavirus come to a halt, there is nothing to feel good about. Currently, the only source of information is News and other apps. In that row, the Government of India has launched a coronavirus detection app for android phones. 'Corona Kavach' is the most credible source of information as it detects if there is any Coronavirus-positive patient nearby your area to help you stay alert and prevent stepping in that area. This is the need of the hour. As this pandemic is on the rise in India, this application would definitely help a lot of people to prevent the outbreak.
How does 'Corona Kavach' work?
This Android mobile application works to find if there is any COVID-19 positive patient around the user. It uses GPS services to detect the presence of the infected patient near to them. Also, it will send alerts every hour if they are near to someone who is tested positive for this pandemic. The geographical data of the infected patients are there on the app which helps in finding the positive patients and alerting the health people. This risk-tracking application is developed as a joint venture of the Ministry of Health and Family Welfare and the Union Ministry of Electronics and Information Technology. This can be downloaded from the Google Play Store in Android devices. However, iPhone users cannot access this application.
Also Read: Can Blood Of Coronavirus-Recovered Patient Treat The Infected?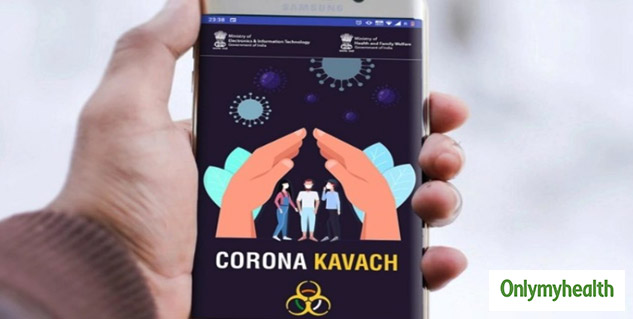 Also Read: Can Coronavirus Spread Through Flies and Bees?
The description of the Corona Kavach application reads, 'This app is being developed in the public interest to give information and capture the outbreak of Coronavirus. The data will be used to conduct analysis and provide information about the active COVID 19 cases in India. Additional features are also added to track your breathing capacity and a survey form to keep a self-check.'
As you download the app, you'd be asked to sign in with your mobile number. With that, the application would use your GPS to locate your movement. It will send you alerts whenever you cross a coronavirus-risk geographical zone or a coronavirus-positive person himself. You are required to take preventive measures thereafter.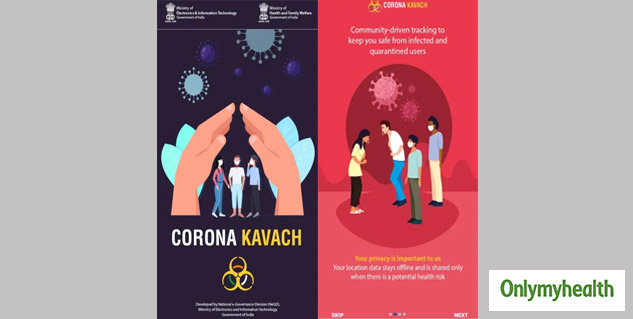 However, some of you might be concerned about your phone privacy. The application is completely safe and it won't disclose your details to anybody.
Read More in Latest Health News