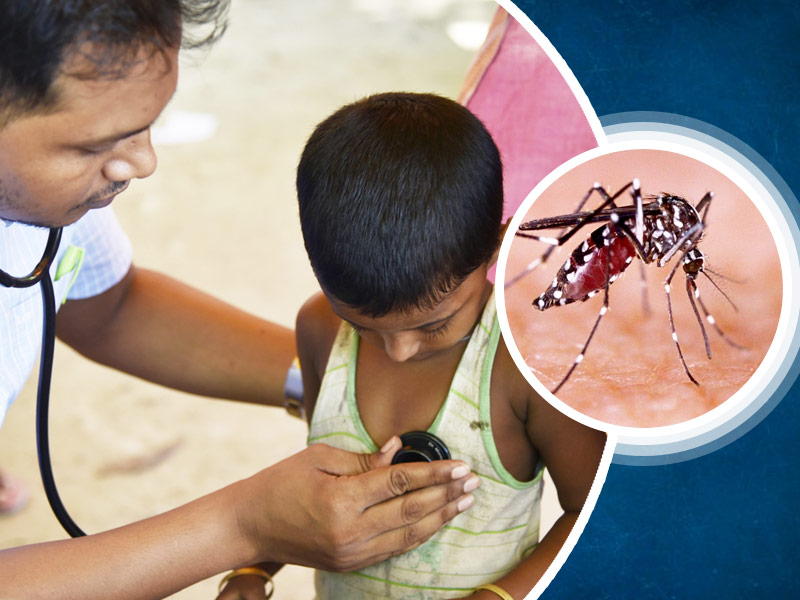 Viral fever is most common infection that happens to majority of people now and then. Recently, many people have been reported of viral fever in western districts of Uttar Pradesh. This has raised concern in the district where the threat of COVID-19 is still present. Information of third wave of corona virus is taking rounds and increase of viral infections between this period can be a serious threat to people living in these districts. Hence the authorities have put Noida and other districts on high alert due to increasing number of COVID cases in the district.
Viral fever has been reported in many districts of Uttar Pradesh; hence Gautam Budh Nagar administration has put a high alert in the areas. They have also asked health workers and professionals working in the health sector to be on updated on the situation. Health workers have been directed to take a note of increasing number of cases and record temperatures of people to control the situation.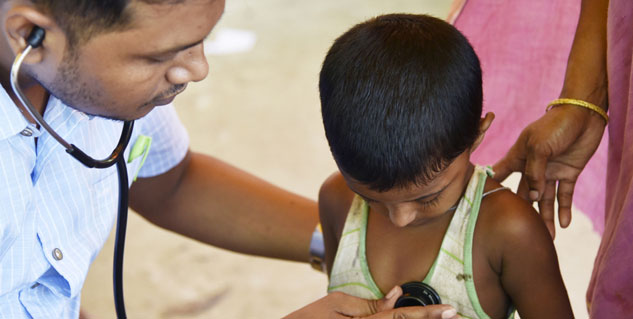 Deaths Reported Due To Viral Fever
Worse news came from western parts of Uttar Pradesh where few people have died because of viral fever which is alarming. Normally anyone having viral fever does not face life-threatening complications but these times are different. Keeping in mind the situation, doctors and hospital staff have been advised to take cases of viral fever seriously and do not give any leverage to people suffering from viral until the symptoms are cleared off.
Also Read- Study: Covid Doubled Depression And Anxiety In Youth
CMO Alerts Western UP and Doctors
As per a report by PTI, the health department had urged people to be cautious against any vector born diseases such as malaria and consult a doctor as soon as they find any severity or problem. "The districts where the cases have been reported include Mathura, Firozabad and Mainpuri, where there were multiple deaths because of this viral fever. Due to this, Gautam Budh Nagar administration has also raised alarm in against viral or vector-born disease" said Chief medical officer Dr. Sunil Sharma.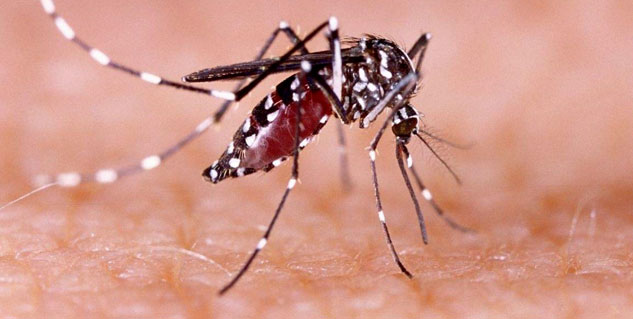 Dr. Sunil Sharma further added that all ANM's (auxiliary nurse midwife) and ASHA (accredited social health activist) have been asked to go around their areas on a regular basis and take report of viral cases in their respective districts. This report needs to be submitted to health department officials concerned at community health centres, primary health centres and government hospitals. This has been done to increase testing and provide treatment to people whenever necessary.
Also Read- Study: Unvaccinated People Twice As Likely To Be Reinfected By Covid-19
The CMO has said that any person with visible symptoms of malaria will have to undergo tests at a government hospital for confirmation. Those who get positive will have to go to CHCs and PHCs for treatment. He has also urged people to be cautious against vector born diseases and maintain water hygiene at homes for precaution.
Read More Article on Latest