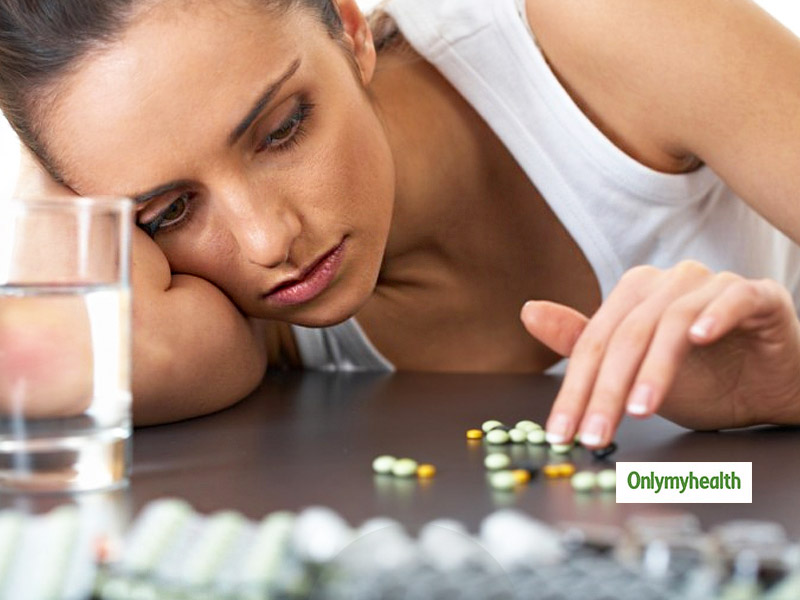 It is a myth that increasing the dose of opioids would reduce acute pain. Instead, this can cause serious side-effects on the patient's health.
What do you do when you suffer pain? Pop a pill, probably. That's all we practice these days. Painkiller drugs are kept in handy so that whenever we suffer pain on either part, we take the medicine to control the sensation. Opioid is a drug that is found in most of the pain-reducing medicines. It controls the pain stimuli and lowers down the intensity of pain signals in the brain. But that doesn't mean increasing its dosage can work better, instead, regular intake of high doses of opioids might cause adverse effects on the body.
Recently, research got published in the journal 'Pain' where researchers studied the significance of increased opioid dosage on pain. Surprisingly, increasing the concentration of this drug didn't show any advance results. Many people ask their physicians to increase the opioid dose as they are not getting any relief in lower doses. This study proves to be an eye-opener for them as it turned out that increased opioid dose is not effective in lowering acute pain.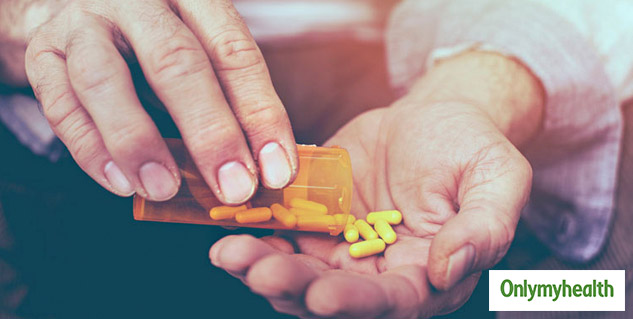 This was combined research done by teams from Central Arkansas and Minneapolis VA Healthcare Systems and three universities of different states. In the study, they found that patients who took increased opioid dose didn't get any improved results as compared to patients who took their regular doses. The lead researcher warned people saying, "Clinicians should exercise extreme caution when embarking on a path of increasing opioid doses to manage non-cancer pain."
Also Read: 10 Types Of Headaches That Everyone Should Know About
On the other hand, another study revealed that increasing the dosage or higher doses could instead cause side-effects in the long run. To this, Dr. Corey Hayes, the University of Arkansas for Medical Science, said: "You don't see the benefit, but you do see the risk. Our overall message is when you're thinking about increasing the dose, you need to realize the risk it brings, too."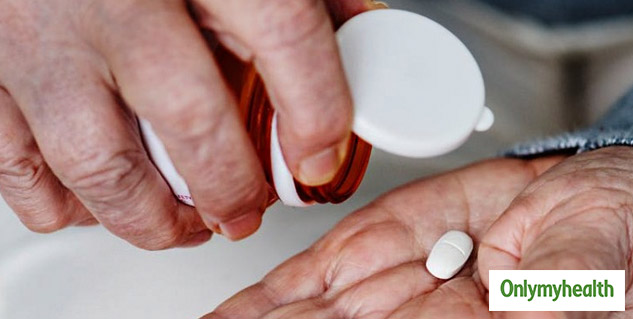 Also Read: 5 Easy Tips To Get Relief From Back Pain
When taken in the right dose, an opioid can reduce pain but sometimes people get addicted to this to an extent that they can't do without it which is indeed unsafe. Overdose and higher doses both are liked with side-effects such as diarrhea, constipation, dizziness, etc.
Read more in Latest Health News