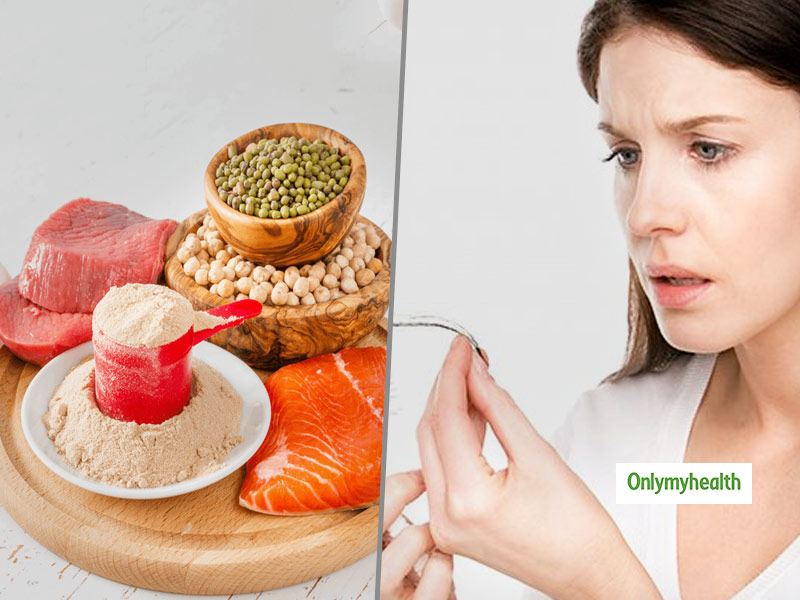 Protein is an essential element in our daily lives. Despite having a heavy protein presence in the Indian diet, there exists a drastic need for protein in the diet for most of the individuals. The number prevails how residents of various cities still need to catch up on their protein intake to get rid of certain lifestyle diseases that primarily happen due to lack of protein in the diet. A recent study done by Parag Milk Foods indicates that 64% of people in Delhi lacked protein in their daily diet, which could be a possible reason for several health concerns including concentration, anaemia, Polycystic Ovarian Disease and peeling skin.
While people are adopting a health-conscious lifestyle, there is still a void when it comes to taking a complete nutritional diet. Mumbaikars lead the way with only 47% of people found to consume a protein-deficient daily diet. Surprisingly, the study found 76% of Hyderabadis in the study were observed consuming protein-deficient daily diet, making Hyderabad last in the list.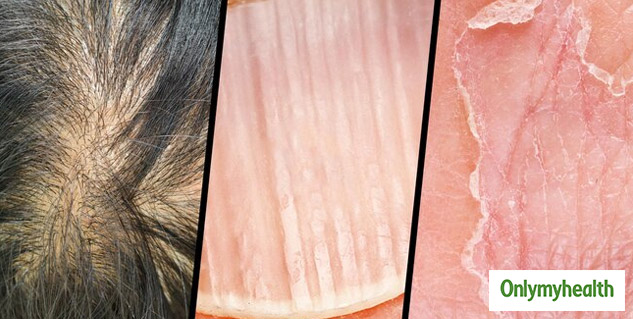 Also Read: Board Exams 2020: Let The Child Excel In Exams With The Help Of A Healthy Diet
Health Concerns Due To Protein Deficiency
61% of people with protein-deficient daily diet suffer from various health concerns, which include:
Poor concentration
Less protein in the body can lead to excessive hair loss
Lack of protein in the diet is directly connected to low haemoglobin in an individual
Lack of protein leads to body aches and pains
Irregular eating habits is a common concern seen in those on a low-protein diet
Constant tiredness is one of the significant symptoms of lack of protein in the body
The study in Delhi also revealed interesting data points on different lifestyle-related health issues caused due to protein-deficient daily diet.
About The Study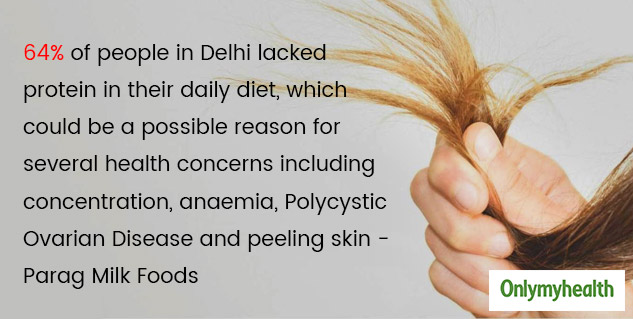 To deliberate the 'lifestyle issues' due to the lack of protein intake, Parag Milk Foods commissioned a survey conducted by Nielsen covering 1226 respondents in the age group of 18-55years across cities including Kolkata, Hyderabad, Delhi and Mumbai. The study indicated that 61% of participants under the age of 30 in Delhi were consuming a protein-deficient daily diet. It also highlights that a whopping 92% of Delhiites under the age of 55 have excessive hair loss due to protein deficiency.
Speaking about the protein deficiency and numbers witnessed across cities, Devendra Shah, Chairman, Parag Milk Foods Ltd. said, "Out of the figures displayed in the study done on the health implications due to protein loss, 7 per cent of the participants displayed a severe protein deficiency. Despite the change towards leading a healthy lifestyle, 80% of vegetarians are protein deficient. This calls for the urgent need of understanding what one is eating to ensure enough protein intake daily.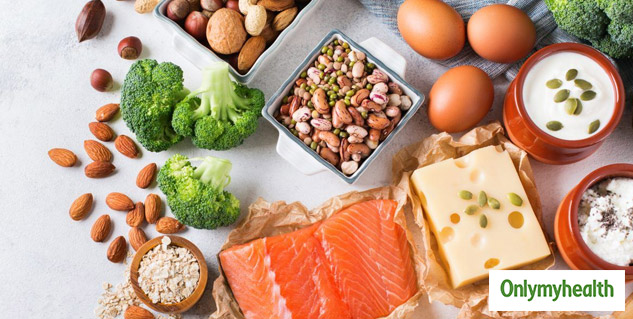 Also Read: Protein Myths Busted By Dr Swati Bathwal
Other Key Findings
64% Delhiites who suffer from hair loss consume insufficient protein diet
Only 3% of Delhiites are aware that a protein-deficient diet causes PCOD
67% of Delhiites with protein-deficient diet have irregular eating habits
Only 47% of Delhiites are aware that inadequate protein intake causes poor concentration
Constant tiredness is one of the top concerns amongst 63% of Delhiites under the age of 55years
Read more articles on Healthy Diet