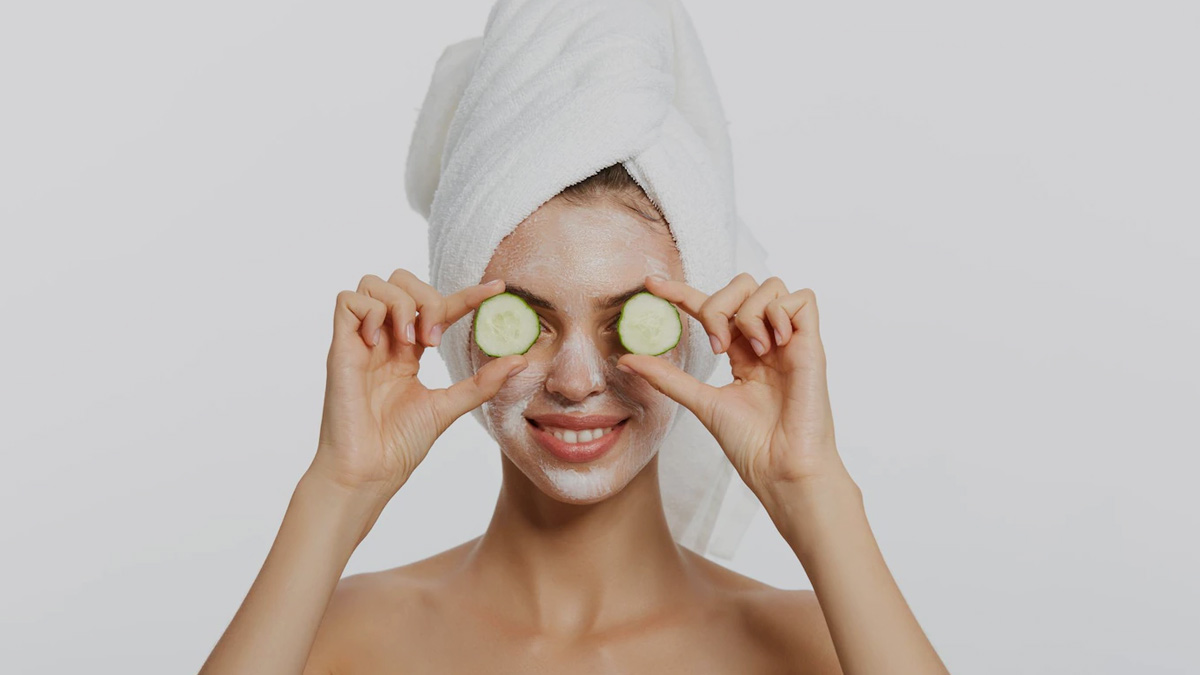 Skin care is more than just the appearance. Skin is the largest organ of the body and therefore, it is important for our overall health and well being. While the temperatures drop during the rainy season, it can bring along with a host of skin problems. The humidity levels in the atmosphere rises which can make things difficult for the skin. People with oily and acne prone skin suffer the most in the monsoons. Therefore, it is extremely important to take care of your skin as and when the season changes.
Importance Of Skin Care
A well-thought skin care routine is important. Here are are few reasons why you should never compromise on your skincare routine:
Skin care is a part of a healthy lifestyle
Prevention is better than cure
It encourages discipline
Healthy skin can boost confidence
Pushes the timeline of skin problems like aging and wrinkles
Guide To A Perfect Skin Care Routine
Taking care of your skin can be a little tricky if you are a beginner. It is extremely important that your skincare routine is based on your skin type and how it reacts to certain products. Here are some basic skin care routines you can include in your daily regimen:
Cleansing
Exfoliating
Hydrating
Moisturize
Protect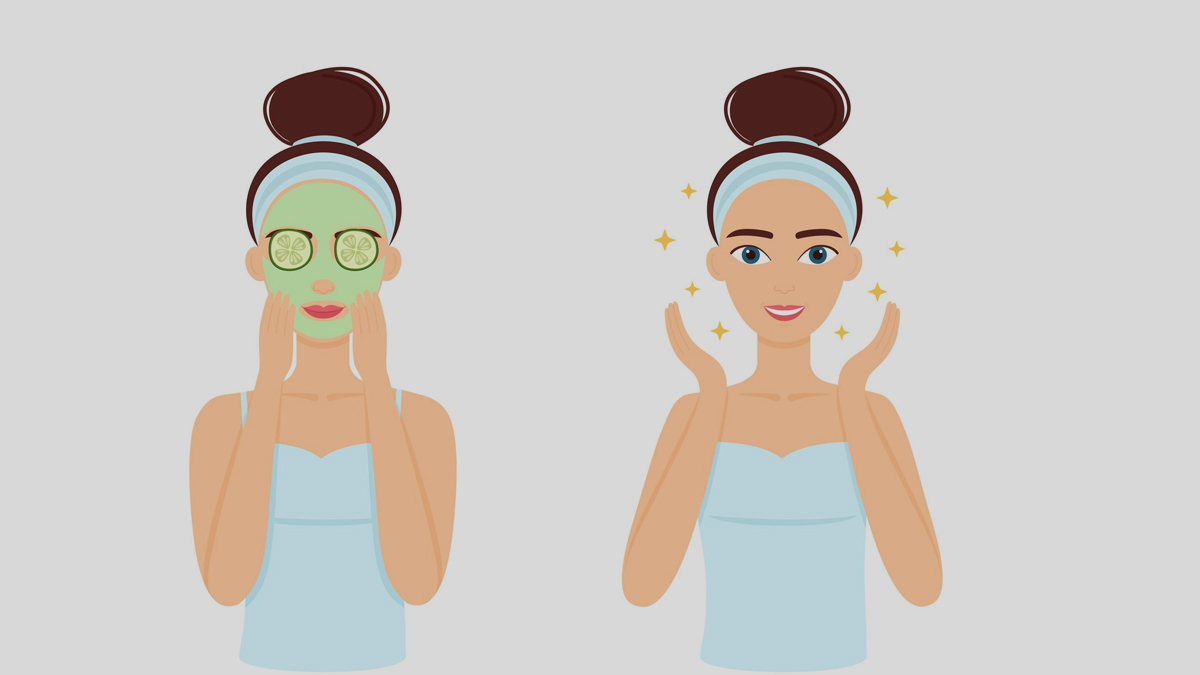 Cucumber For Skin Care
While buying skin care products can over time get heavy on the pocket, a few home remedies can give fruitful results. One such Remedy is to use cucumber. Cucumbers are readily available in the market during the rainy season and can be easily found in everyone's kitchen. It is a nutrition-rich vegetable that is known for its cooling properties. Here are a few reasons why you should add cucumbers to your everyday skin care routine.
1. Reduces Swelling And Puffiness
Cucumbers consist of properties that are rich in folic acid and Vitamin C. Folic acid helps in reducing swelling and puffiness of the skin and eye bags. If you are someone who's often sleep deprived, then cucumbers are your best friends. They help in lightening puffy dark circles under your eyes and darkness over your eyelids. At the same time, it also rejuvenates tired-looking skin.
2. Helps Manage Acne
Too much oil on the skin tends to block the follicles of the skin, which in turn causes acne and pimples. Cucumbers help in cleansing the skin and tightening the pores as they are astringent in nature. They clear the skin as they are high in water content. This may also help in reducing acne breakouts extensively.
If you found this article helpful, share your thoughts on our Facebook page. Follow OnlyMyHealth for more!