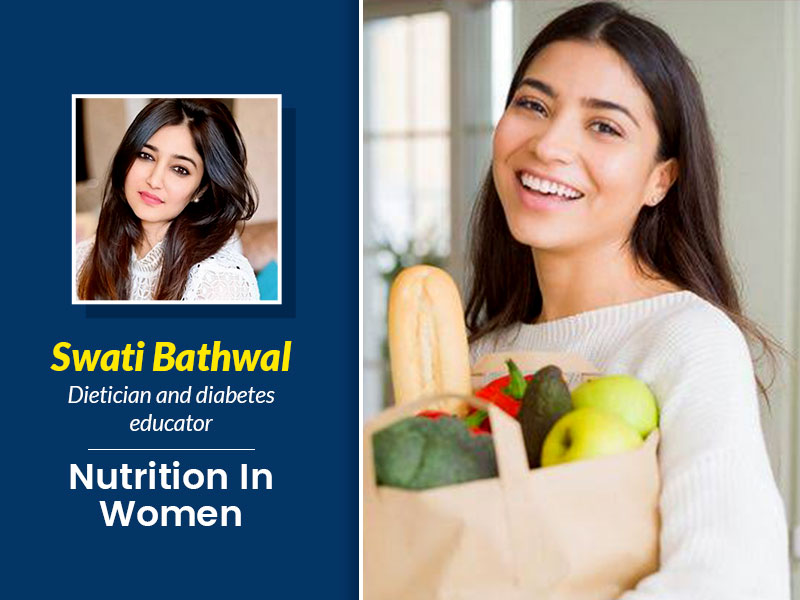 Proper nutrition is essential for women as maternal nutrition can have a direct impact on the health, growth and development of the next generation. Both men and women have nutritional needs such as protein (meat, fish, dairy products, seeds and nuts), carbohydrates (whole grains), healthy fats (healthy oils), vitamins, minerals, and water. Dietary factors are directly linked to the leading causes of death among women, such as coronary heart problem, certain types of cancer, stroke, and type 2 diabetes mellitus, etc.
With International Women's Day around the corner, celebrated on March 8 every year, Onlymyhealth has launched a campaign called 'Healthy Nari, Happy Nari'. Under this mission, continuing the series, we also talked to Dieititian and Diabetes Educator Swati Bathwal, to know about the importance of nutrition in women. Swati was also recently chosen as an ambassador of Fit India. The motive of conducting this live session is to make people aware about the nutritional requirements of women at all phases of life. Read the article further to know more.
Importance of nutrition in women
These days, women are giving their best to fill the nutritional requirements of their families and children with healthy foods. However, it usually gets difficult to manage your own self along with the busy schedule and so many responsibilities of home and work. Everyone should know that for women also nutrient-rich food is essential. Dietician Swati Bathwal says that because of hormones, changes occur in the body of women after every 10 years, so their nutritional needs also change accordingly. At all the phases of life, teenage, pregnancy, post pregnancy, pre menopause and menopause, women need adequate nutrition.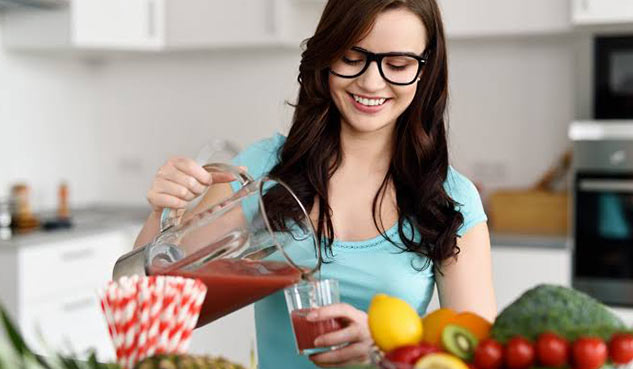 It is seen the most women these days experience problems such as hair fall, hormonal imbalance, body pain, depression and mood swings. These symptoms of PCOD can also be due to the deficiency of nutrients in a woman's body. Along with that, due to an imbalance of nutrients, signs such as fatigue, wrinkles on the face at a young age, less glow and dullness can also be seen in women. Specific nutritional deficiencies such as iron, vitamin D and vitamin B12 are more commonly seen in women.
Also read: How Much Sugar Is Too Much During Pregnancy? Know How Sugar Can Cause Health Problems During Pregnancy
Common nutritional deficiencies in women
According to Dietician and Diabetes educator Swati Bathwal, here are 5 most common nutritional deficiencies in women and the problems associated with them:
1. Vitamin D
Vitamin D deficiency in women can cause a lot of problems and complications during pregnancy including preeclampsia and gestational diabetes. It is important to take foods that are good sources of vitamin D like eggs, salmon, milk, etc.
2. Vitamin B12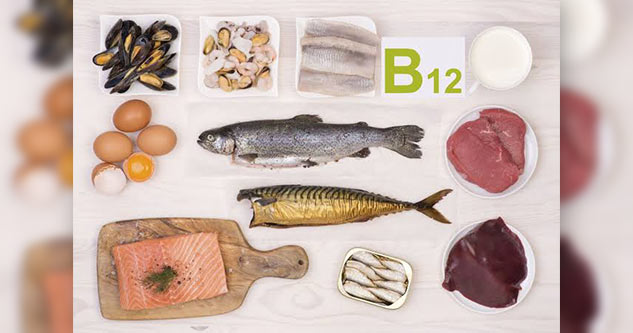 Another important nutrient for women is vitamin B12. Deficiency of B12 can lead to anemia and affect your your body with a number of symptoms. You can include foods such as yogurt, salmon and tuna in your diet.
3. Iron
Problems related to pregnancy and delivery are mostly caused by iron deficiency anemia. A loss of iron in the blood stream is called anemia. Taking an iron rich diet, including foods such as spinach, tofu, lentils, etc, is extremely important for women.
Also read: 7 Expert Suggested Nutrition Tips For Women Above Age 40
4. Calcium
Women having low calcium levels in the body can be at a higher risk of weak bones and other related issues. Deficiency of calcium in women can be compensated by exposure to sunlight and consuming foods such as almonds, yogurt, etc.
Nutritional deficiency and menstrual problems
In the love session with us, Dietician Swati Bathwal also stated that the deficiency of nutrients in a woman's body can leave an impact on the menstrual cycle. If there is a deficiency of iron in the body, then women experience problems like fatigue and headache during periods. Vitamin D helps in preventing menstrual cramps. If you are not eating a nutritional diet, it means that your body is making insulin, but it is not functioning properly, which can lead to PCOS. In such cases, it is important to avoid refined carbohydrates as well.