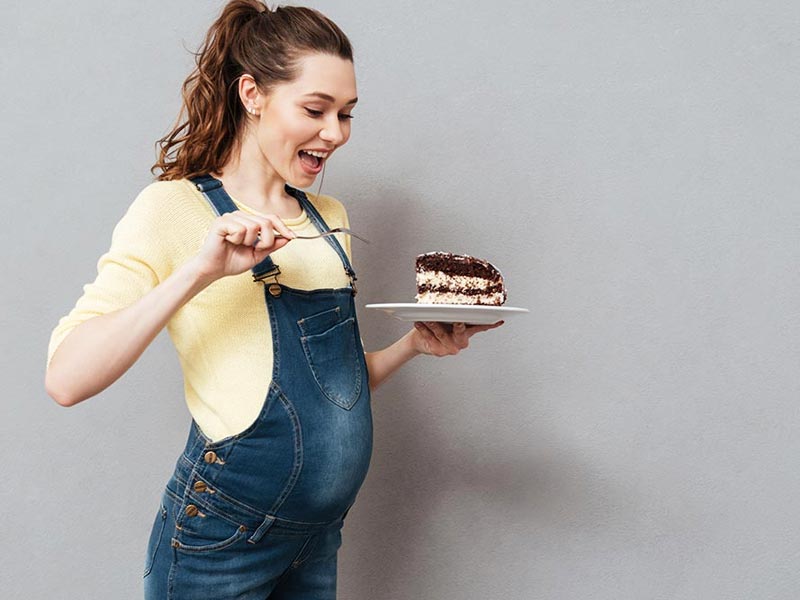 It is indeed a very delicate stage when a new life is taking place inside a women's body. When women are expecting, they need proper care and nutrition so that both the baby and the mother can stay healthy. However during pregnancy there are many precautions which should be taken to avoid any problems. There can be many restrictions to your favourite food or the activity you like but everything comes to place when that baby is born. Sweets are also something which needs to be controlled while you are expecting. Know how much sweet is adequate during your pregnancy.
Does Expert Recommend Sugar During Pregnancy?
Dr. Seema Sharma, Senior Gynaecologist and Obstetrician at Cloudnine Group of Hospitals, Chandigarh spoke to OnlyMyHealth regarding the complication which can arise due to intake of excessive sugar. She said that it is a myth that in pregnancy you can eat diet of two people. The reality is that you just need 300 calorie more than usual for the baby. Dr. Seema explains that the weight should be according to BMI and if not there can be complications during delivery. Gestational problems are very common among the young girls because of eating junk food. During pregnancy regulation of diet becomes very important. Hypertension and other complications can also occur if the weight gain is excessive.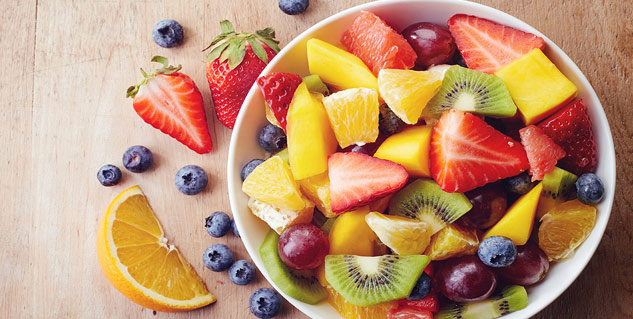 What Happens When You Take Excessive Sugar?
Most sweet items which your have are made up of sucrose which is normally called table sugar. These sugars are highly reactive and cause the body glucose level to spike. This can cause a major health issue for pregnant women as their body is in delicate stage and cannot absorb too much activity inside the body. Low sugar level is good during pregnancy as it results in positive and healthy weight gain but excessive sugar quantity can cause gestational diabetes and pre-eclampsia. This can post a risk to the baby and he/she may be born overweight.
Also Read- First Case: Woman Received COVID Vaccine In Pregnancy and The Baby Is Born With Antibodies
Effects of Excessive Sugar on Pregnant Women-
Higher sugar levels can cause negative on unhealthy pregnancy weight gain.
Too much sugar can also increase the insulin levels resulting to gestational problems.
The weight of baby during the birth may be less.
Excess sugar can result to fatty liver.
Baby may be at a higher risk of genetic problems like metabolic syndrome and diabetes.
Having high sugar content in the diet can also alter children's blood vessels which can make the baby vulnerable to heart diseases.
Having too many soft-drinks can increase the risk of pre-delivery.
Increase in artificially-sweetened drinks and for products can also cause vomiting and nausea.
Pre-pregnancy consumption of sugar has resulted to increase in Obesity.

How Much Sugar Is Good During Pregnancy?
It is recommended to have natural sugar which you get from food and fruits etc. They are more than sufficient for maintaining sugar levels in the body. Honey, syrups and vegetable juices can be a major source of natural sugar for pregnant ladies.
The sugar calories should not be more than 5% of total calorie intake in the whole day. So basically it should be around 30 grams of sugar in a day. Pregnant women should try to cut down their weight by 5-7kgs during pregnancy if they are overweight according to BMI. Eating healthy diet is more important.
Also read- What Is High Risk Pregnancy, Myths Associated And Preventive Tips
Major Diseases Due to Pregnancy
Gestational Diabetes- It is specific type of diabetes which is limited t pregnant women. It develops in almost 20 weeks and can only be regulate by the help of insulin. This condition can be connected with excessive weight of the pregnant mother. Maintaining a healthy pregnancy weight is very important and regular exercise can help in regularisation of sugar and food nutrition.

Hypertension- This is very common among the pregnancy.10% of the pregnant women suffer from this disease. Hypertensive disorders can also be classified into 4 categories-
Chronic Hypertension
Preeclampsia-eclampsia
Preeclampsia superimposed on Chronic Hypertension.
Gestational Hypertension- This occurs mostly in pregnancy and especially it is evident in north-Indian girls due to their eating habits.
Conclusion- Sugar intake of pregnant women should be regulated because there are many hormonal changes which a woman goes through in pregnancy. Gestational Hypertension and Gestational Diabetes happens the most in pregnancy and is therefore very important to take care of them during these times. Only natural sugar should be taken.
Read More Articles on Women's Health