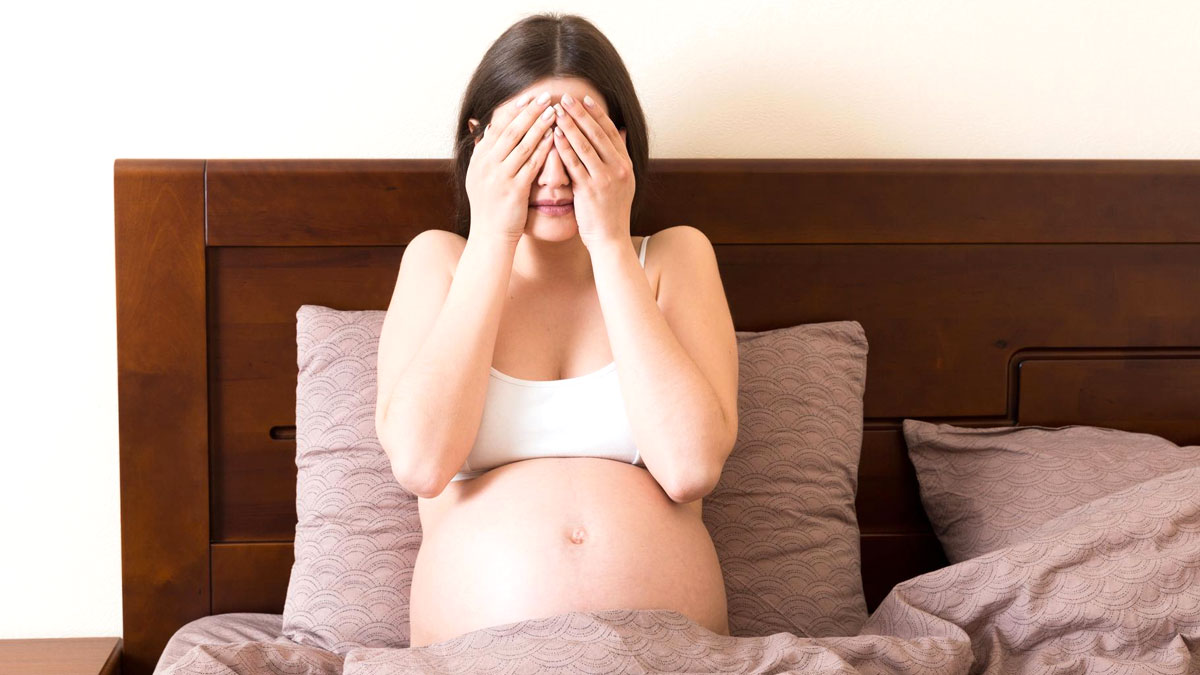 Maternal health matters because women matter- their lives are important and crucial. Currently, India's Maternal Mortality Ratio (MMR) is 103 maternal deaths per 100,000 live births. While this has improved over the last decade, it is still far from the Sustainable Development Goal (SDG) of 70 to be achieved by 2030.
In an exclusive interaction with OnlyMyHealth editorial team, Dr. Janhavi Nilekani, PhD, Founder and Chairperson for Aastrika Foundation & Aastrika Midwifery Centre explains that working to reduce morbidity should be our aim. She explains that side effects and harms arising from childbirth sometimes, make the woman suffer morbidity due to inadequate access to healthcare.
However, increasingly, women are suffering due to unnecessary interventions and procedures during pregnancy and childbirth. These unnecessary procedures have increased in India without full realisation of their short and long-term harms. For example, C-sections have gone up dramatically. Too many C-sections, along with excessive episiotomies, and excessive inductions, increase the physical recovery time of the mother.
A critical aspect of maternal health is the mental and emotional well-being of mothers. I have come across several women who experience stress and anxiety during pregnancy, due to the lack of information and support systems to manage the changes happening in their body and mind.
Also read: Expert Explains The Difference Between Fillers And Bio- Remodeling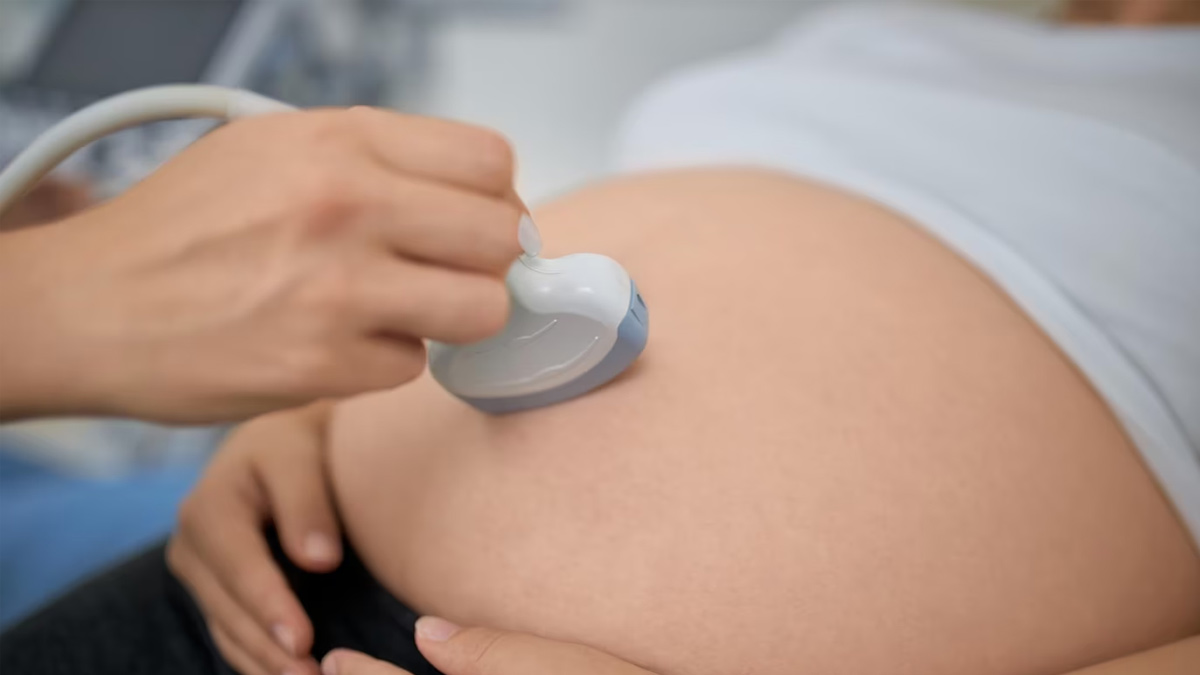 Another factor that influences maternal mental health is the experience of women during pregnancy and childbirth. In India, women being pinched, slapped, and mistreated during labour is common, as is non-consented care and interventions. These experiences impact the women's confidence and trust, and have long-term damaging effects on her mental health.
It is essential that all healthcare providers practice Respectful Maternity Care (RMC) and evidence-based guidelines. Be gentle, empathetic, and supportive to women. For mothers, seeking a doula and/or childbirth educator may also help ease stress by educating the mother regarding the physiology of birth.
Maternal health is also critical during the postpartum phase, when everyone's attention shifts to the baby. Partners and families should provide the much needed physical and emotional support to the mother during this period. Women should dedicate time to ensure that their body and mind recovers. Women can seek counselling to talk through their experiences, and feelings. For severe cases of postpartum depression, it is strongly encourage for women to seek professional help. Spend a few sessions with a pelvic physiotherapist to strengthen the pelvic muscles, post birth. Breastfeeding journey can also be difficult for some women, therefore seek help from qualified lactation counsellors in needed.
With support from family, and good quality healthcare from the system, maternal health can indeed improve – something we must all work towards.