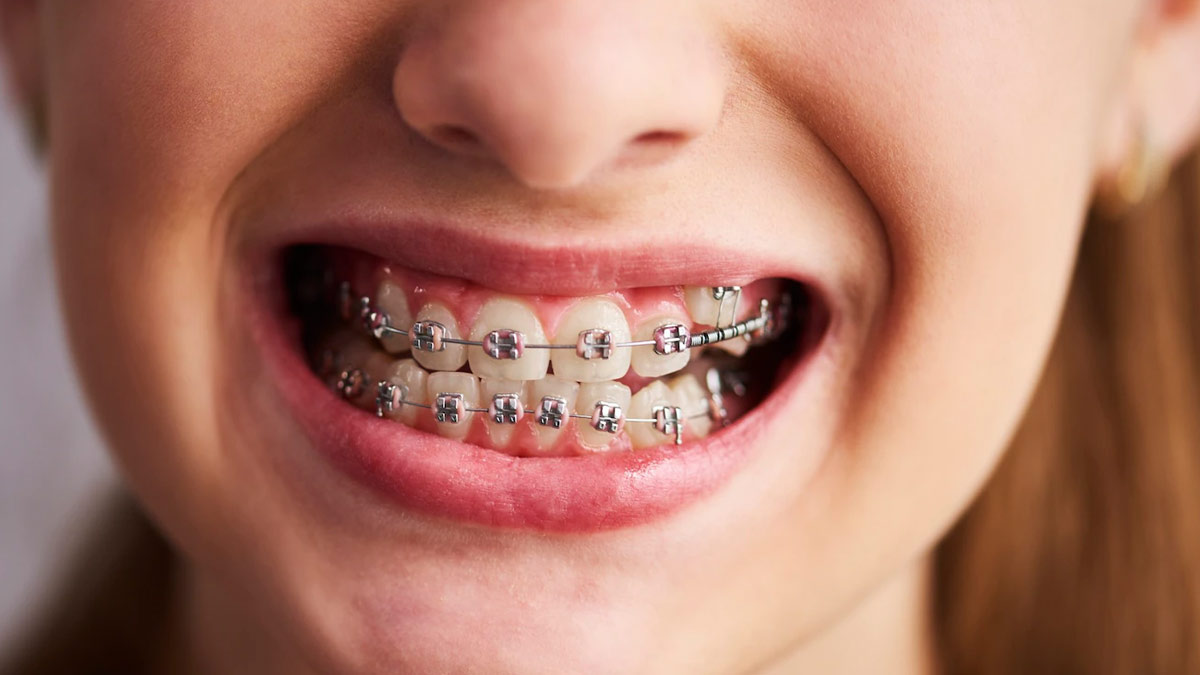 The use of dental braces for teeth straightening is not new. Recent technological development has flooded the market with many teeth-straightening devices. Invisible or clear aligners are among them. With these handy options, it is natural for a person to get overwhelmed and confused between traditional braces and aligners. The OnlyMyHealth editorial team talked to Dr Dinesh Lakhera, M.D.S (Orthodontist), Principal Specialist, ESI Dausa, Rajasthan.
Keep these five points in mind before considering braces or aligners for teeth alignment procedures.
Effectiveness
Both braces and aligners help in the straightening of teeth. But in some cases – considering the severity and complications – aligners may not give the best results. While still going for aligners in the case of complication can catalyse the prevailing oral issues. Thus, in such cases, opting for braces instead of aligners is a wise decision.
Comfort
Correcting teeth alignment is a gradual process. One has to wear teeth straightening devices for a certain period to get the desired result. Considering this, it is important to opt for a more comfortable device.
Metal or porcelain braces are likely to cause more discomfort, as they get frequently rubbed with cheeks and lips, causing a sense of irritation. On the other hand, plastic aligners are smoother and tend to cause less discomfort on wearing.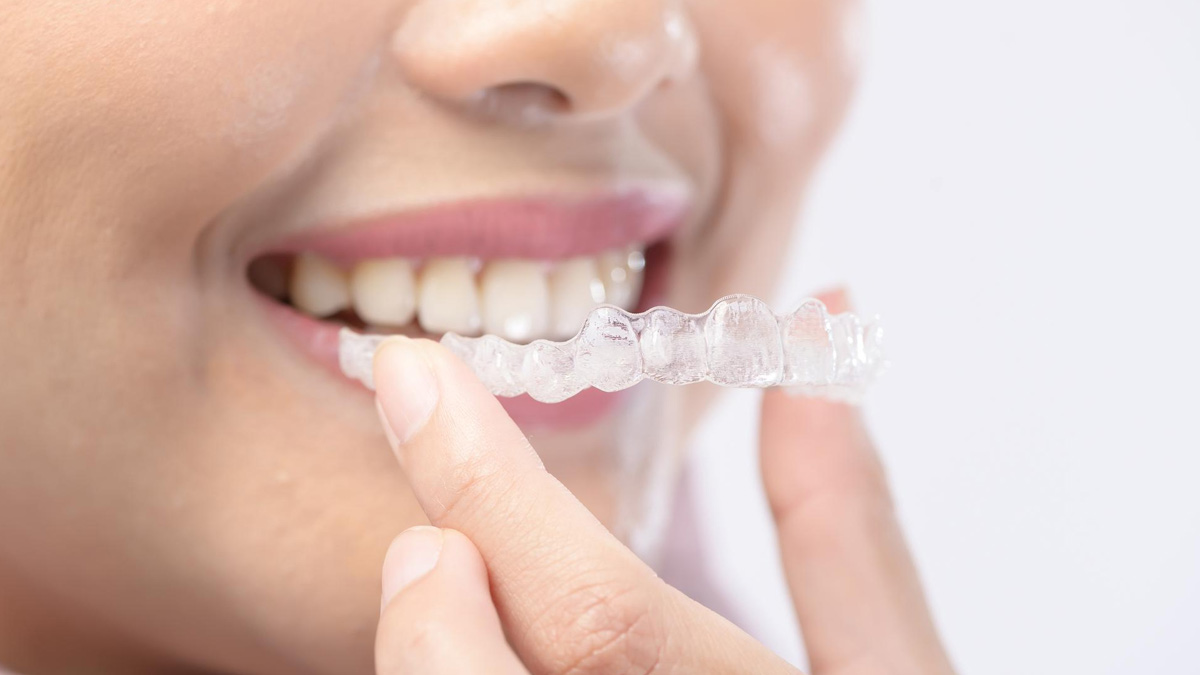 Also Read: Braces Care Guide: 5 Tips To Take Care Of Your Metal Braces
Compliance
As mentioned, teeth alignment devices need to be worn for a certain amount of time. While choosing the right device, it is worth considering how much effort it takes to comply with it.
In the case of aligners, one has to wear aligners for about 22 hours a day, implying that these can be removed only at the time of eating and cleaning. While in the case of braces such a burden is eliminated, as they are attached to the teeth from day one.
When you have braces on your teeth, your diet will be modified. You will need to avoid hard, sugary, and sticky foods. These foods cause breakage and decay in your teeth which hampers the treatment progress.
Appearance
Braces are more noticeable than aligners. Since many people opt for teeth alignment for the sake of getting a good smile, they may become conscious of braces due to their unaesthetic look. For these people, aligners are a good option.
Oral Hygiene
While using these devices, it is significant to look after oral hygiene as well. All the progress will go in vain if the teeth alignment process brings oral diseases with it. Sometimes, for a person with braces, it becomes challenging to clean the teeth properly. Thus, giving room for germ attacks and bad oral hygiene.
Since aligners can be removed, they have an upper hand in this criterion. One can remove aligners and clean the teeth properly, reducing the risk of oral issues.
Dentist Visit
In the case of aligners, your visit to the dentist is significantly reduced or becomes negligible. Teeth movement is pre-planned by the dentist and different sets of aligners are made beforehand. With time the set aligners get replaced with a different set. No special skill is required in replacing the aligners and a person can do this on his own.
This is not the case with braces. A person has to make multiple timely visits to his dentist. During these visits, the dentist adjusts the braces and checks for complications.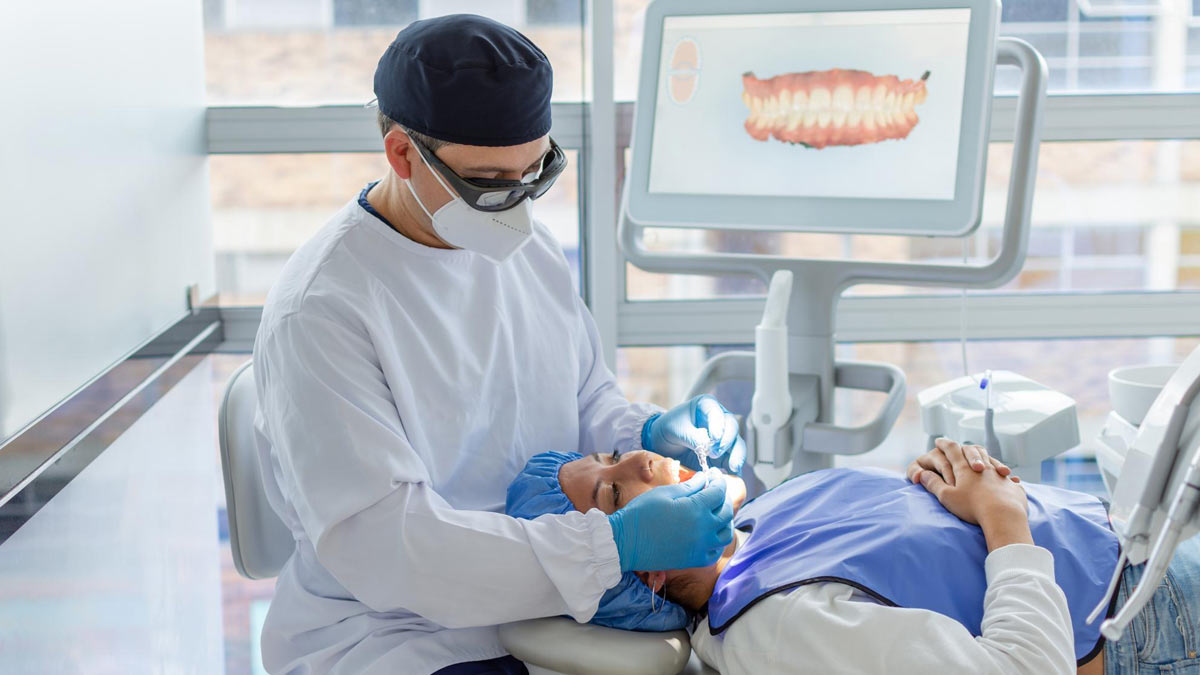 Also Read: Brush Your Teeth Every 12 Hours And Not Before That. Dentist Tells Why
Affordability
Traditional braces come at a much lower cost than aligners. In some cases, the cost of aligners can be many times higher than that of braces.
Conclusion
When choosing the right type of teeth alignment device, anyone or all of these factors can dominate. If you want to have a cost-effective treatment, you can go for metal braces. But if you are someone who has a busy schedule, aligners can be the right choice.
Serious complications can occur in case of wrong or incorrect implementation of the strategy. So, take your dentist into account at every step of your teeth alignment journey.
Image Credit: freepik