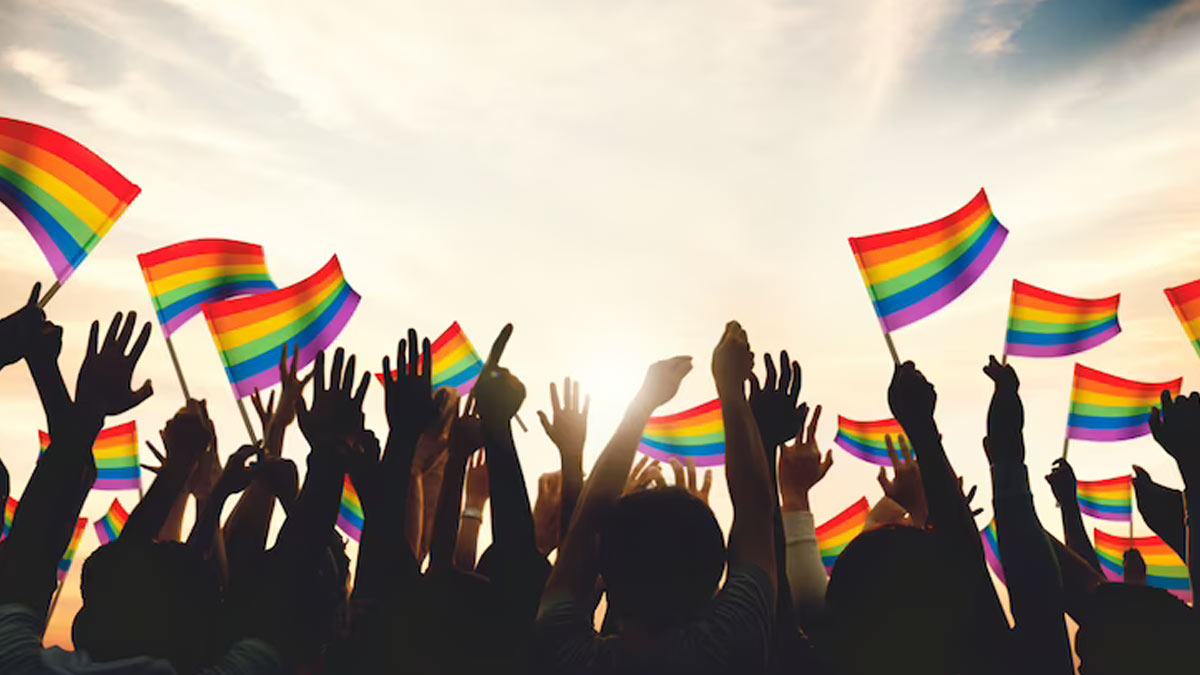 Pre adolescent and teenage period is an important time for children who identify themselves as LGBTQ (Lesbian, Gay, Bisexual, Transgender, Queer.). Very few adults share their sexual orientation with their parents or other family members while others hesitate. Children get worried while sharing their sexual orientation with their parents about how they will be perceived by society. They have the fear of rejection by family, friends, relatives, and society. This can have a negative impact on mental health and overall well-being.
According to a study by The Trevor Project, a non-profit organization providing crisis intervention and suicide prevention services to LGBTQ youth in the United States. LGBTQ youth who reported high levels of parental support had significantly lower rates of attempting suicide compared to those with low levels of parental support. Specifically, 17% of LGBTQ youth with high levels of parental support reported attempting suicide in the past year, compared to 57% of those with low levels of parental support.
The LGBTQ youth who are acknowledged and valued by society and family are less likely to experience depression, attempt suicide, and use drugs and alcohol. So, it is crucial to building strong relationships with your child regardless of their sexual orientation. You can have honest and peaceful conversations with your child related to sex education that will bring them more clarity. Parents and LGBTQ children should have a friendly bond where the latter can share his feelings without a second thought. This will have a good effect on the mental health of LGBTQ teens or adults. Here are a few things parents should do if their Children are LGBTQ+.
To Know More About the Impact of Parental Support on LGBTQ Youth's Mental Health, OnlyMyHealth reached out to Shivangi Sagar, Counselling Psychologist, Co-founder, HopeQure.
Communication
Communication is a really important aspect of any relationship and to balance relationships, parents need to create an open and easy channel where LGBTQ teens and adults can put forth their queries, opinions, choices, and thoughts. It should be a two-way flow of communication where both understand each other's point of view and respect it. Communication helps to provide a solution and eases out things that otherwise become disturbing. Be open and calm while talking to your child about their sexual orientation which will make them understand things and act accordingly.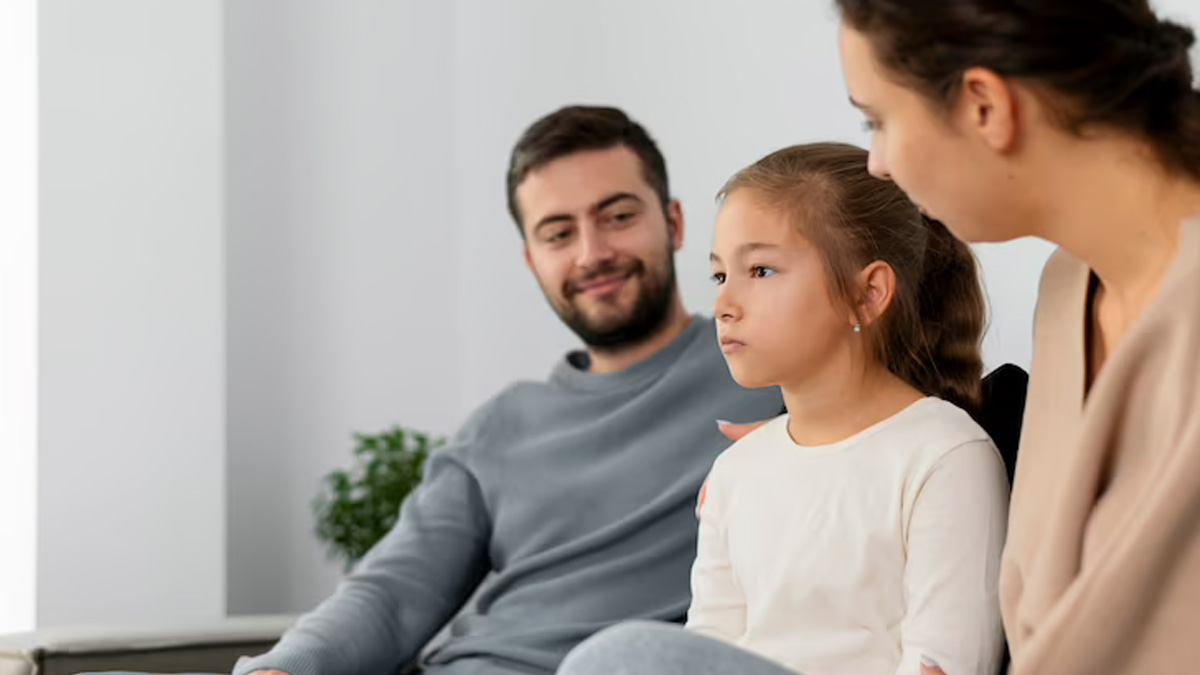 Also read: Study Finds LGBTQ Youth Suffers From Suicide Risk By More Than 3 Times
Be Supportive
Parents' support and assistance in tough times are indispensable for LGBTQ children. It encourages teens and adults to succeed in life, fight for themselves, and live a peaceful life. Parents need to educate themselves too to recognise their children's potential, strengths, and weaknesses as parents are the best critics who can tell about mistakes and achievements in detail and without any prejudice. You must know your child's friends, and groups, and work to keep them protected from abuse or violence. If your child is getting mistreated at school then you should complain about it to the teachers or principal.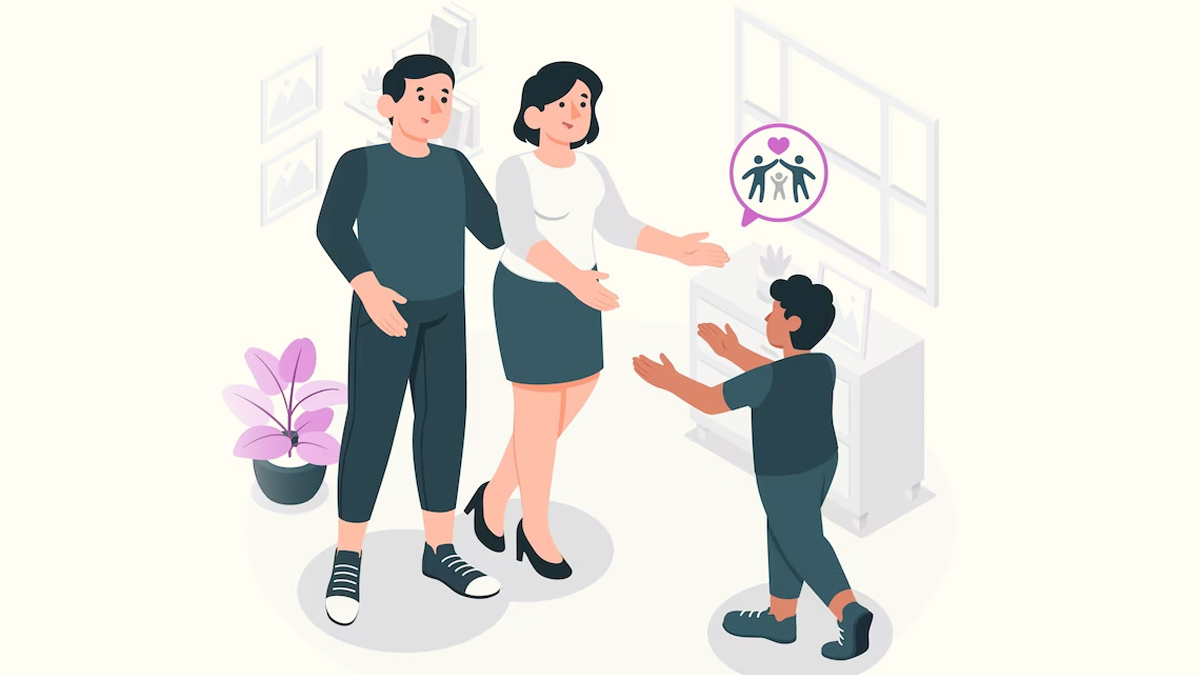 LGBTQ youth who reported high levels of parental support were more likely to report good mental health compared to those with low levels of parental support.
Also read: Is Monkeypox More Prevalent In LGBTQ Community? Doctors Comment
Involvement
Staying connected and involved with parents, friends, family, and relatives reduces stress and acts as a mood booster. It makes LGBTQ youth feel included, close, and personal. You should take LGBTQ teens and adults to events, parties, and competitions to make them connect with society members and relatives which will provide them content and joy. These get- together are good stress busters that bring them to change, positivity, and peace. Parents can even take children to LGBTQ Community as this will not make them feel isolated.
It is salient to understand that parents' acceptance of their children being LGBTQ can bring support and instill confidence in them. Parents and family members' rejection, and negligence can affect the health of LGBTQ and can develop mental health problems. Teens and adults who are LGBTQ are more likely to face physical violence, rejection, abuse, bullying, and conflicts than their heterosexual peers. They have a higher risk of suicidal thoughts and report higher substance abuse, according to the Centers for Disease Control and Prevention. Parents' acceptance can build a positive and healthy environment around children that will make them feel more involved and elated.