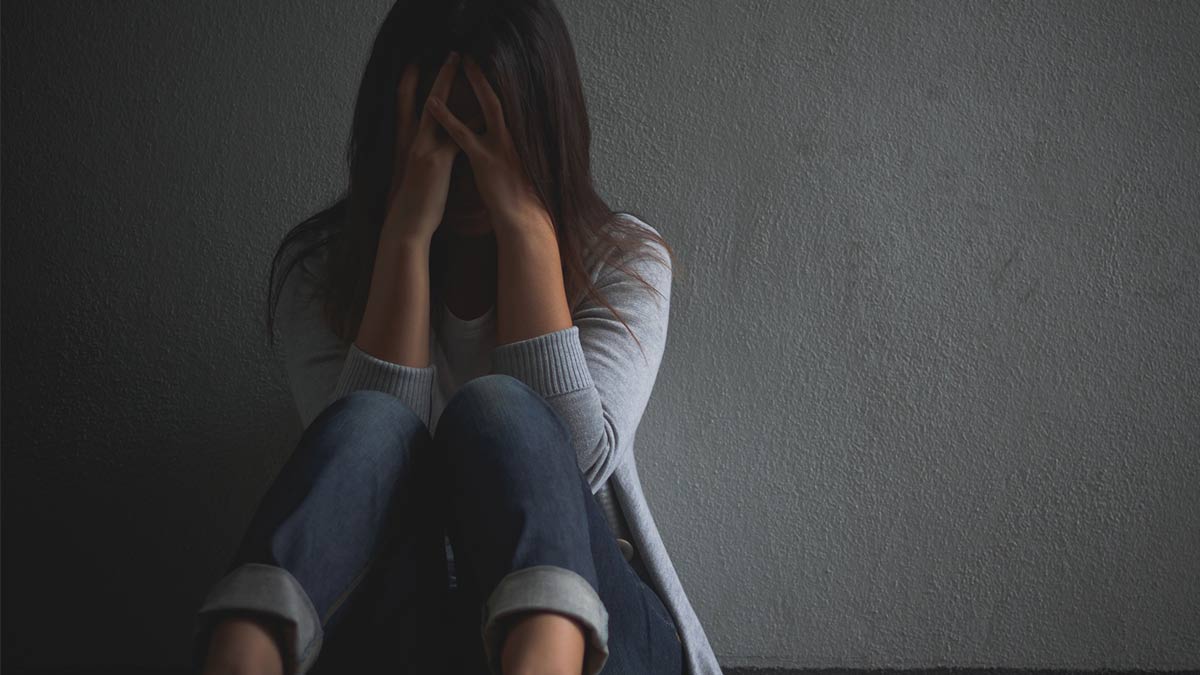 The term LGBTQ is an umbrella term that is used to refer Lesbian, Gay, Bisexual, Transgender and Queer. Every person has a sexual orientation and identity which decides who we are attracted to and gender identity decides how to feel as male or female or different. However, it need not be always aligned to just the biological sex. People with different sexual orientations and/or gender identity from the majority of people are classified as a part of LGBTQ.
However, this is a community that has not yet been completely accepted in our indian society. The people from the LGBTQ community are looked down upon. Since they are not accepted in the society, the conciousness tend to make the feel out of space and society which in leads them to commit suicide.
A recent report has found that LGBTQ youth who have experienced high levels of trauma are over three times more likely to attempt suicide than those who dont suffer. According to the latest Trevor Project report LGBTQ Youth Mental Health reveals relevant relationships between the trauma experienced by LGBTQ youth and its relationship with suicide.
As per this year's report, the LGBTQ youth who reported a high degree of trauma were greater than three times more likely to have attempted suicide in the past year in comparison to those with no or moderate levels of trauma.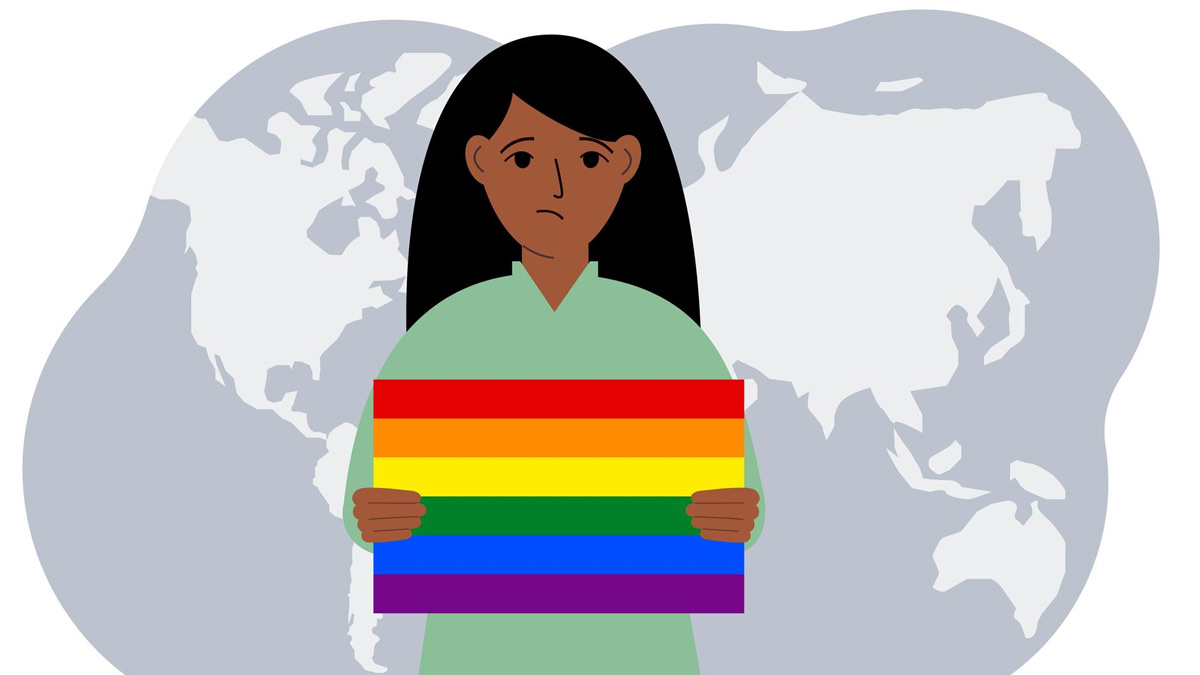 Also read: ICMR Data Suggests Monkeypox Virus Detected In India Not Linked To European Outbreak
About 44% of transgender and nonbinary youngters reported high levels of trauma, compared to the cisgender LGBTQ youth. The Center for Disease Control's Youth Risk Behavior Survey Surveillance System questionaire provided the basis regarding suicide attempts and thoughts among the LGBTQ community.
Despite the grim reality, we as a society should realise that people from all around the world face violence and inequality and sometimes torture, even execution—because of who they love, how they look, or who they are when it comes to the LGBTQ community. Sexual orientation and gender identity are integral aspects of our selves and should never lead to discrimination or abuse since they are also a part of our society.