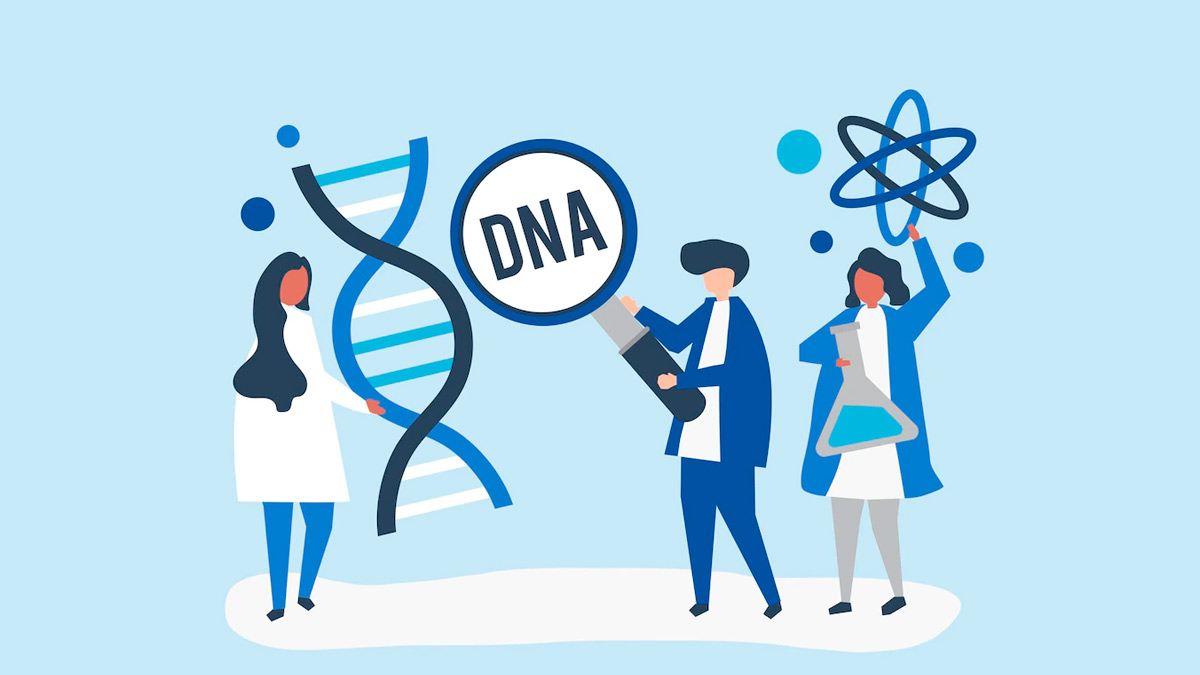 Alzheimer's disease or AD is one of the most common forms of dementia in older adults. Dementia is a serious mental problem caused by a brain disease or injury that affects a person's ability to think, remember and/or behave normally. According to the World Health Organization, 60-70% of dementia cases may be caused by Alzheimer's disease.
A recent Australian study published in Communications Biology has now identified a genetic link between Alzheimer's disease and several gut disorders. The researchers developed an MRI-based machine learning system which may help with early diagnosis of the disease. Additionally now a finding from a team in Australia has suggested another possible route to earlier diagnosis and treatment of Alzheimer's disease.
Talking about the links between multiple gut disorders and AD lead researcher Dr. Emmanuel Adewuyi said, "It identifies new targets to investigate to potentially detect the disease earlier and develop new treatments for both types of conditions."
Several previous research studies on the gut-brain axis also found that the gut microbiome may have an impact on the development of AD. Studies also suggest that bacteria in the gut microbiota could influence the production of proinflammatory cytokines in the body which is directly related with the AD pathogenesis.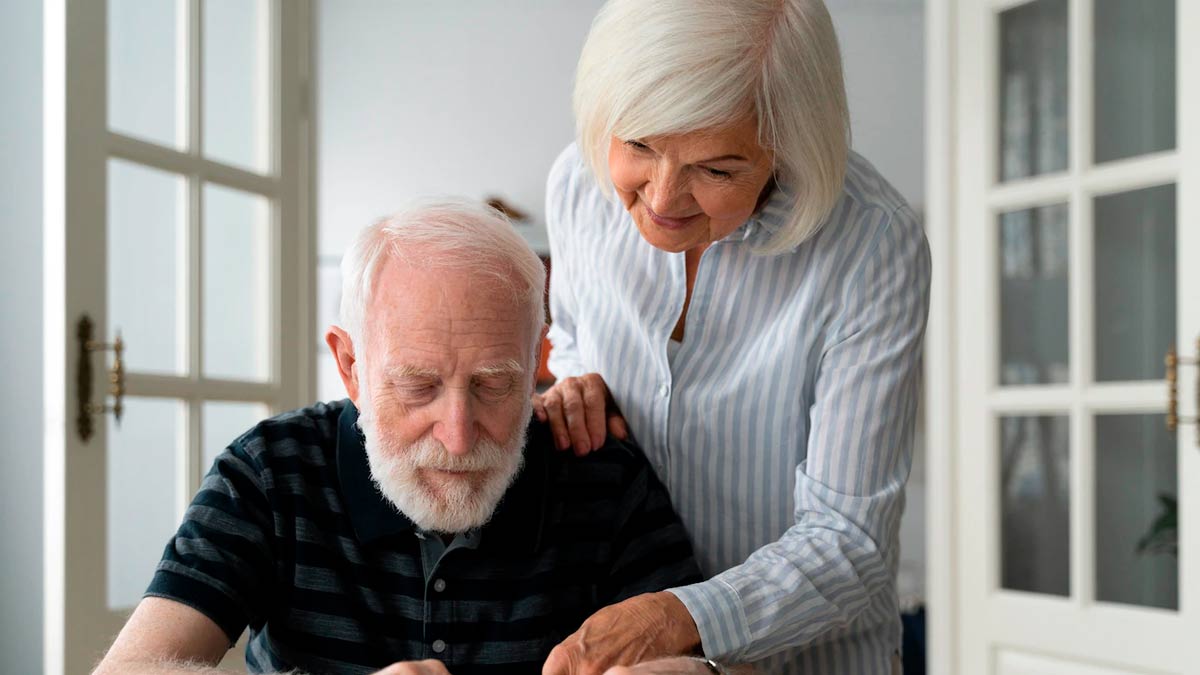 Also read: 5 Doctor-Verified Tips For Premature Child Care
The study's senior author Prof. Simon Laws, the director of the Center for Precision Health at Edith Cowan University says, "These findings provide further evidence to support the concept of the 'gut-brain' axis, a two-way link between the brain's cognitive and emotional centers, and the functioning of the intestines."
Commenting on the findings, the American Geriatrics Society also elucidated that the study not only reveals a genetic link between Alzheimer's disease and several gut-related disorders but also the findings add to the evidence the gut-brain axis may play a vital role in the development of neuro-degenerative disorders.