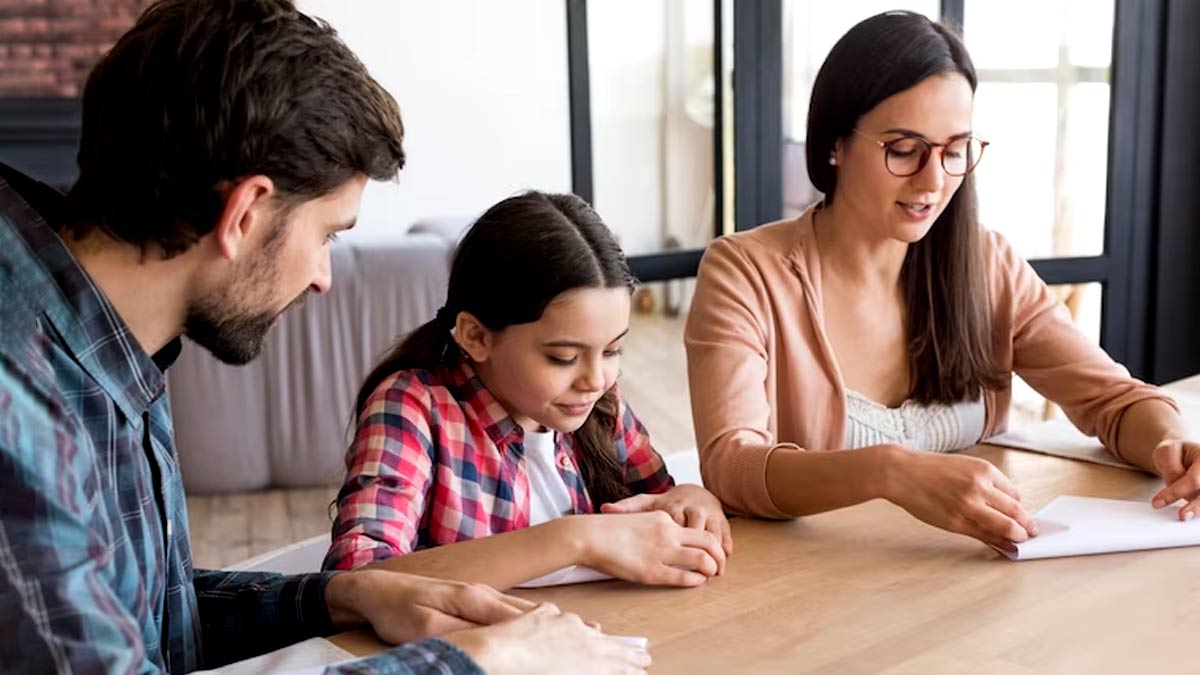 Understanding your child's emotional and mental state is essential, especially in their growing years. Your child deals with many emotions and is under constant pressure to excel in academics or extracurricular activities. Choices you make as parents may affect them for the rest of their lives.
We spoke to Dr Sudip Dutta, HOD, Department of Paediatrics, Central Referral Hospital, Sikkim Manipal Institute Of Medical Sciences, who listed some measures to support mental health in children.
Tips To Improve Your Child's Mental Health
Here are some of the suggestions that Dr Dutta made: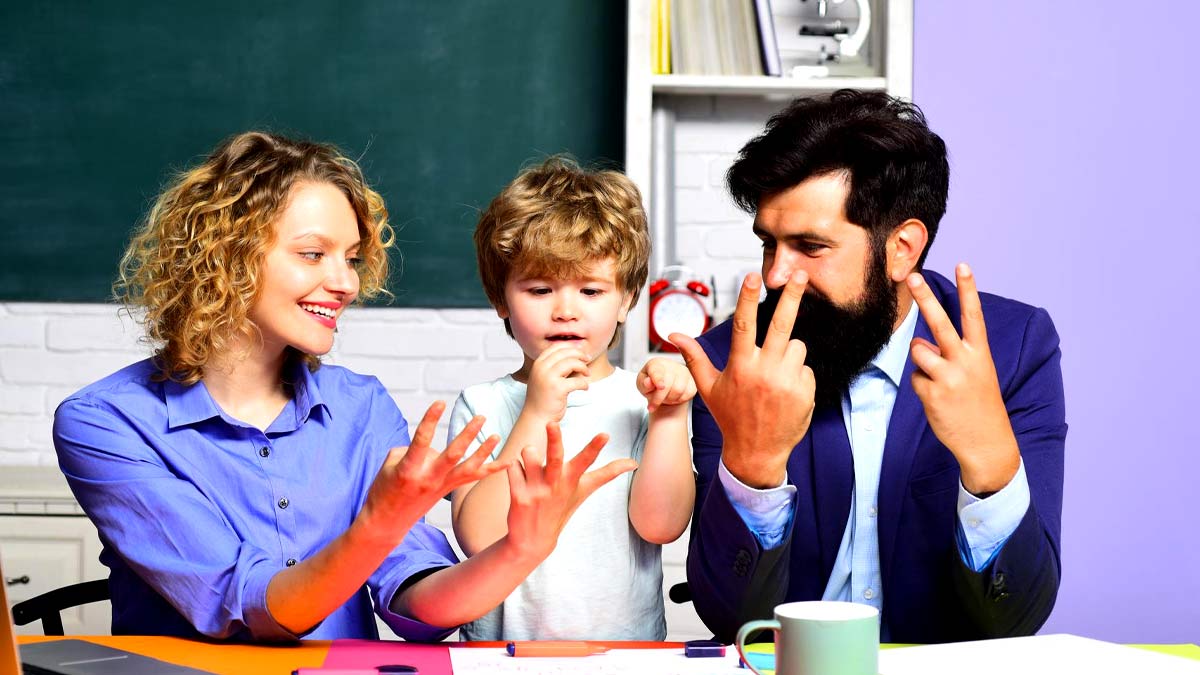 Time Is Currency
It may be difficult to stay connected with your child when you are hassled by work. Some parents spend most of their day at the office and have little time to spare for their children. However, you should maintain a work-life balance and plan some fun activities with the child. Listening to their grievances will make them feel that all of you are a team.
Praise Is As Important As Criticism
Think about the times you have reprimanded your child for misbehaviour. You may have even punished them. You should, however, remember that praising your child for their good deeds is equally important. Such appreciation increases their self-worth. So, the next time your child does something good, you know what to do.
Also Read: Warning Signs Of Glaucoma In Children & Ways To Prevent It, Expert Weighs In
Be Realistic
Moderation matters. All parents want their children to excel, but often fail to see that unrealistic expectations can put children under crippling pressure. Please, avoid comparing your child with others. It only lowers their confidence and makes them question themselves. Acknowledge their efforts. Discuss ways to improve. Don't just make them feel low.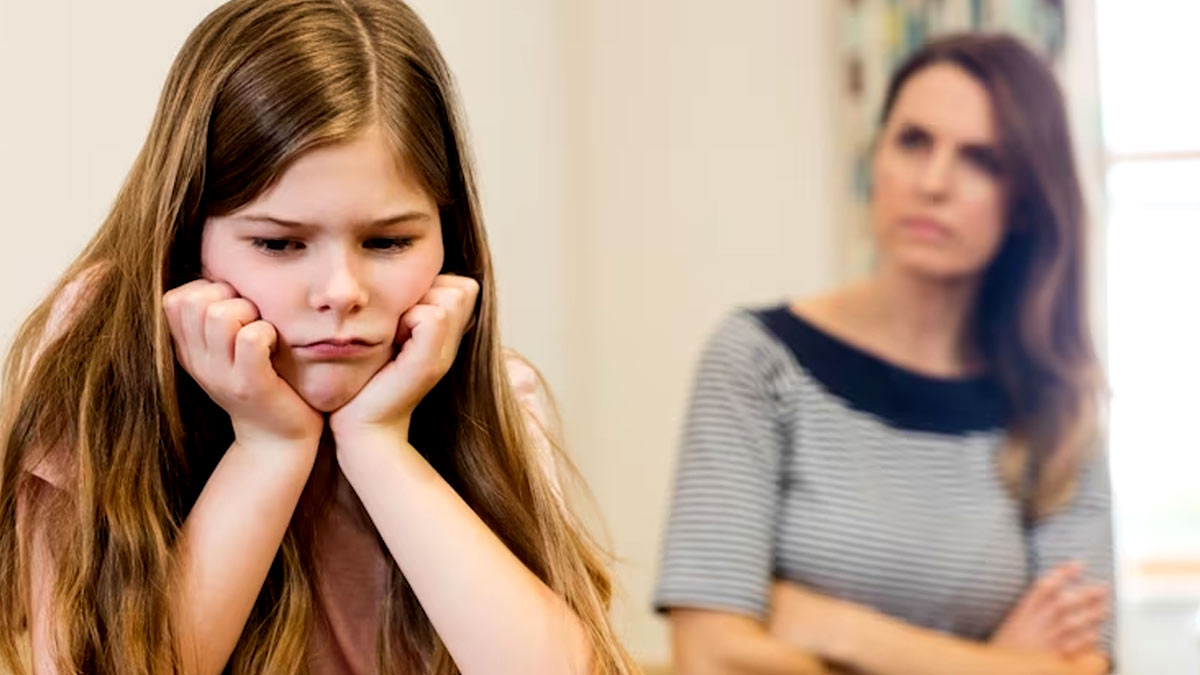 Keep Track Of Behaviour
It is normal for your child to have changes in their behaviour in their growing years. Dr Sudip Dutta said, "If you find your child in despair for over two weeks, it is a cause for concern. Your child may seek isolation or avoid participating in conversations and social activities. Do not take it lightly, and ensure they feel you are there for them."
Also Read: How To Treat Anger Issues In Children, Expert Weighs In
Know Your Role
You should create a healthy and safe environment at home because parents are their children's role models. Conflicts in the family or things like alcohol abuse can negatively affect your child's mind, leading to long-term trauma.
Emotional Doesn't Mean Weak
Most children have trouble expressing themselves and are unable to understand their feelings. It is necessary to teach your child about emotions and ways to manage them. Show your child how you react to various situations and how you feel about them. Children are free to express their feelings when there is open communication among family members.
Takeaway
Parenting gets easier if you approach it with following some basic, positive steps. Children with good mental health feel safe, secure, and confident about themselves. They do not fear challenges and are willing to try new things in life. You should also teach your child to address small fears, with your help if needed, so that these matters do not become big problems later.