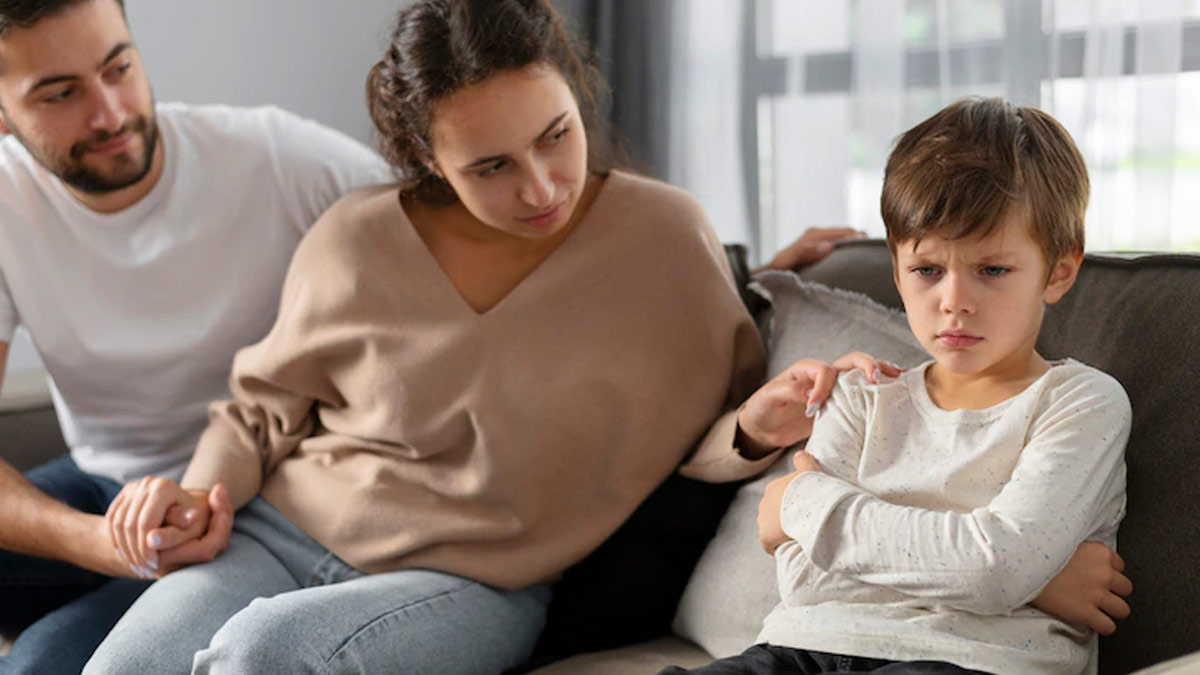 It is normal for your kids to get angry at times, but it can become an issue if their anger is out of control. Your child may develop anger issues by seeing their family members arguing, being bullied at school, or with the onset of puberty. It can lead to complications and health issues if left untreated. Anger issues are often associated with other mental health conditions in children, such as attention deficit hyperactivity disorder (ADHD), autism, obsessive-compulsive disorder (OCD), and Tourette syndrome. We spoke to Dr Sudip Dutta, HOD, Department of Paediatrics, Central Referral Hospital, Sikkim Manipal Institute Of Medical Sciences, to better understand how to combat anger issues in children.
Therefore, it is important to handle their anger issues effectively so that they can manage it in a better way and lower the risk of self-harm. Keep reading to learn the reasons for uncontrollable anger in your child and the necessary measures that should be followed to treat it.
Reasons Why Your Child May Be Angry
There can be various reasons that can make your child more angry than usual. Some of them are as follows:
Your child can develop anger issues when they see family members arguing at home.
Your child can become angry if they face bullying or have problems with their friends.
They can turn angry if they face trouble in their studies.
Many children tend to get angry to get their demands fulfilled.
There are changes in the behaviour of your child with the onset of puberty.
Tips To Treat Anger Issues In Child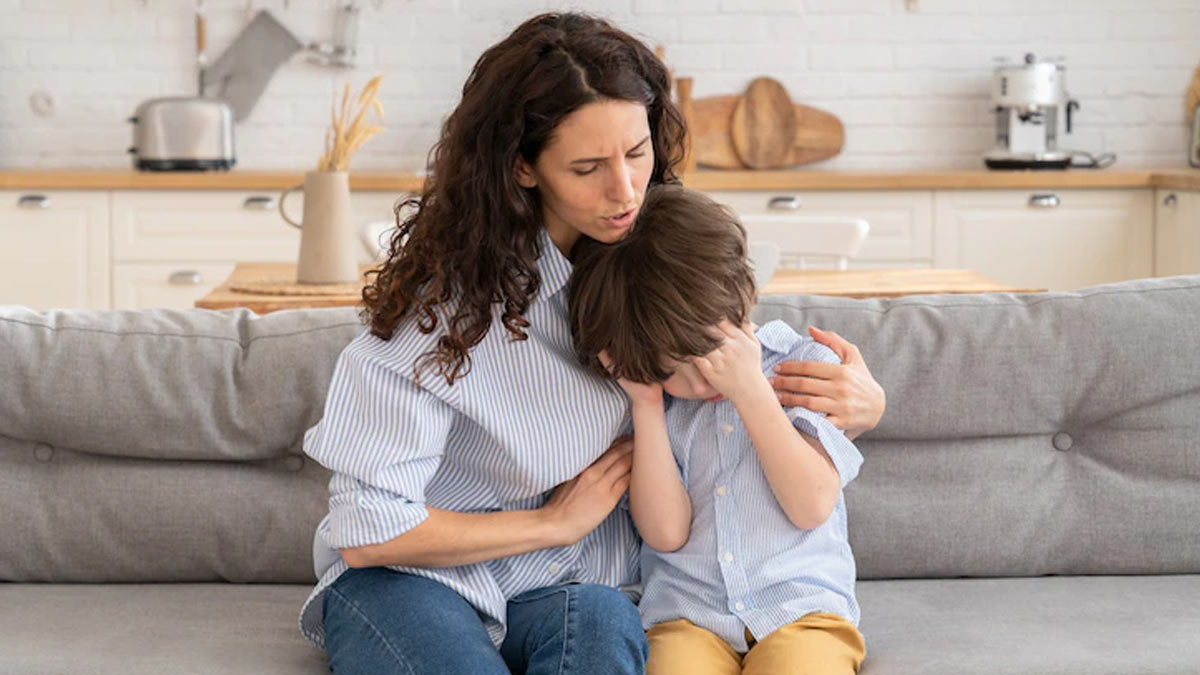 Be Supportive
You should be supportive of your child and team up to treat their anger issues. You should remain calm and avoid being aggressive. If you shout or behave rudely with them, they might end up thinking they are a problem. Moreover, do not encourage their anger by giving into their demands.
Talk To Them About Their Feelings
You should talk to your children about their feelings as most of the time they do not understand them. Teach them about different forms of expressions and how to manage them accordingly. You need to teach them to be expressive and communicate things clearly. Aware your child of the symptoms of anger like pounding heart and heavy breathing.
Promote Positive Behaviour In Your Child
You should promote and appreciate the positive behaviour in your child and not always focus on their anger issues. This can help create a positive environment and encourage your children to practise them regularly.
Also Read: 11 Superfoods To Boost Your Child's Brain Development
Show Affection
You should be affectionate towards your child as it can help to pacify their anger issues. You can hug them or get closer to them when they are angry.
Teach Your Child To Be Calm
You should teach your child calming strategies like breathing exercises to cope with anger.
Takeaway
Addressing anger issues in your child is important as it can interfere with their daily activities and affect their relationship with friends. A child who is easily irritated and gets angry very often can develop a change in their behaviour and social skills. If the anger issues in your child are unmanageable, you can consult with your paediatrician for help.