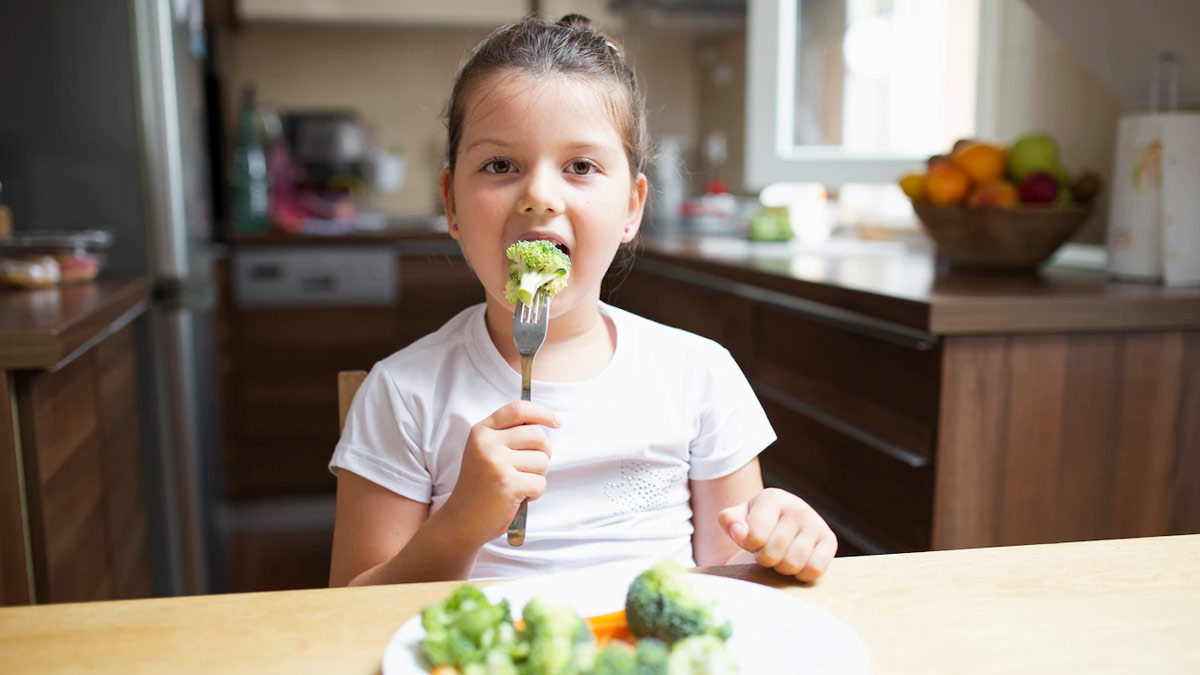 Taking care of your child's diet during their growing years is important as they have more energy requirements. Their brain is developing, and a deficiency of essential minerals can impact their physical and mental health. Foods containing nutrients like vitamin B, vitamin E, potassium, choline, and zinc are vital for your child's brain development.
Read this article to learn about the foods you can give your child to promote a healthy brain.
11 Brain Foods Beneficial For Your Child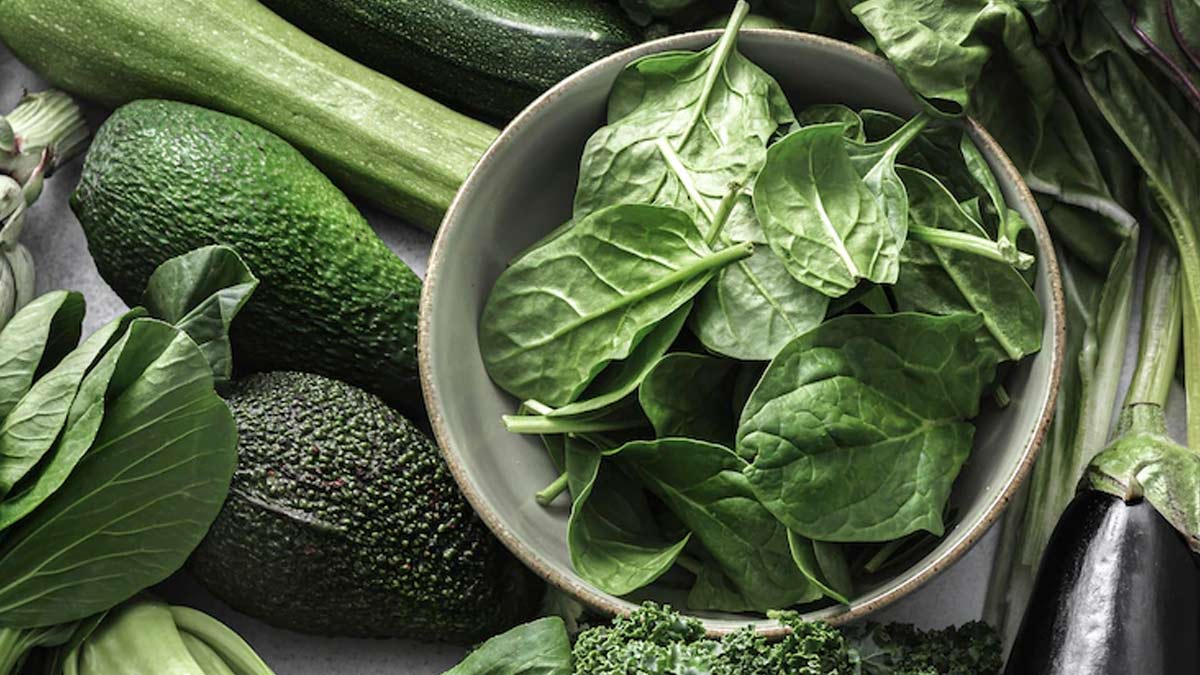 Leafy Greens
Leafy green vegetables like spinach, cabbage, and kale are rich in folate, beta-carotene, and vitamins.They can help in promoting a healthy nervous system and boosting your memory. Moreover, they also help in improving your gut health and aids in the proper absorption of nutrients.
Eggs
Eggs are rich in protein, and their yolk contains choline, which helps keep the brain cell membranes healthy and aids in forming memories.
Broccoli
Broccoli is a superfood that has many benefits. It is rich in vitamin K and acts as an antioxidant. It also has anti-inflammatory effects that help protect the brain against damage.
Dark Chocolate
Dark chocolate improves memory and helps in better concentration. It also protects the brain, boosts the production of feel-good chemicals known as endorphins, and helps reduces stress.
Also Read: Love Dark Chocolate? Check These 6 Proven Benefits That Promote Health
Whole grains
Whole grains such as rice, whole wheat, and millets are suitable for brain development. They are rich in glucose which is essential for the functioning of your brain. In addition, they contain vitamin-B complex, which is beneficial for a healthy nervous system.
Fish
Fish like salmon and tuna contain omega-3 fatty acids and vitamin B12, which are required for brain growth and functioning.
Nuts
Consuming nuts like walnuts, cashews, and almonds can improve the functioning of your brain and promote a healthy nervous system. They are rich in minerals, protein, and essential fatty acids.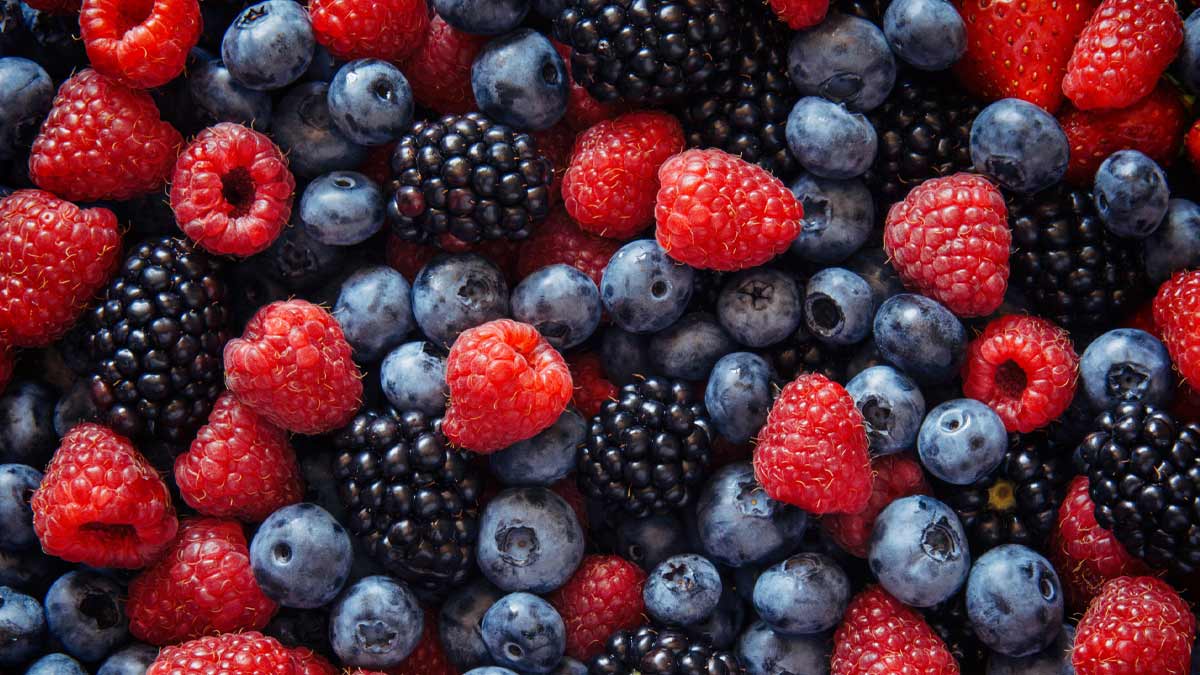 Berries
Strawberries, blueberries, and cherries contain anthocyanins and flavonoids that aid memory function. Anthocyanins also help increase blood flow to the brain and support the production of new nerve cells. Berries are antioxidants and have anti-inflammatory properties; plus they taste good .
Also Read: Healthiest Types Of Berries And 3 Ways To Consume Them
Legumes
Legumes like beans, chickpeas, and lentils contain essential nutrients such as fibre, vitamins, carbohydrates, minerals, omega-3 fatty acids and iron. They help boost mood and are suitable for brain health.
Milk & dairy products
Milk and dairy products contain protein and vitamin B that aid in brain tissue growth, enzymes, and neurotransmitters.
Meat
Consuming meat can boost your memory and promote your brain health as it is rich in protein, calcium, and iron.
Bottomline
Most children are usually fussy eaters, and it isn't easy to feed them. However, keeping them healthy and providing sufficient nutrients is crucial, especially in their growing years. Include these foods in your kids' diet to promote their brain health and healthy living.