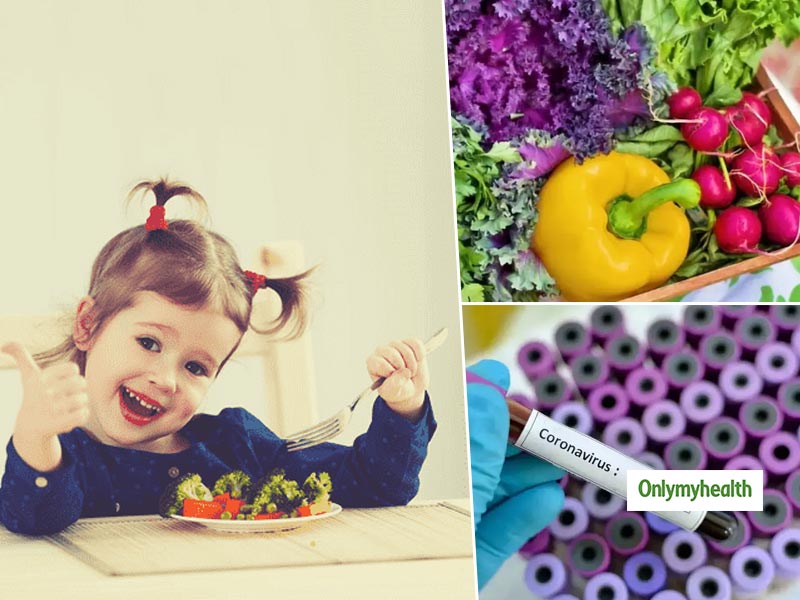 As health experts are continuously saying that people with weak immunity are more prone to COVID-19, the pandemic that has already claimed more than 19, 000 lives across the world. According to the global trend, this fast-spreading virus is more easily grappling to elderly and kids because of their weak immunity to infections, in contrast, adults and under-fifty people are comparatively healthier to resist this virus. Hence, it is essential to keep kids healthy and safe during this time. The best way is to ensure that their diet is up to the mark. Ayurveda, which is a holistic way of lifestyle, recommends activities which are essential for the physical as well as mental well-being of an individual. Ayurveda refrains people from consuming food substances which reduce their immunity and make them more vulnerable to contagious and organic diseases.
Ayurveda Expert Mohamad Yusuf N Shaikh and the Founder of Kudrati Ayurved explains that Ayurveda focuses on a balanced diet, including fresh vegetables, fruits, and dairy products. Some of the easily available herbs/sources of nutrition are shared below: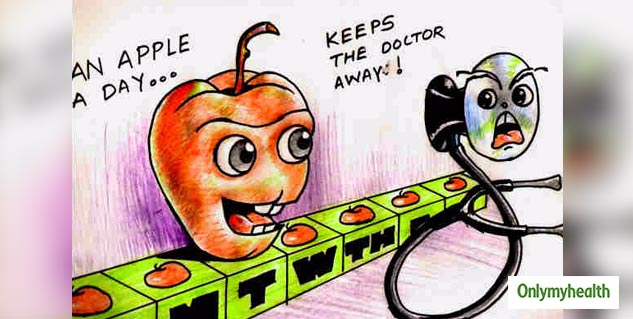 An apple a day can keep the doctor away
It is relevant in the current context too, because it is a good source of potassium, and essential vitamins such as C and K to boost immunity. Vitamin C is indispensable to strengthen immunity, so, fruits and herbs rich in Vitamin C should be the regular intake for children. Apart from apple, other fruits which provide a substantial amount of Vitamin C to children are oranges, gooseberries, grapefruits, strawberries, and tangerines. Apart from fruits, herbs and vegetables rich in Vitamin C include spinach, bell peppers, broccoli, and kale.
Also Read: Ghee And Ayurveda: The Benefits Of Clarified Butter, Which Makes It A Must In The Daily Diet
Vitamin B6 and E for kids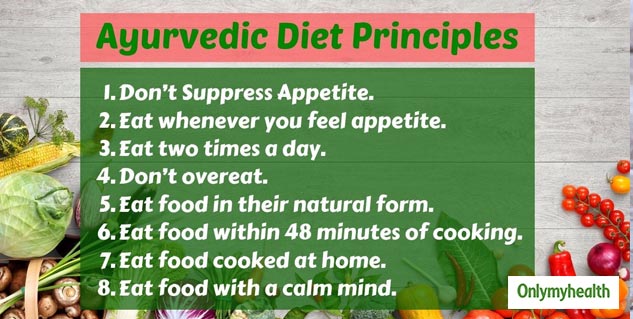 This nutrient is another immunity booster for kids. This can be obtained from green and leafy vegetables and chickpeas. Vitamin E also plays a crucial role in immunity development due to its powerful antioxidant properties which help the body to fight with infections. Spinach, nuts like almond and walnut, and seeds of various vegetables contain the right amount of Vitamin E, and usually, children love them.
Recommended herbs as per Ayurveda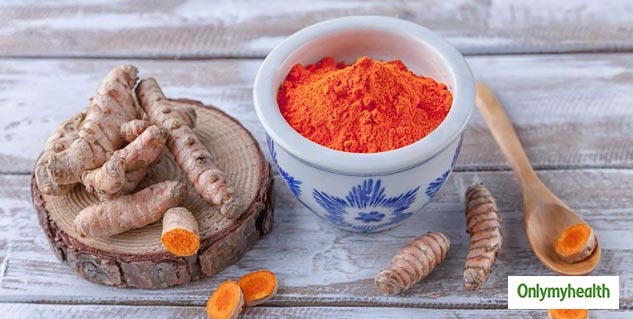 Apart from fruits, vegetables, and nuts, Ayurveda also recommends some herbs which are useful in curing inflammation, cough, and nausea. Ginger, garlic, and cinnamon are those magical herbs which can be found in almost every kitchen in India. While ginger is widely known to reduce inflammation, relieve nausea, an excellent remedy for cold and sore throat, garlic is the panacea to innumerable diseases. Ayurveda Expert Mohamad Yusuf N Shaikh says, "Garlic is a natural immunity booster, proven antioxidants, and helps in maintaining blood pressure. Besides these two herbs, cinnamon is also a great immunity booster. It is known to reduce the multiplication of bacteria inside the body and therefore, serves as a great remedy to a sore throat."
Also Read: Delhi Pollution Taking Toll On Your Health? Here Are Some Life-Saving Ayurvedic Hacks For You
Parents should play an active role
But, it is the responsibility of the parents to keep their children healthy and active; they should keep them away from junk food such as oily snacks, carbonated beverages, and confectionary items full of artificial sweeteners. To suffice their cravings for sweets and chocolates, parents must serve homemade delicacies and sweets to children. Sweets made from honey or jaggery, are the best replacements for chocolates and candies, concludes Ayurveda Expert Mohamad Yusuf N Shaikh.
Read more articles on Ayurveda