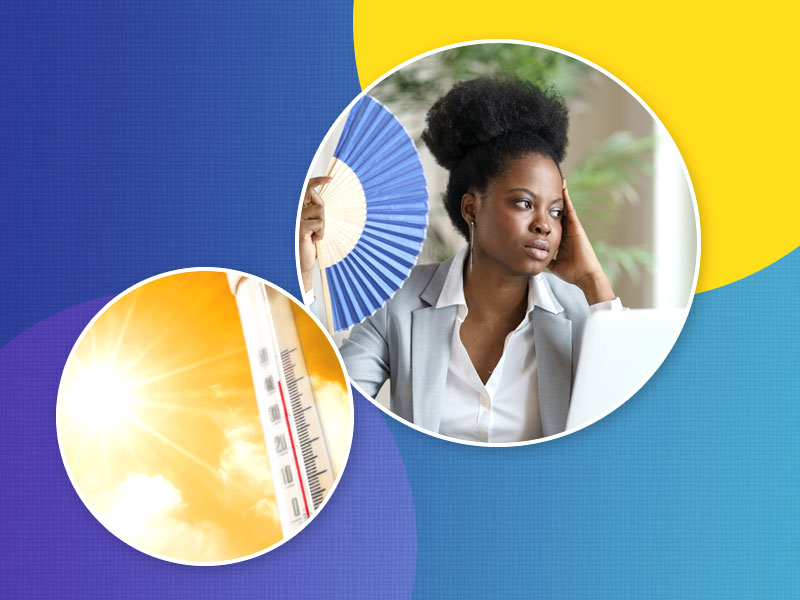 Heatwave cases have been reported across the country in many cities. The prolonged period of 'loo' or hot winds can affect our health. Even if we don't step outside, heat related issues can impact is indoors as well. It is one of the hottest summers since many years in Delhi. The sweltering heat is making people fall sick very often. High temperatures and humidity are major factors that lead to fatalities too sometimes. It is important for the public to protect themselves from the heatwaves. Keep reading to know about some heat related illnesses along with the Centre issued health advisory.
Heat related illnesses
As to the India Meteorological Department (IMD), the heatwave conditions in Delhi can become less intense and some parts of Northwest India starting today. Here are the most common illnesses that can be caused by heatwave:
1. Heat stroke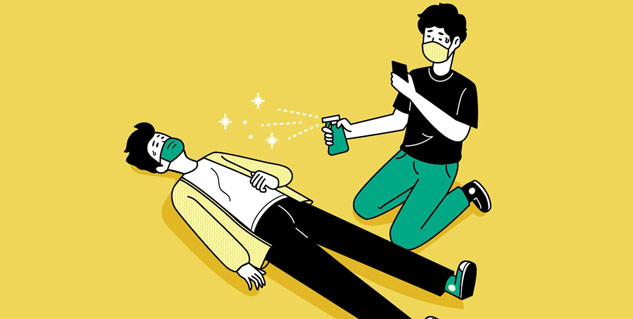 When a person is in heat exposure for a long time period, the first thing that stops functioning is the function to sweat. If a person stops perspiring in a short span of time due to moving from heat to a cooler area, it can easily lead to heat exhaustion or stroke. Heat stroke is the most severe from of heat related illness.
2. Heat rash
Heat rash is a common skin problem causes by the scorching heat and sweating. Also called prickly heat, summer rash, wildfire rash, or miliaria, it can cause many uncomfortable and annoying symptoms. A heat rash develops when sweat gets trapped because of blockage in sweat glands in the deeper layers of your skin. The symptoms include inflammation, redness, itching and blister-like lesions.
Also read: Yellow Alert For Heatwave In Delhi As Temperature Reaches 46°C, Know What To Do
3. Heat exhaustion
Heat exhaustion can be more severe as compared to heat cramps. It can lead to a deficiency of water and salt in the body. Heat exhaustion is a term used for conditions of extreme heat and sweating without fulfilling proper fluid and salt requirements. Heat exhaustion can occur in your body if it is unable to cool itself on its own. If left untreated, heat exhaustion can worsen to be a heat stroke.
4. Stomach problems
Most people are not aware but 'loo' can lead to stomach problems as well. Extreme heat can trigger gastrointestinal issues. We get dehydrated in summer season, due to which the hot weather can affect digestion. Nausea, diarrhea, vomitting and lose motions are the common symptoms that come along with this problem.
5. Heat cramps
Heat cramps are the mildest type of heat related illness. In this condition, a person experiences painful muscle cramps and spasms. These pains can develop during or after an intense workout and sweating in high temperatures and humidity. It is important to consult a doctor if you are experiencing any of these symptoms.
Centre's health advisory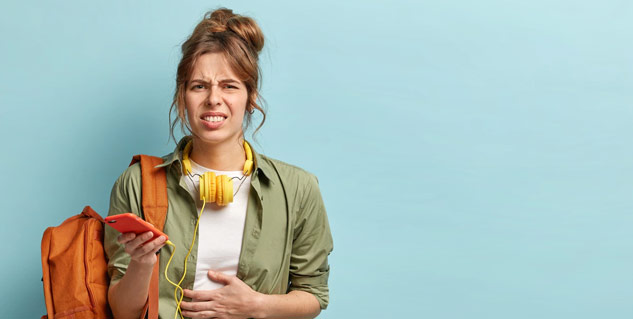 To prevent all these heat related illnesses, one should follow certain precautions. On Saturday, the advisory issued by Union health secretary Rajesh Bhushan said, "Health Facilities need to increase resilience to extreme heat by arranging uninterrupted electricity for constant functioning of cooling appliances, installation of solar panels (wherever feasible), measures to reduce indoor heat through cool/green roof (NDMA guidelines may be referred), window shades, shade outside, etc. Rain Water Harvesting and Recycling Plants may also be explored for self sufficiency in water." Here are some dos and don'ts suggested by the Central government to beat the heat:
Dos:
Keep yourself hydrated
Stay indoors
Drink Oral Rehydration Solution (ORS)
Wear thin and lose clothes
Prefer light and cotton clothing
Use umbrella, hat or cap to protect yourself from sunlight
Consume seasonal fruits and vegetables with high water content
Don'ts:
Do not go out in the sun, especially between 12:00 noon and 03:00 pm
Don't do any strenuous activities while outside during afternoon hours
Avoid going out barefoot or cooking during peak summer hours
The health advisory further added, "States may also utilize Information, Education and Communication (IEC) as well as Community Level Awareness materials regarding the precautions to be taken by population to safeguard themselves against heat wave. A standard template of Public Health Advisory incorporating Do's and Don'ts, prepared by NCDC is being enclosed with this letter. This document could be used as a template and customized to suite local needs as well as translated in local languages for wider dissemination."
All image credits: Freepik