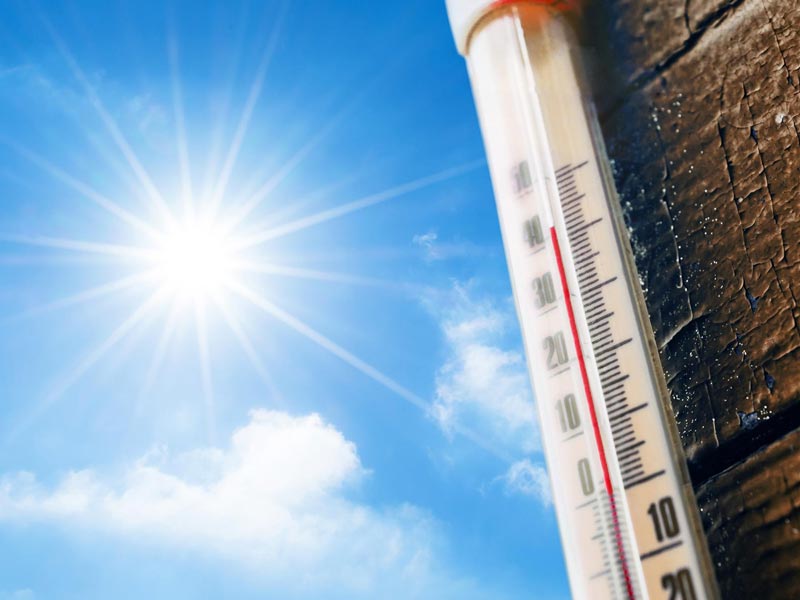 The scorching heat in Delhi NCR is causing many health problems. People are getting more sick than often due to the sweltering hot weather. Delhi will continue to face an intense heatwave in the coming days. According to the India Meteorological Department (IMD), the forecast temperature likely to touch 44 degree celsius today. The national capital is experiencing its warmest days in a span of several years.
An IMD official said, "Heatwave is likely to sweep across the region with the maximum temperature hovering around 43 degrees Celsius on Thursday." A yellow alert warning has been issued in Delhi, due to the heatwave, starting from April 28. Surprisingly, Northwest India has been recording higher than usual temperatures since March. Weather experts have provided the cause that it is happening due to the missing active Western Disturbances in North India and any major system in South India.
What is a heatwave and when is it declared?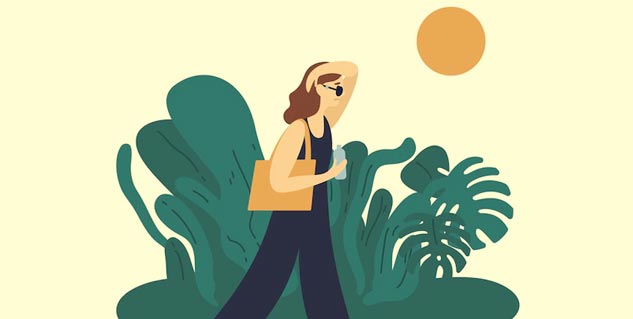 A heatwave is a prolonged period of time with too much heat and hot environment, which can also be accompanied by excessive humidity. Basically, a heatwave is declared when the maximum temperature is above 40 degrees Celsius, and at least 4.5 degrees above the normal temperature.
Also read: Prepare Yourself For Heat Wave, Note These Important Things For Heat Stroke Prevention
Yellow alert: Who is at risk?
The India Meteorological Department (IMD) has four colour codes to issue weather warnings. Green (no action needed), yellow (watch out and stay updated), orange (be prepared) and red (take action). The IMD said that the heatwave can cause "moderate" health issues, especially to vulnerable people including, infants, elderly and individuals with chronic diseases.
"Hence people of these regions should avoid heat exposure, wear lightweight, light-coloured, loose, cotton clothes and cover the head by use of cloth, hat or umbrella etc," IMD said. Did you know that India recorded its warmest March in 122 years this year? Although, anyone can suffer from illness due to heatwave, but people who are at a greater risk are:
Sick individuals
Young children and infants
Elderly
People with chronic conditions
Tips to keep yourself safe from heatwave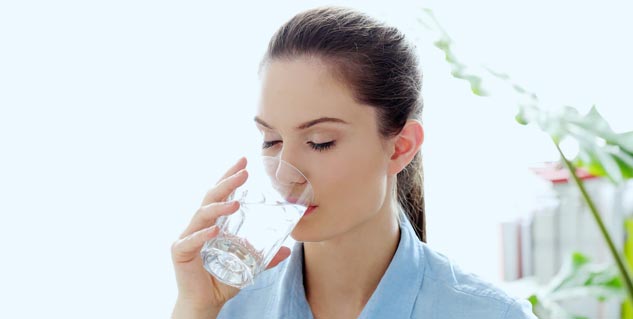 It is a sigh of relief be it temporarily, that the IMD has also predicted Delhi might observe a partly cloudy sky, little rain, and a dust storm with wind on Friday and Sunday. However, it is important to keep yourself safe in such situations, hence follow these tips:
Stay indoors, preferably air conditioned room
Drink plenty of water
If you are outdoors, wear sunscreen and use umbrella
Avoid direct sunlight
Wear lose and light coloured clothing
Eat small meals
Keep a check on near and dear ones
Take cool foods and drinks
All image credits: Freepik