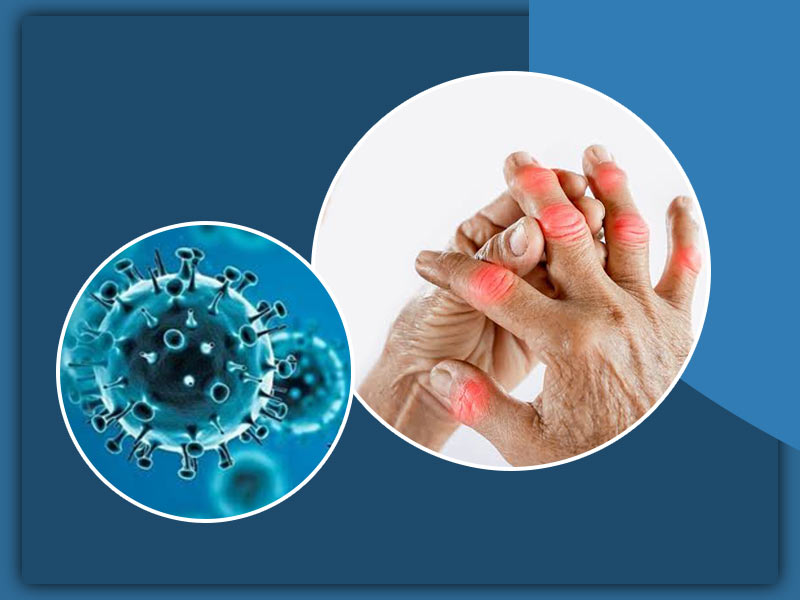 COVID positive cases have been rising in the country and a fourth wave is being expected by many experts. In the past few months, doctors at All India Institute Of Medical Sciences (AIIMS) have come accross more than 30 cases of Long Covid complications in which patients suffered from immune problems after recovering from the disease. Now, post Covid recovery symptoms include rheumatoid arthritis, eyes and mouth dryness, and fever as well. Read the article further to know more.
(Prof.) Dr Uma Kumar, who is the head of rheumatology department at AIIMS, said, "We have seen at least 30 patients post covid having auto-immune complications. where covid is precipitating. So, these patients are who had covid some time back and when they recovered from covid, they started to show symptoms like arthritis, lupus, fever, fatigue, dryness of eyes and mouth, body swelling and rashes suggestive of auto-immune disease."
What is an auto immune disease?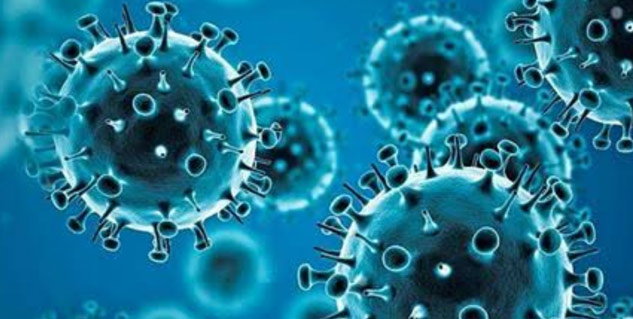 An autoimmune condition is when the body's immune system starts attacking its own cells. Certain factors such as genes and environment (high pollution, smoking, stress) can put an individual at a greater risk of developing this disease. Prof. Kumar said that these patients did not have auto-immune disease before Covid infection. She said, "There is a possibility that these individuals were predisposed to auto-immune diseases and molecular mimicry which causes inflammation in the body. Covid viruses are causing long-lasting complications because of auto-immune and musculoskeletal manifestations which are a part of long covid aliments."
Also read: Long COVID? Study Says Coronavirus Stays In Body For Months, Spreads Beyond Airway
Dr. Kumar shared that these patients are currently getting treatment. And, it is yet to be confirmed whether these are isolated cases and symptoms of new kind of post-Covid complications. In addition, it is difficult for the health care experts to know the rate at which these cases have been increasing post covid. In a press conference post-covid systemic inflammatory autoimmune diseases recently, "It is very difficult to suggest as of now how much cases have increased, because we have seen most of the referral cases and some of the patients directly came to us with symptoms. We need to do a community level survey to understand how much the surge of auto-immune cases post covid is."
Do not ignore symptoms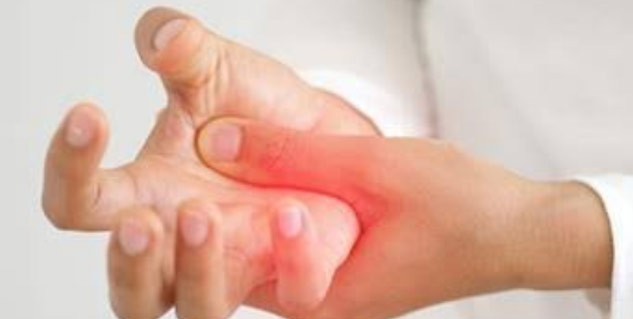 The expert still advises that people should not ignore any early symptoms including pain and swelling in joints, dry eyes and mouth, and skin problems. "This information is not meant to make people panic. One doesn't need to, because such cases are rare. However, it is important to be aware to be able to spot the symptoms in time and seek the right treatment," the AIIMS professor said.
In this group of patients, most were between the age of 18-50 years. AIIMS started observing that these patients were seen after second and third wave of the Covid pandemic. The experts said that a person who suffers from any long covid symptoms should consult a doctor. "Patients might be having some auto-immune illness post covid and they should not take covid lightly. An even milder covid can result in long covid," further added Dr Kumar.