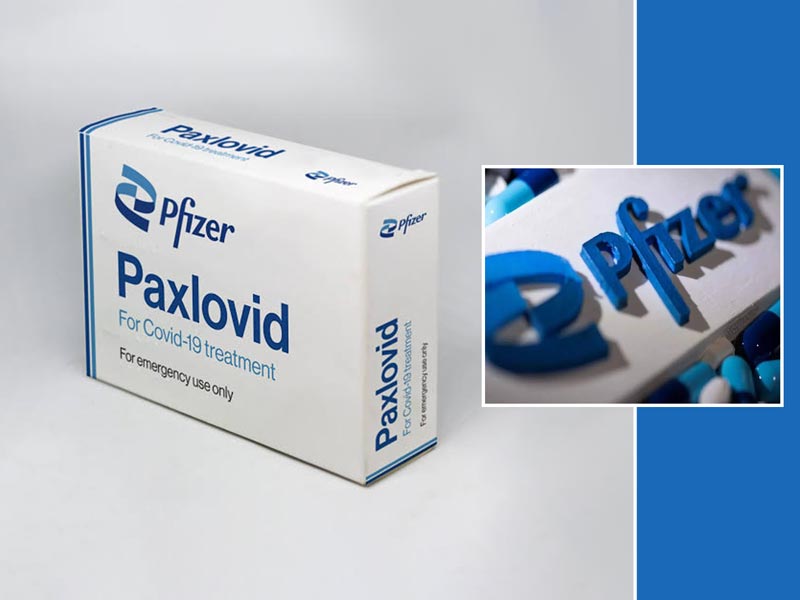 Covid-19 cases are rising again and it has become a matter of worry as some experts have predicted the fourth wave in June. On Friday, the World Health Organisation (WHO) said that it strongly recommends Pfizer Covid pill for high risk patients. The antiviral pill Paxlovid, is for patients who have mild infection but are at a risk of hospitalisation. However, the global body is 'extremely concerned' that the inequality in accessibility of COVID-19 vaccines in countries would be visible in low and middle income ones and it will be 'pushed to the end of the queue'. Read the article further to know more details.
What is Pfizer Covid-19 pill?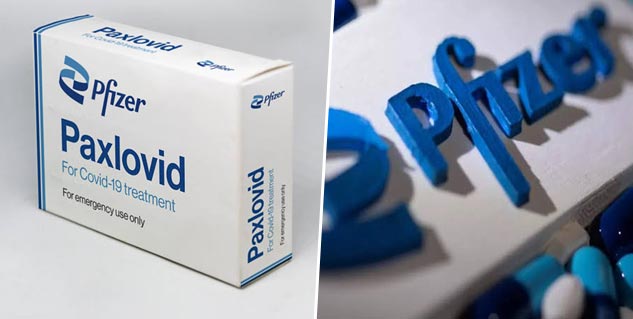 Pfizer's oral antiviral vaccine is basically a combination of nirmatrelvir and ritonavir tablets and has been strongly recommended to patients suffering from mild COVID-19 infection, but are also at a higher risk of severe symptoms of Covid and even hospitalization. These at risk patients include people who are unvaccinated, elderly and immunosuppressed patients.
Also read: Pfizer's COVID Vaccine Provides Partial Protection Against Omicron: Study
WHO: Pfizer for at risk patients
In the BMJ medical journal, World Health Organisation experts said that Pfizer's combination of nirmatrelvir and ritonavir was one of the best treatment options for patients who were unvaccinated, older, or immunocompromised due to the infection. In addition, the WHO also made a "conditional (weak) recommendation" of the remdesivir for the same patients manufactured by US biotech firm Gilead, which they were not recommending earlier.
The WHO also mentioned that Paxlovid should be preferred over remdesivir, as well as over Merck's molnupiravir pill, as reported by news agency AFP. Pfizer's oral antiviral drug can help in preventing hospitalization in a better way as compared to the 'available options', it has lesser side effects than molnupiravir, and can be easily administered than intravenous remdesivir and antibodies, the WHO's experts confirmed.
This new recommendation was based on the results of two trials with around 3,100 patients. It proved that Paxlovid can minimise your risk of hospitalisation by a huge percentage of 85%. The trials also "suggested no important difference in mortality" and "little or no risk of adverse effects leading to drug discontinuation".
Pfizer Covid-19 pill can be administered to people above the age of 18, but is surely not for pregnant or breastfeeding women. There are some side effects of every antiviral treatment, and WHO talked about that as well. "The medicine can only be administered while the disease is at its early stages," they added. This concludes that as soon as the patients test positive, they should take the pill after doctor's prescription.