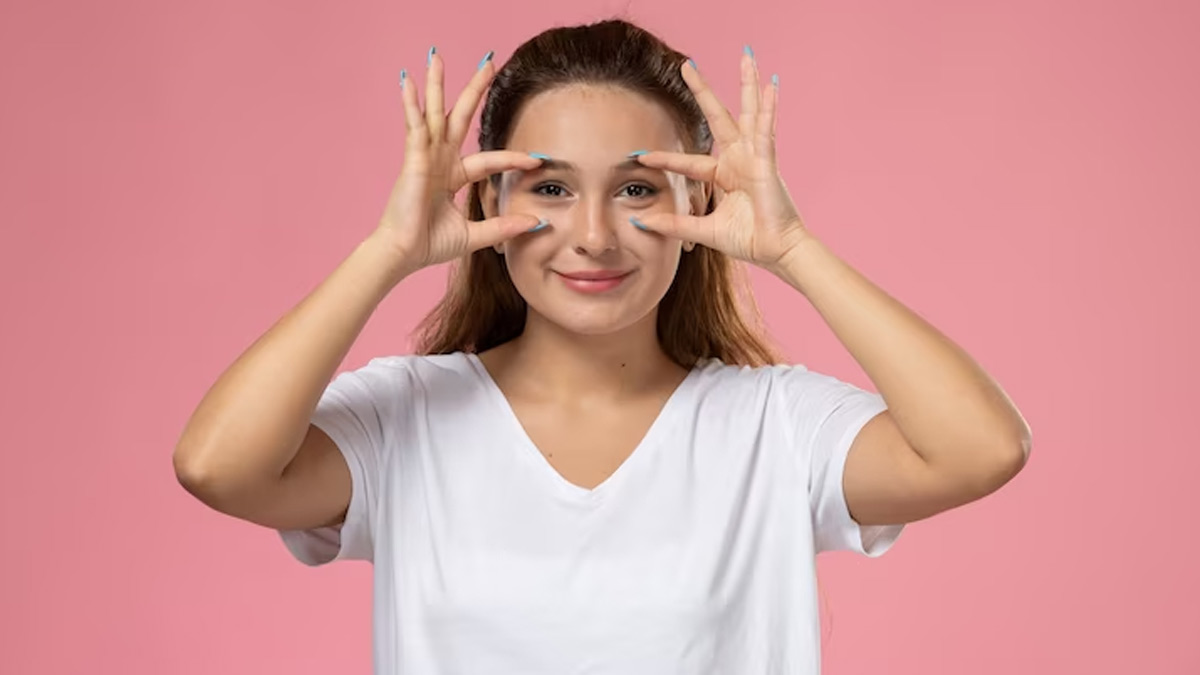 High blood pressure, also known as hypertension, can impact your eye along with your heart health. To learn more about the connection between high blood pressure and eye health, we talked to Dr Ajay Sharma Chief Medical Director of EyeQ.
High blood pressure can harm the body even before symptoms appear. Uncontrolled high blood pressure can lead to disability and harm to the small, sensitive blood vessels that transport blood to the eyes. The blood vessels in the retina, which are situated at the back of the eye and is where images are focused, can be damaged by hypertension. This is referred to as hypertensive retinopathy. If hypertension is not treated, the consequences can be severe or even fatal.
How Hypertension Affects Eye
High blood pressure harms your eyes in a variety of ways. Here are some ways hypertension damages your eye.
Damage to Blood Vessels in the Retina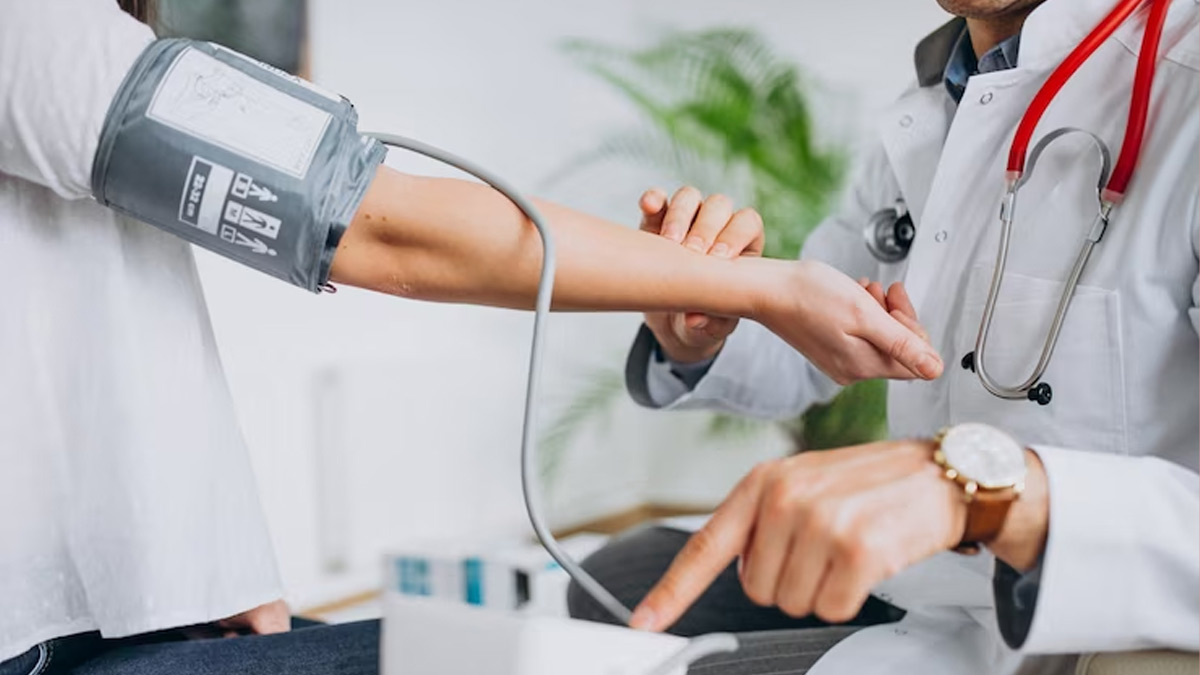 Damage to blood vessels in the retina (the light-sensitive tissue at the back of the eye) can cause bleeding, blurred vision, and loss of vision. A lack of blood flow to the retina causes blurred vision or complete blindness. The only way to treat hypertensive retinopathy is to manage your blood pressure. Fluid accumulation under the retina can cause visual distortion. Damage to the optic nerve occurs when blood flow is obstructed, resulting in partial or complete vision loss.
Also Read: Eye Problems Due To Laptop Screen? Here Are 8 Tips To Prevent Digital Eye Strain
Stroke & Eye Impact
In addition to threatening the anatomy of your eye, high blood pressure can cause a stroke, which can impair the optic nerve or harm the region of the brain responsible for image processing.
Hypertensive Retinopathy Symptoms
Asymptomatic hypertensive retinopathy is typically found during a regular eye exam. According to Dr Sharma, it can cause headaches and blurred vision, which may be symptoms of more severe and accelerated hypertension.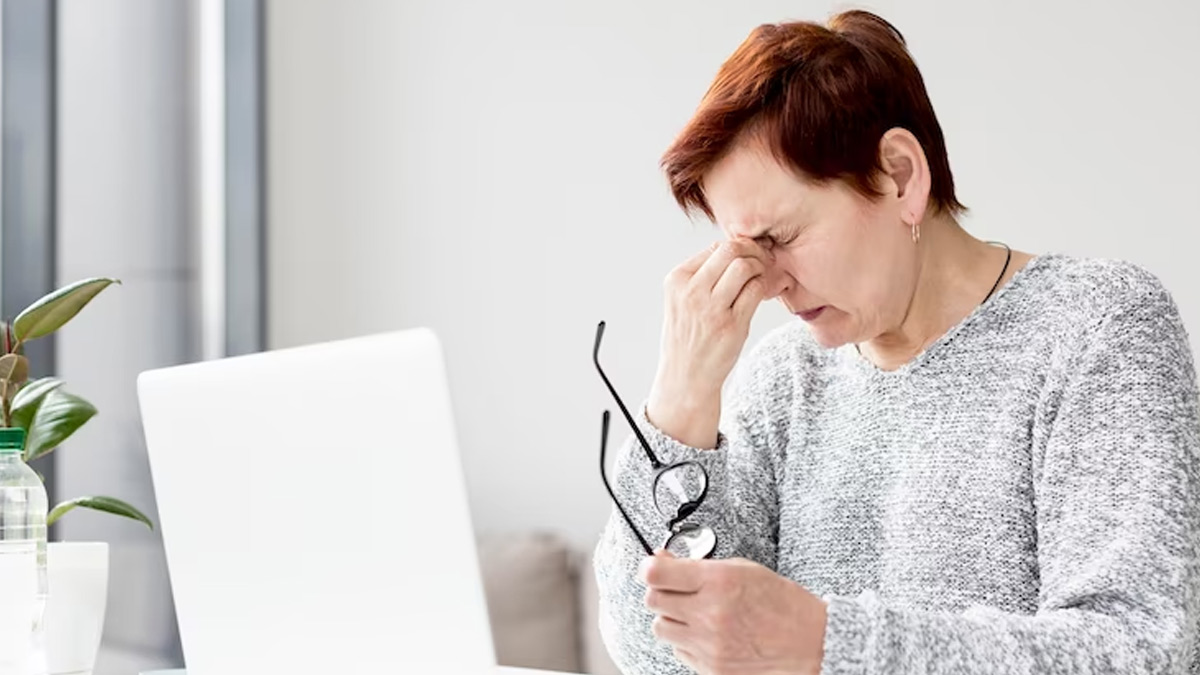 Signs of hypertensive retinopathy are also associated with other end-organ damage indicators (such as left ventricular hypertrophy and renal impairment) and may be an indicator of future clinical events such as stroke, congestive heart failure, and cardiovascular mortality.
Also Read: Expert Shares Ways To Take Care Of Your Kid's Eyesight From Early Age
Treatment for Hypertensive Retinopathy
The best way to treat hypertensive retinopathy is to keep your blood pressure under control. A healthy lifestyle that includes low salt intake, regular exercise, and meditation will help to keep high blood pressure under control.
Bottomline
Dr Sharma stated that studies have shown that the symptoms of mild hypertensive retinopathy are seen frequently in around 10% of the general, adult non-diabetic population. A number of health factors are associated with hypertensive retinopathy, and steps must be taken to ensure that the medical condition is resolved early and prior to the occurrence of any eye problems.
Image Credits: freepik