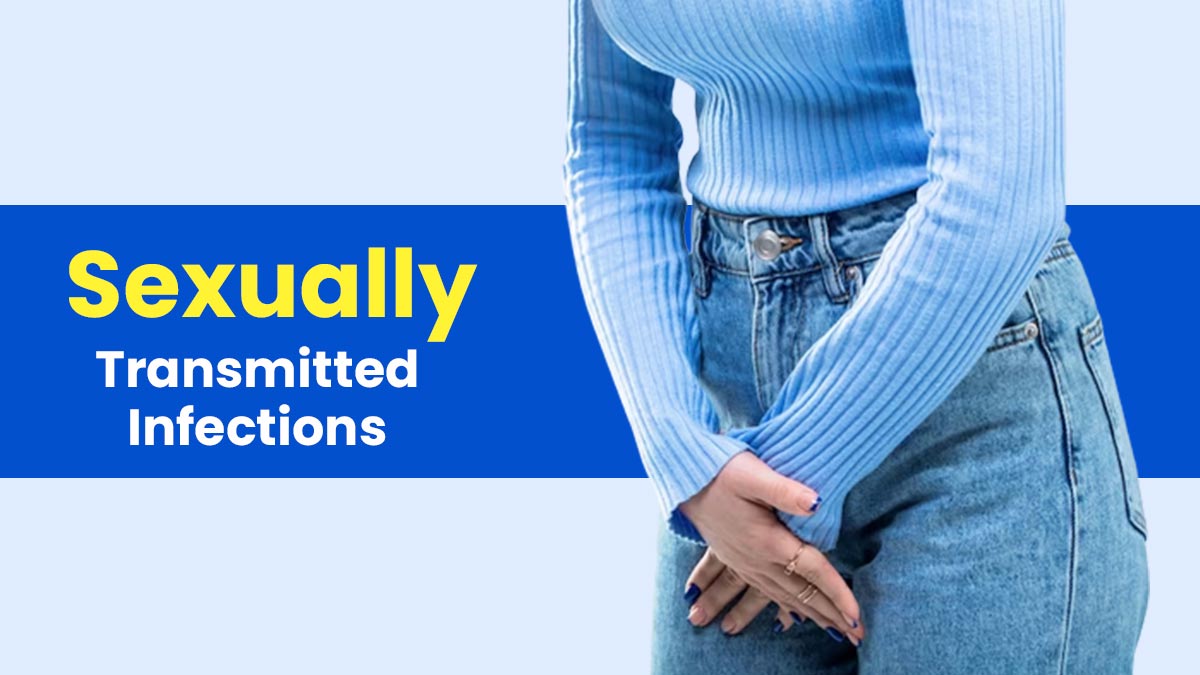 In today's world, we all prioritise living a healthy and active lifestyle. This includes sexual health and understanding the risks that come with having an active sex life.
Sexually transmitted infections (STIs) can be challenging to identify in their early stages and, if left untreated, they can lead to severe health complications. It is, thus, important to arm yourself with the right knowledge to protect yourself and your partner from the harmful effects of STIs.
We spoke to our expert Dr Sruthi Mayura Thiruvengidom, Lab Director - LifeCell International Pvt. Ltd, who explained symptoms, prevention, and tips to manage STIs to lead a healthy and fulfilling life.
Sexually Transmitted Infections & Their Causes
Sexually transmitted infections (STIs) or sexually transmitted diseases (STDs) can be transmitted either through sexual contact, non-sexually from mothers to their infants during pregnancy or childbirth, or through blood transfusions or sharing of needles. These infections are caused by bacteria, viruses, or other parasites that can pass from person to person through bodily fluids such as blood, semen, or vaginal secretions. However, not all STIs cause noticeable symptoms, making it possible for seemingly healthy individuals to spread the infection unknowingly.
Signs and Symptoms of STIs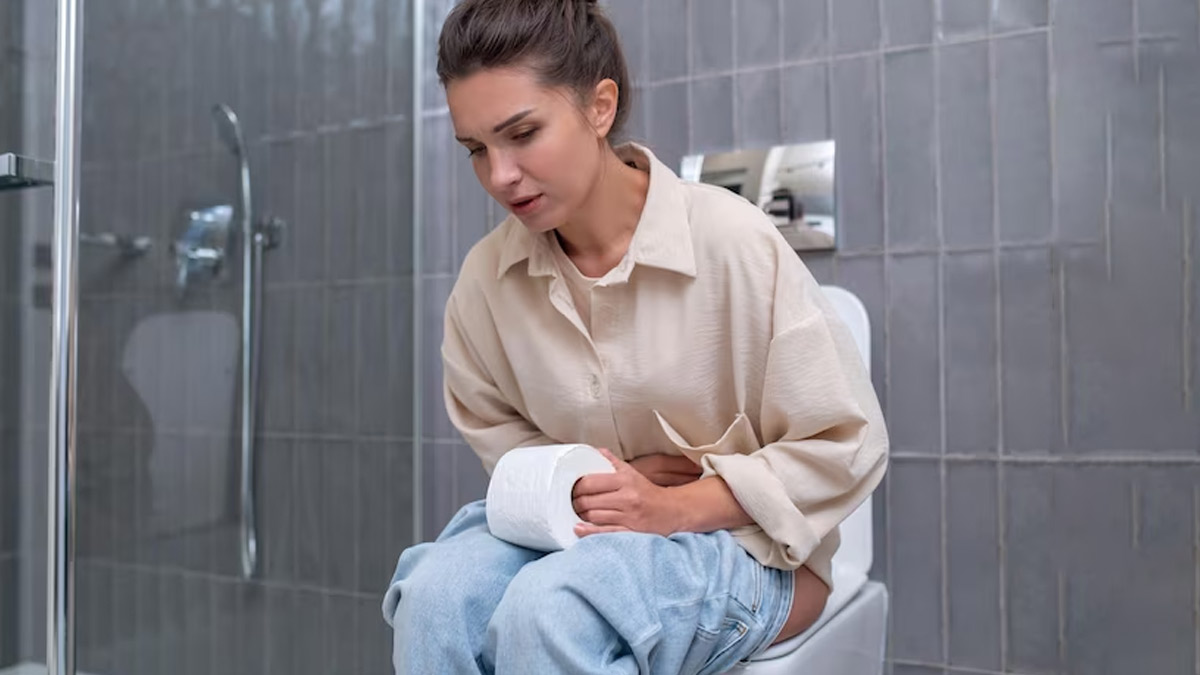 Different STIs have different signs and symptoms, which may also vary depending on the gender and sexual orientation of the person affected. However, some common signs and symptoms of STIs include:
1. Unusual discharge
Any unusual discharge from the genitals, such as pus, blood, or mucus, may be a sign of an STI.
2. Pain during urination
Pain or burning sensation while urinating can indicate an STI, particularly chlamydia or gonorrhoea.
3. Genital sores or ulcers
Some STIs, such as herpes, syphilis, and chancroid, can cause painful sores or ulcers on the genital area.
4. Itching or irritation
STIs like trichomoniasis and pubic lice can cause itching and irritation in the genital area.
5. Rash
Some STIs, such as syphilis and HIV, can cause a rash on the genitals, hands, or feet.
6. Fever and fatigue
STIs like HIV and hepatitis B can cause flu-like symptoms, including fever, fatigue, and muscle aches.
Also Read: 5 Common Sexually Transmitted Diseases You Must Watch Out For
Measures To Prevent STIs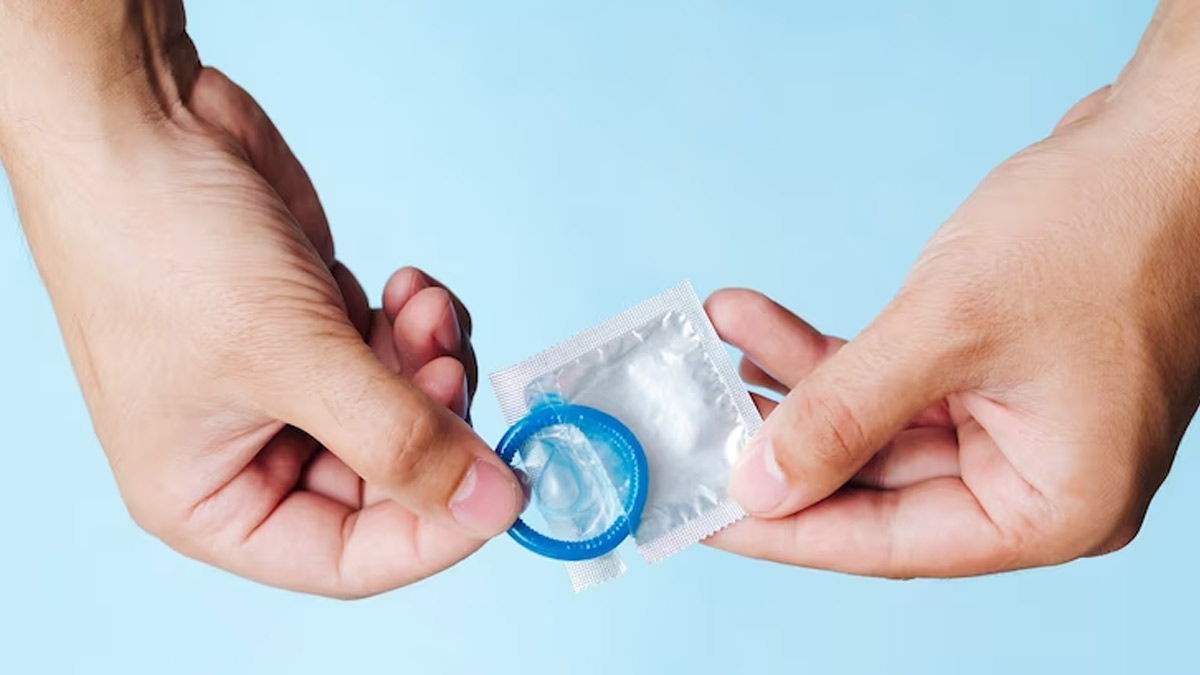 1. Use condoms
Using condoms during sex can significantly reduce the risk of STIs. However, it is important to note that condoms do not provide 100% protection against all STIs, and some STIs can also be transmitted through skin-to-skin contact.
2. Get tested
If you are sexually active, getting tested for STIs regularly through a Pap smear or an at-home self-testing kit can help you detect and treat them early.
3. Limit sexual partners
Having multiple sexual partners increases the risk of STIs. Limiting your sexual partners can reduce the risk of STIs
4. Avoid sharing personal items
Sharing personal items such as towels, razors, or sex toys can increase the risk of STIs.
5. Vaccination
Vaccines are available for some STIs, such as HPV and hepatitis A & B. Getting vaccinated can prevent the risk of these STIs.
Also Read: 5 Common Sexually Transmitted Diseases You Must Watch Out For
Takeaway
STIs can have a significant impact on our physical, emotional, and sexual health. While it can be easy to overlook the risk of contracting an STI, it is crucial to prioritise safe sex practices and regular STI testing to protect ourselves and our sexual partners. By being aware of the signs and symptoms of STIs, and taking the necessary precautions, you can reduce your risk of infection and enjoy a healthy and fulfilling sex life. Remember, STIs can be unidentifiable at first, but early detection and treatment can prevent more severe health complications down the line. So, let us prioritise our sexual health and well-being by staying informed and taking proactive measures to prevent the spread of STIs.