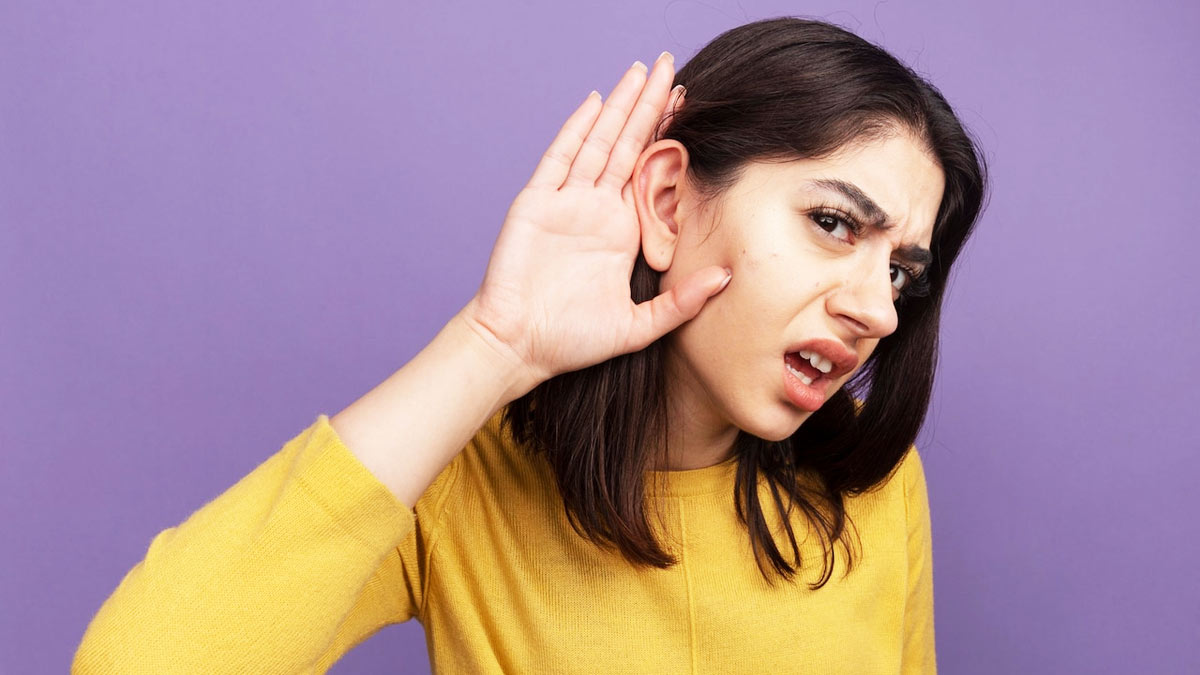 Extensive use of unsterilized ear pods or earplugs could spread infection while putting stress on the ears. Similarly, continuous listening at higher sound volumes for long hours weakens the listening ability of individuals. The Coronavirus pandemic has affected every aspect of our lives and we all are aware of the fact that work will never be the same, even if we are not clear yet all the ways in which it will be different. The pandemic forced professionals to work from home and students to shift to online classes using earphones for long periods of time. This prolonged use of headphones and ear pods at loud volumes can cause irreparable damage to our hearing organs and more individuals are now presenting with complaints of pain, irritation, and infection in the ears.
As per Dr. (Col). Inderdeep Singh, Consultant – ENT at Jupiter Hospital Pune, doctors are seeing an increasing number of cases every day with at least five to ten people turning up at the Ear, Nose, and Throat (ENT) department at reputed hospitals. Most of these people are working for more than eight hours wearing headphones. This extensive use of unsterilized ear pods or earplugs could spread infection while putting loads of stress on their ears. Also, continuous listening at higher volumes for long hours weakens the listening ability of individuals.
Ways to prevent infection of the ears
While work from home remains the new normal in the Covid era, here are a few precautions to follow to protect the ears from infection.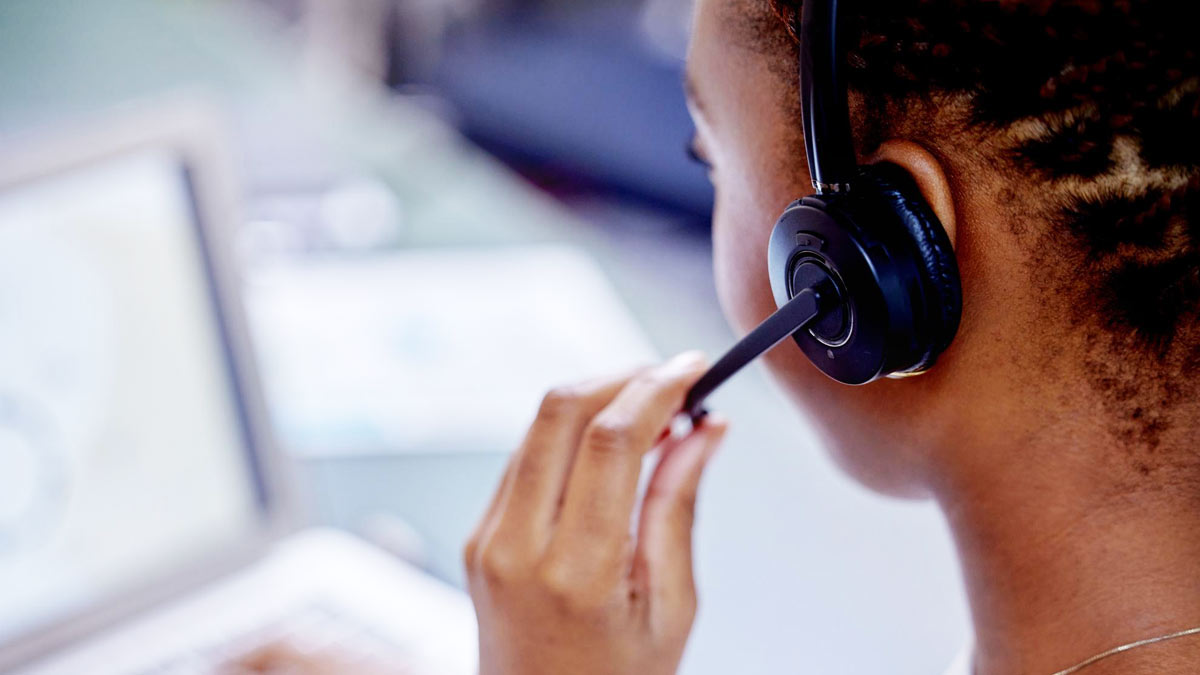 Stay away from cotton buds to clean ears as it removes the protective wax that acts as a barrier to prevent infection. By removing wax, we expose the ear to bacterial infections which generally lead to earaches.
Remove earphones from time to time to allow fresh air to go inside the ears to keep them safe.
Check the earphone volume – using headphones at the sound of more than 60 decibels strains the ears thereby affecting their hearing power. Long exposure to loud sounds for longer periods is known to make people anxious and short-tempered.
Follow the rule of 60/60 – listen for not more than 60 minutes at 60 percent of the max volume
Take frequent breaks – at least 15 mins/hour of usage to give adequate rest to the hair cells in the inner ear.
Importance of healthy hearing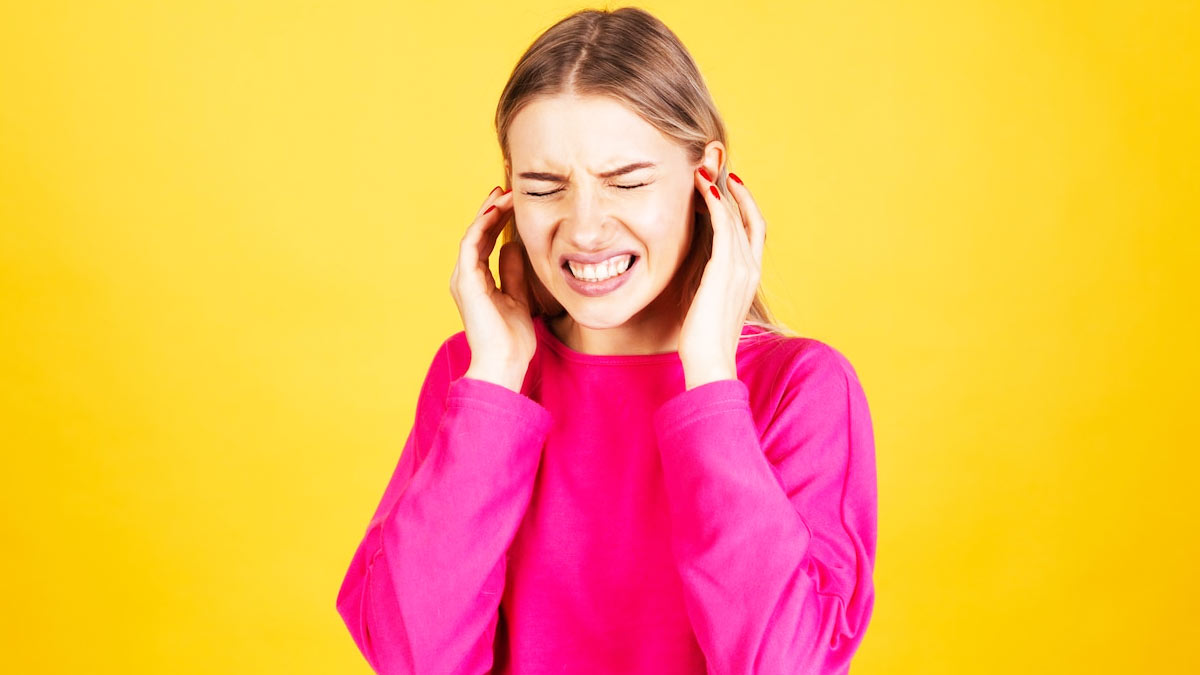 The ear has two important roles in our overall health - as an organ of hearing and balance. Being able to hear is extremely important as it gives us the freedom to communicate and socialize with people around us and be alert to our surroundings.
To sum it up, healthy hearing gives us peace of mind, so a decline in your hearing capability affects your quality of life as a whole. Therefore, hearing loss doesn't just affect you physically but can have an impact on your emotional and social health as well. When left untreated, hearing loss may also result in negative attitudes, anger and irritability, depression, loneliness, lower job performance, and a host of other problems that affect our day-to-day lives.
Watch out for the signs of hearing loss and catch it young before the symptoms extend to other areas of life.
Image credits- freepik