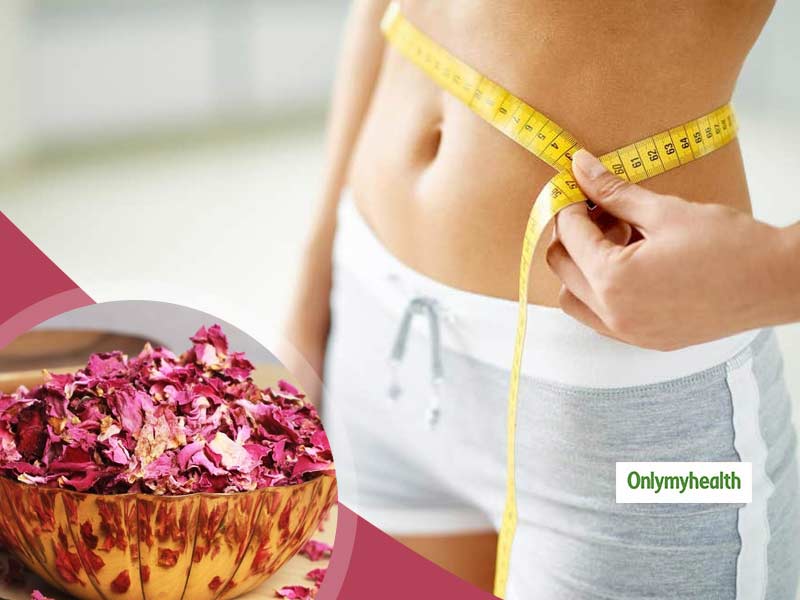 Roses are a beautiful decorant, but do you know about how they can be helpful to lose weight? Here's how…
Roses are fascinating to watch and smell. They are even used as a form of decoration traditionally. Rose petals are often used as an antiseptic as well as an antifungal agent, as it cleanses and tones the skin. Rose petals are also found to be good for digestion and improving metabolism, thus helping effectively and naturally in losing weight. Researchers have found that rose is a woody perennial of Rosa, a natural ingredient for weight loss. It is also considered that rose petal make the perfect natural recipe for losing weight if used with proper mixtures. Mentioned below are some of those mixtures, which can be used with rose petals to lose weight naturally...
Simple Rose Water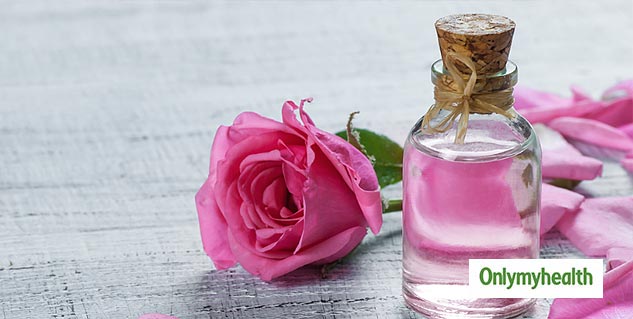 One of the most effective and most natural ways to use rose petals to lose weight is to prepare a simple rose water drink. For making this, you need freshly plucked rose petals, a good amount of distilled freshwater and a pot with a tight lid.
Preparation: Fill the pot with some rose petals, and add a few cups of water to it. Boil it at medium flame for 15 to 20 minutes. After putting the lid, wait for the leaves to fade in colour. Please switch off the stove and let the mixture cool itself naturally. After some time, keep the mixture in a glass jar and refrigerate it. Drink a little every morning before eating anything.
Herbal Rose Tea
Rose petals also have a tea recipe, let's check it out. For this recipe, you need four essential ingredients like Rose petals (fresh or dried), a pinch of cinnamon powder, honey for taste and distilled water.
Also Read: Cactus Juice: This Uncommon Juice Is A Mighty Health Drink With Umpteen Benefits
Preparation: Start with boiling a few rose petals in water until they turn pinkish brown and lose their natural colour. Take the water and stir it for a few minutes. Add a little cinnamon to it and drink it empty stomach. You can add honey for taste.
Rose Green Tea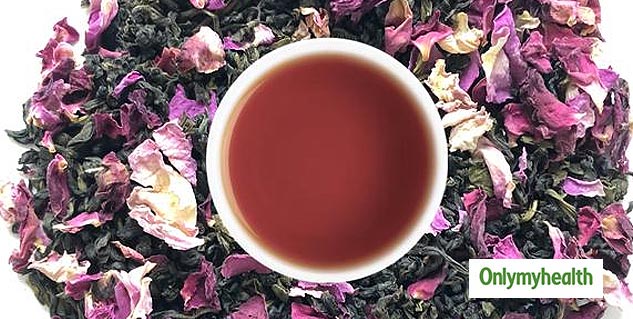 We often consider green tea to lose weight, but if we mix it with rose water, it can do wonders. Ingredients for preparing a perfect 'Rose Green Tea' can be dried orange peels or orange peels with some green tea leaves and some rose petals (fresh or dried). Adding hibiscus petals will also help.
Preparation: Take dried orange peels and crush them in a grinder. Boil a cup or two of water and pour in some of the crushed orange peels, green tea leaves and rose hibiscus petals. Let the mixture boil for 15 to 20 minutes. Strain them as soon as they start losing their colour. Drink it daily early in the morning just like fine green tea.
Also Read: These 12 Super Foods Can Combat The Side Effects Of A Sedentary Lifestyle, Says Dr Udgeath Dhir
Mixture with Psyllium Husk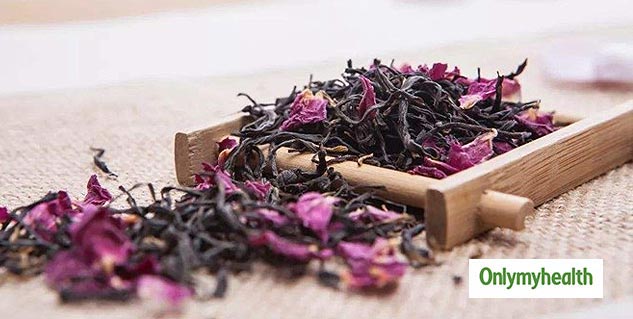 This is a well-known mixture prepared with rose petals to reduce weight. The ingredients needed to prepare this are dried petals of a rose, crushed roasted gram, wheat husk, psyllium husk.
Preparation: Crush the ingredients into a fine powder by drying them and crushing them in a grinder. Use one tablespoon every day thrice, take it like this with water or have it mixed in it.
Rose petals with Oolong leaves
Oolong leaves are widely known for its health benefits. Take it with rose petals, and you'll see the change in yourself. To prepare this mixture, the ingredients required are oolong leaves, rose petals and a little amount of lemon.
Preparation: Boil rose petals and Oolong tea together for a few minutes. Strain them after letting the mixture cool by adding lemon to it. You can also add honey for taste. Drink it twice a day for obtaining better results.
Read more articles on Weight Management