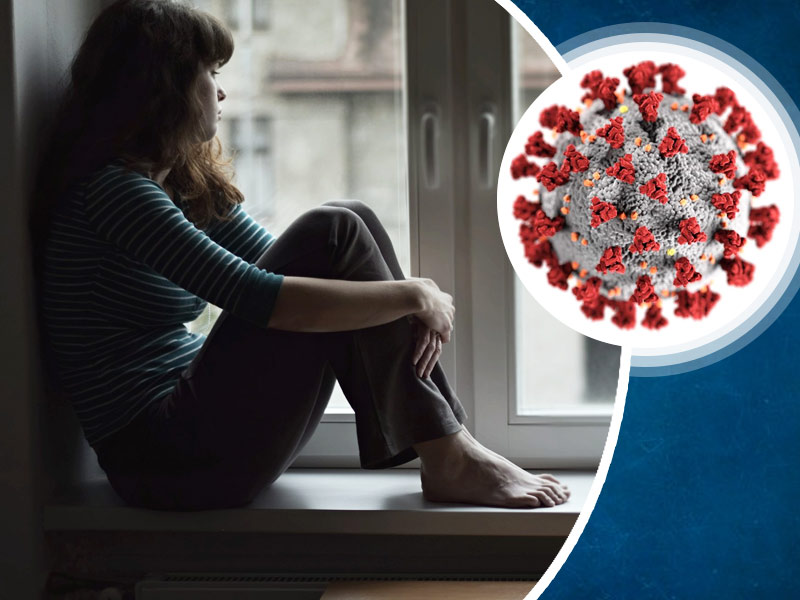 Listening to news of rising active covid cases and people's death each day has created fear among us. Fear of the pandemic has a huge impact on our thinking abilities. People look forward to relative freedom. Whether home isolated or people who stay alone, are looking to meet their loved ones. However right now, it is better to stay isolated to avoid any chance of infection with COVID-19. Social isolation is affecting people's mental health and is a cause of deterioration of memory. This is not the case only with COVID-19 patients; but also happening with people who have mild or no symptoms and who are staying away from their family. Hence let us know what we can do.
Isolation and Memory Loss
A sense of loneliness has impacted our memory due to stress, fatigue, and lack of concentration. Majority of people have witnessed tender cognitive impairment during this period. Covid-19 lockdown gave a wide rise to mental health issues and slow memory problems. It has hit people with no such psychological problems. But various studies show that this affected memory and thinking ability. Socializing enhances memory, prevent lunacy and improve attentiveness. During these tough times it has increased stress and burden of various issues on people leading to memory loss and affected their thinking ability.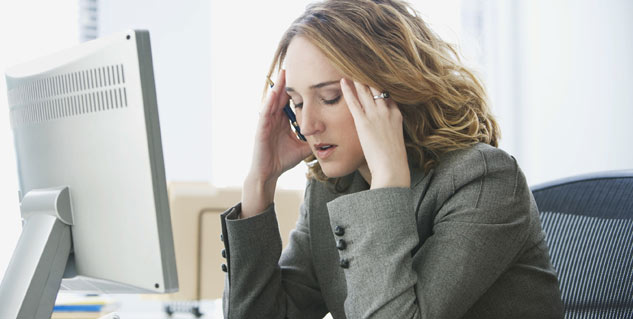 How Does Isolation Affect Memory Power?
Dr. Haleema Yezdani (MBBS, Dip. Diabetology) from Cartula Healthcare Hospital, Bangalore and volunteer in COVID-19 Project Stepstone helps us out to find the affect of isolation on people. She says isolation could induce lot of mental stress and anxiety among people especially the ones suffering from corona virus. The fear of impending doom always lingers on and hence gives rise to state of depression among people. Patients start getting confused about the time and date as well which leads them to many psychological conditions.
Also Read- Feeling Demotivated? Here Are 10 Ways To Boost Your Happiness and Inner Strength
How To Cope Up During This Phase?
Memory definitely fails and so does our thinking ability hence it is better not to let it get it on yourself by any means. There are ways to prevent memory loss and poor thinking ability-
Take every day as it comes- Live in the present and be prepared for today's challenges. Do not think so far ahead nor in the very past. It can affect your memory hence living and making best out of the present day is the best choice you have.
Be watchful of your symptoms- Make sure that your health parameters are in place but do not overdo it. Thinking too much about the condition can result to poor memory condition hence it is better to enjoy your day while keeping a check on your health.
Don't believe in hearsay- Do not let what people say affect you. There is too much negative information around and it is best to avoid it as much as possible. Do not trust any information and get depressed about it, it can affect your memory and thinking ability adversely.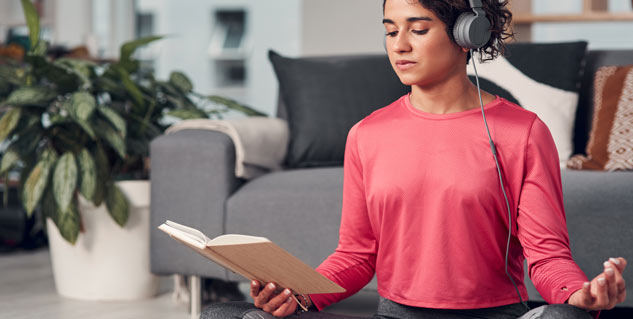 Keep Medical help ready- There should always be medical help ready on your phone. Keep number of medical practitioners, clinics, oxygen cylinders, medical stores with you just to avoid any complications in the last moment. This will give you a sense of peace which will help your mental state.
Consult your doctor online if you have any change in symptoms or parameters that can affect your health. Talk to experts and hear their opinions regularly for keeping up to date and ready for current situations.
What Is Link Between Isolation and Cognitive Decline?
The link is dependent on number of factors such as-
Lack of access to pivotal resources
Difficulty in getting raw materials
Family issues
Relationship problems
Declining Health
Anxiety
High stress levels

Social Isolation on Mental Health
Mass isolation in lockdowns has provided psychologists a unique chance to study the effects of social isolation on common people. Previously, these researches were done only on older adults. This is because older people generally don't have anyone to talk to. They spend more time with themselves. They feel a sense of loneliness. But this pandemic attacked common people the most. It has caused a lot of harm to people at a young age. COVID-19 has regularized mass isolation that means that number of people have isolated themselves because of corona virus. This has separated them which has resulted them into stress and depression.
Also Read- Can COVID-19 Be A Threat For Thalassemia Patients? Find Out From Expert
Conclusion
Isolation can hugely impact on your mental health. Being a social animal we tend to interact with one another and go out. But this pandemic has resulted in restricting us to our homes. COVID-19 patients are even more isolated who are suffering from the disease, so there is both mental and physical pressure on them. All this pressure can affect their thinking ability and can even lead to memory loss if the isolation gets into your head. The best way out is to work on your hobbies, not to take too much negative information and keep your parameters in check can help you keep your mental health in place. This can reduce the risk of memory loss and thinking inability. Hence it is preferred to give importance to yourself, seek medical help and have strong beliefs to keep your mind calm. Maintaining good memory and thinking ability is crucial in this lockdown and pandemic.
Read More Articles on Mind and Body