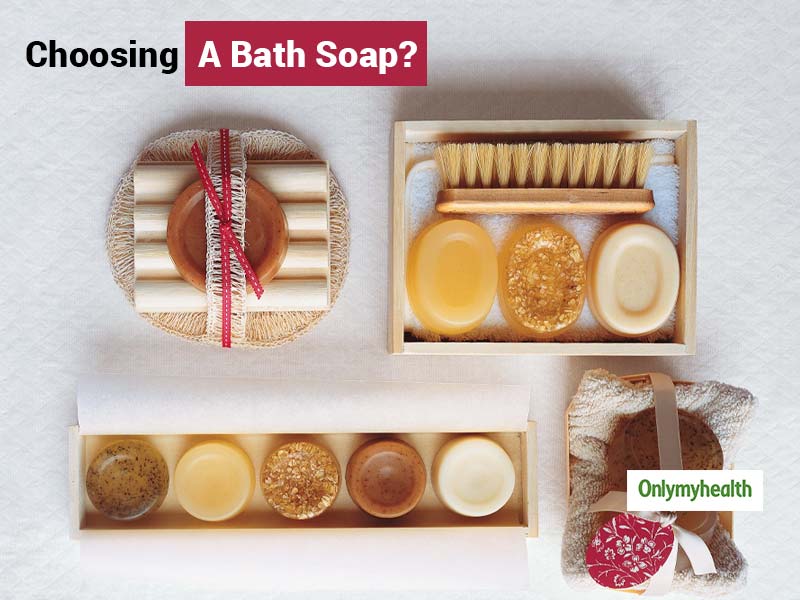 We bathe daily to stay fresh, but if the selection of soap goes wrong, then sometimes our skin starts to suffer.
Sometimes people try to choose their bath soap based on its price. However, often, this type of thinking proves to be a mistake. While it is often considered more important to choose a soap based on the ingredients, usually, this means selecting a soap with ingredients that both clean and support healthy skin. Soap is often saline or alkaline, consisting of vegetable oil as well as sodium hydroxide or potassium hydroxide. Continuous use of soap can reduce the pH of our skin, i.e. 5.6 to 5.8. Those with dry skin should use a soap-free cleanser, meanwhile those whose oily skin should use a medicinal soap, which contains salicylic, citric acid. Most of us, while choosing bath soap, do not care what effect it can have on our skin. But as it is a part of our daily routine, here is why we should have the right information about it.
Harmful chemicals present in the soap
Surfactant: Surfactant is a type of chemical, which is a mixture of water and soap. It works to remove dirt, but can also have adverse effects on the skin.
Detergents: Detergents are made of synthetic materials that steal the skin moisture.
Fragrance: Fragrances like sandalwood, rose, strawberry, aloe vera can damage the skin. Do you know that fragrant soaps can cause more harm to your skin?
Dry skin: The most common problem is dry skin, and do you know most soaps are responsible for it? Soaps can change the pH balance, moisture and oil and hence can damage your skin.
How to choose your soap?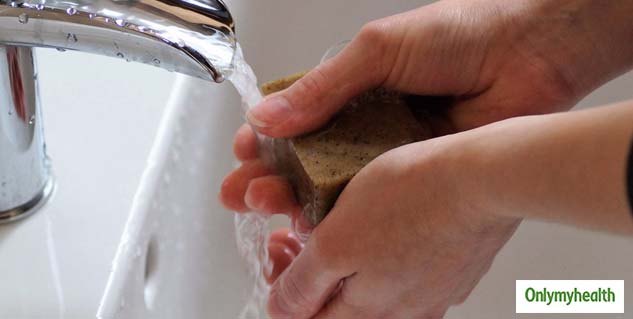 Daily Use Soaps: Those who have healthy skin, they do not think while buying soaps. Daily use soap contains fragrance and chemicals, which cleanse our skin, but they also reduce moisture.
Glycerin: Glycerin is also used in soap and lotion making. Glycerin soap is especially suitable for dry weather. It retains the moisture of your skin as well as makes it soft. It is very beneficial for people who have dehydrated skin.
Mild soaps: Such soaps are quite expensive, as they contain ingredients like milk, cream, glycerin etc. and does not affect the moisture of the skin.
Disinfectant: These types of soaps are not at all suitable for daily use, as they make your skin quite dry. Such soap should be used only on the advice of the doctor, i.e. when you have any allergy or infection on your skin.
Organic soap: This type of soap is quite expensive. Before buying any organic soap, we should read about the details of the natural ingredients used in them. Excessive use of organic soaps can also be harmful to you.
Pay attention to these things as well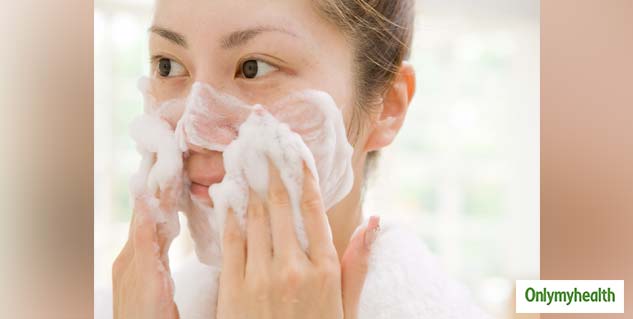 Use soap that is suitable for your skin and avoid using different types of soap frequently.
Face wash should be used on the face, as it helps in preventing the rash on the face and also opens the pores thoroughly.
Soaps containing glycerin and milk should be used more often.
After using soap, it should be washed, so that when you use it again, there is no dirt on it.
Never share your bath soap with anyone.
Your soap should not be mixed with the others as we often see people mixing two soaps, i.e. up and down together.