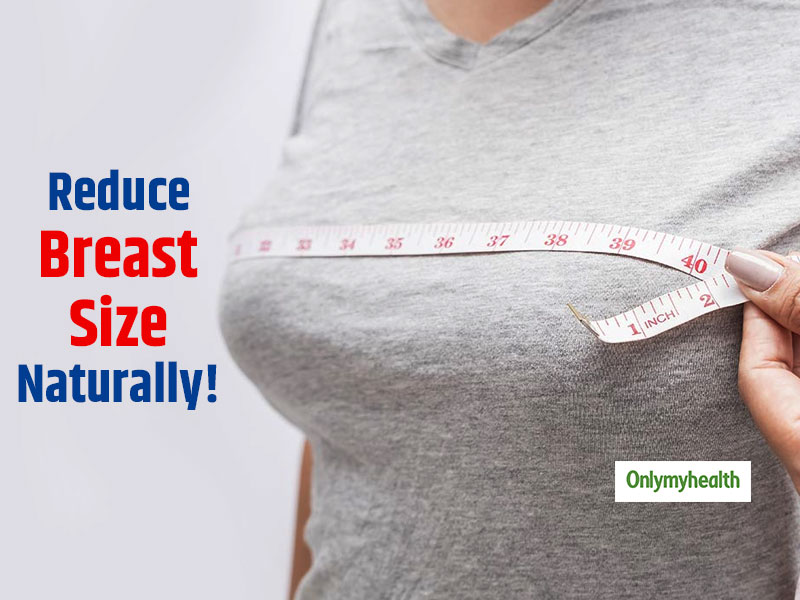 Only ladies with heavy breasts know the problems that they face. Overtime they suffer numerous health problems due to their heavy chest, shoulder pain and back pain to name but a few. Instead of popping painkillers, why not try to treat the problematic area. No, we aren't talking about the invasive breast reduction surgery but some natural ways to reduce your bust size. These do effectively decrease the size but you only if practiced regularly.
#1 Dancing
Dancing can not only aid weight loss but it can significantly promote a reduction in breast size. Do steps that make your breasts move to the maximum. This would melt all the excess fat from your breasts leading to the reduction in size.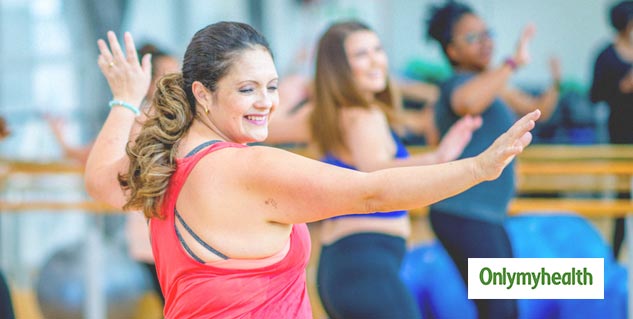 #2 Breast Massage
This is the easiest way to process breast reduction but relatively slower than other recommendations. A good massage with essential oils would make your breasts feel relaxed and shrink over time.
#3 Cardio Exercises
Cardio exercises can wonderfully reduce the size of your breasts if you practice them regularly. This would burn the unnecessary fat off your breasts such that you'll see visible results within the first few weeks only!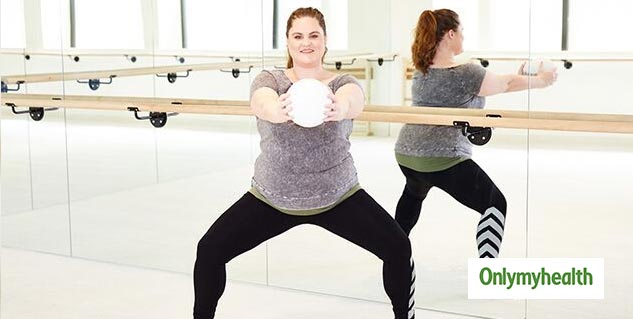 #4 Aerobics
Another fun way to reduce your chest size is aerobics. You may do brisk walking, cycling, jogging and running initially and then move ahead to some typical aerobic exercises.
Also Read: Evolution of female-specific apps mushrooming in the wellness ecosystem
#5 Green Tea
Green is a wonderful tea that does literally help with so many health problems including breast size reduction. Drinking 2 cups of green tea daily can help in reducing breast size.
#6 Ginger
The anti-inflammatory and weight loss properties of ginger are known to one and all. Drinking a glass of warm ginger water would slim down your entire body including your heavy busts.
#7 Fish Oil
Fish is a great source of omega-3 fatty acids. Consuming fish oil in either form can reduce your breast size while securing overall health. Fish oil is particularly beneficial for women's health.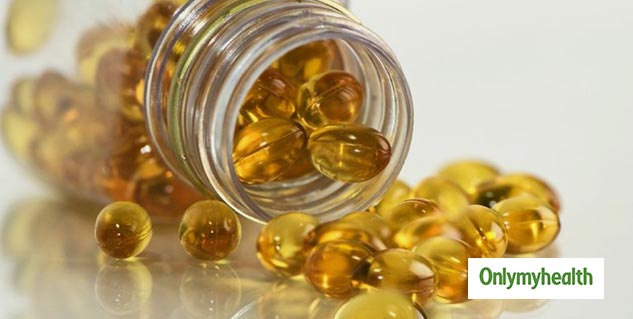 #8 Neem
Neem is a herbal ingredient that is used in a lot of home remedies. Consumption of neem is helpful in reducing breast size. Boil a few neem leaves in one cup of water. Strain the water and add honey, turmeric powder and a pinch of salt to it and drink every day.
Also Read: Eat These Foods To Avoid An Early Menopause
#9 Flaxseeds
Just like fish oil, flax seeds too, contain omega-3 fatty acids which reduce the level of estrogen in a woman's body. Drinking flaxseeds water can promote breast size reduction in a few weeks time.
#10 Egg whites for girls
Applying egg white mask on your breasts twice in a week can dramatically decrease the size of your breasts. Whisk an egg white until it forms a foamy texture and add onion juice to it. Apply this egg white mask to get desired results in just one week.
Read more on Women's Health