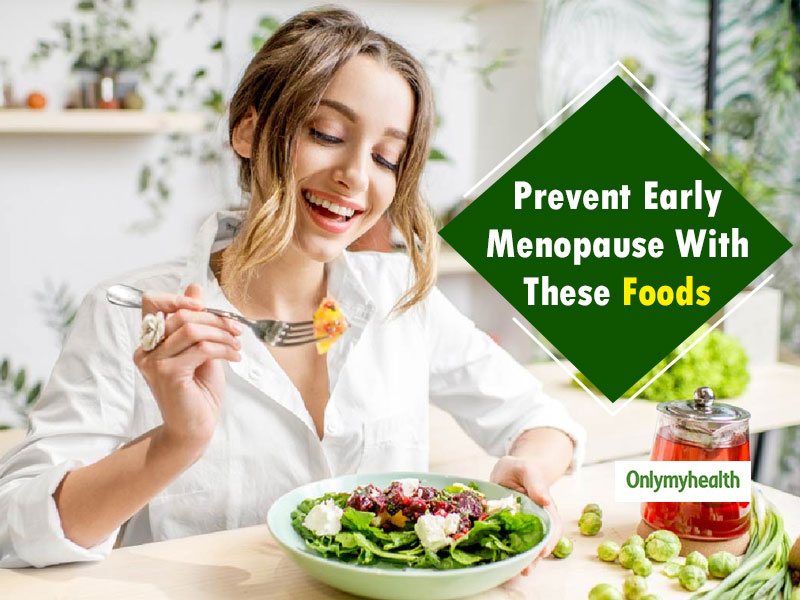 Menopause is a natural process that begins when a woman's menstrual cycle comes to an end. Here are 4 foods that you should incorporate in your diet to delay menopause.
Menopause is a natural process that begins when a woman's menstrual cycle comes to an end. It begins in the late 40s or early 50s for most women. It is not a health problem or a disease., it is a natural process that every woman goes through in her life. Despite it being a normal part of a woman's life, it can cause some major changes in a woman's body.
Some of the symptoms of menopause include vaginal dryness, urinary problems, hot flashes, night sweats, thinning of hair, mood fluctuations and change in cognitive function. If left untreated, these symptoms can progress into a serious health disease.
Many women prefer natural treatments for relief or delay menopause. Here are foods and some natural methods to help you reduce the symptoms of menopause:
Fruits and Vegetables
Fruits and vegetables are low in calories and help you maintain your weight. It helps reduce the symptoms of menopause and even prevent the onset of disease such as heart diseases. Eating fruits and vegetables prevent bone loss.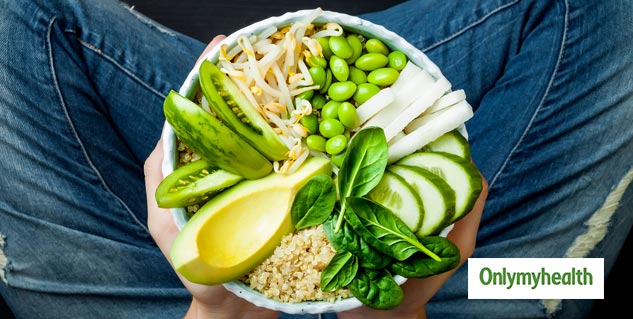 Protein-rich Foods
Menopause can lead to the loss of lean muscle mass because of aging. Eating a protein-rich diet can help slow down this process by preventing muscle loss. It also aids in weight loss by increasing the number of calories burned. Foods rich in protein include fish, legumes, nuts, eggs and dairy products.
Also Read: Know The Silent Symptoms Of Heart Attack In Women
Foods Rich in Phytoestrogens
Phytoestrogens give a similar effect as estrogens in the body which helps balance the hormones. It also helps maintain cholesterol and blood pressure levels. It reduces symptoms of menopause such as night sweats and hot flushes. Soybeans, tofu, flaxseeds, sesame seeds and beans are some of the food rich in phytoestrogens.
Calcium and Vitamin D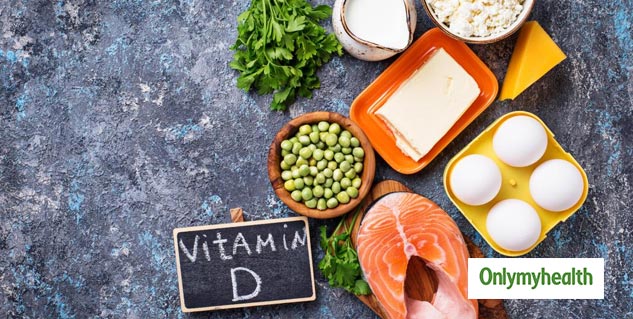 Menopause can weaken the bones which can increase the risk of osteoporosis. Eating foods rich in calcium and vitamin D can help improve bone density and lower the risk of bone disease. Some great sources of calcium include yogurt, milk, cheese, tofu, spinach, beans, sardines, fruit juice and cereals. One of the best sources of vitamin D is sunlight – get some sun every day.
Also Read: Women's Health Issues: 3 Reasons That Cause Swelling In The Body
Other Natural Ways to avoid an Early Menopause
Maintain a healthy weight: Menopause can lead to a rapid weight gain due to aging and genes. Moreover, excess weight can also lead to the development of diabetes and heart diseases.
Exercise Regularly: Many studies have shown that exercising regularly can improve the overall quality of life and alleviate the risk of cancer, heart diseases, stroke, diabetes and obesity. It will help delay menopause.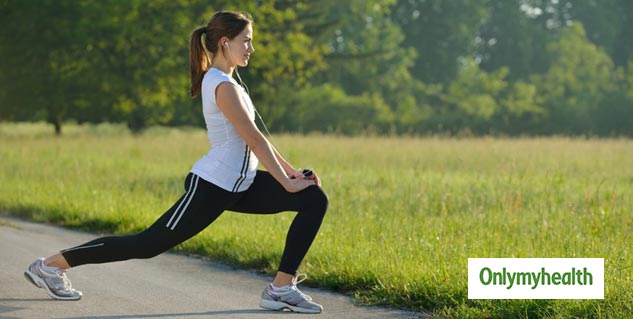 Stay Hydrated: Drinking 8-12 glasses of water every day can reduce the symptoms of menopause and improve metabolism. It also stops bloating - a common cause of menopause.
Eat Regular Meals: Skipping meals can trigger symptoms of menopause and may hinder your plans for weight loss.
Avoid these Foods: You must avoid processed carbs, alcohol, caffeine, added sugars, and spicy food.
Read more on Women's Health