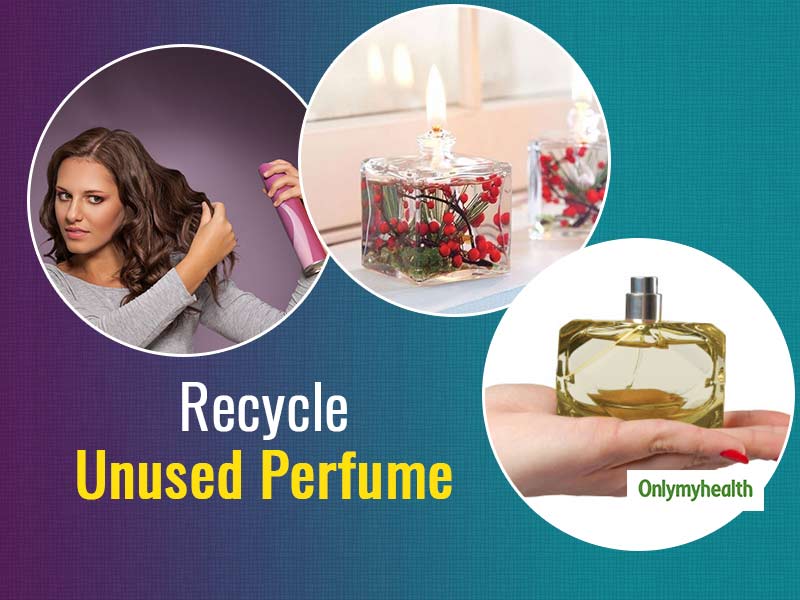 Bought a perfume but didn't like it later on? Someone gifted you an expensive perfume but its fragrance is not pleasing to you? Has this happened to you too? For endless reasons, we don't end up using perfume and it just lies in the dressing cabinet for months and sometimes years because we don't know what to do with it. Right? Well, you can recycle an old or unused perfume to some amazing usable DIY stuff. This is going to be an interesting article, do read till the end.
How can you recycle perfume?
Imagine the process of recycling a fragrance, fascinating, isn't it? How amazing would it be to reuse a perfume to make something useful out of it! More often than not, many things in your house are recyclable, old perfumes are one of them. While cleaning the clutter, if you come across them, do not throw them away but here are some amazing DIYs you can do with them. Also, using perfumes have certain side-effects too!
Make scented candles with old perfumes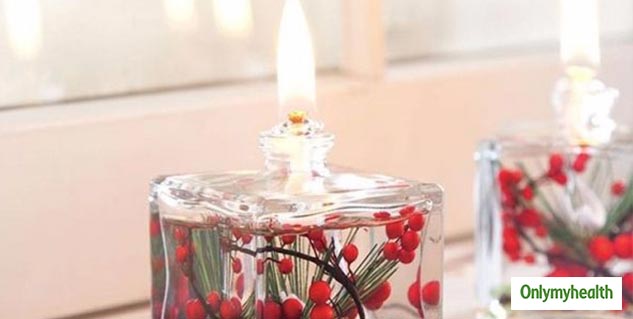 Scented candles in the market are way too pricey considering that they are too easy to be made at home. Yes, you can make scented candles(in your favourite fragrance) at home using your old or unused perfume, here's how:
In a bowl, melt some candle wax.
Add the liquid in the perfume bottle to the wax according to the quantity and strength of scent you want.
Give the wax a good mix.
Transfer it into the mould or shaping device.
Add a piece of wool(to lit it up) and let it solidify.
Your scented candle is ready.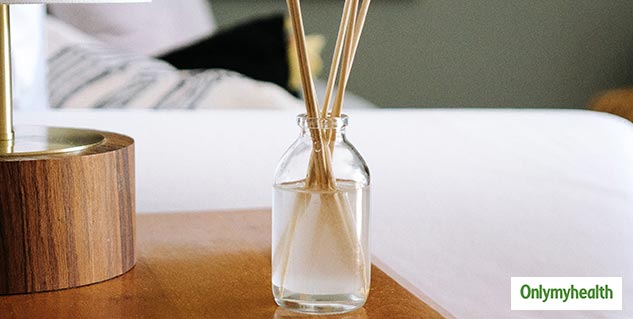 Room diffuser
Sometimes we like a fragrance so much that we deliberately spray it in the air to make the surroundings smell amazing. Do you do it too? Well, you can make a room diffuser out of the leftover perfume.
Use the perfume bottle as a diffuser stand if there is plenty of liquid inside it.
Add reed sticks to it so that they'll absorb the liquid and spread its scent.
Light the sticks and your room will smell like heaven.
As bathing liquid
The only thing you'd think of after a tiring day is unwinding with a relaxing bath. Scented bathwater is the best thing to make your bathing comforting and relaxing. If you haven't tried this yet, it is time that you try it yourself. The process is very easy.
Add some perfume liquid to the bathwater and mix it.
Enjoy the scented bathing experience.
This would not only make you smell amazing but also uplift the mood.
The best thing is that it will make you smell divine for a longer time.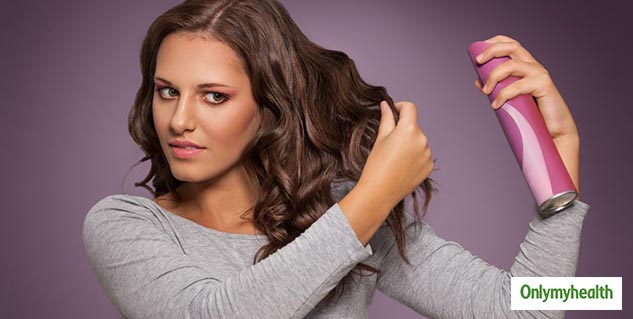 Perfumed Hair Spray
For bad hair days or unwashed hair days or dirty hair days, a perfumed hair spray is what you need. This is an affordable alternative to store-bought hair sprays. Just spray some perfume on your comb and make your hair using that comb.
Other than the aforesaid uses, you can also make wardrobe scent with it. To make your clothes smell nice, you must try this hack. Place the perfume bottle in the cupboard but with its lid slightly open. The fragrance would diffuse in the air making the clothes smell amazing.
Read More Articles in Fashion and Beauty