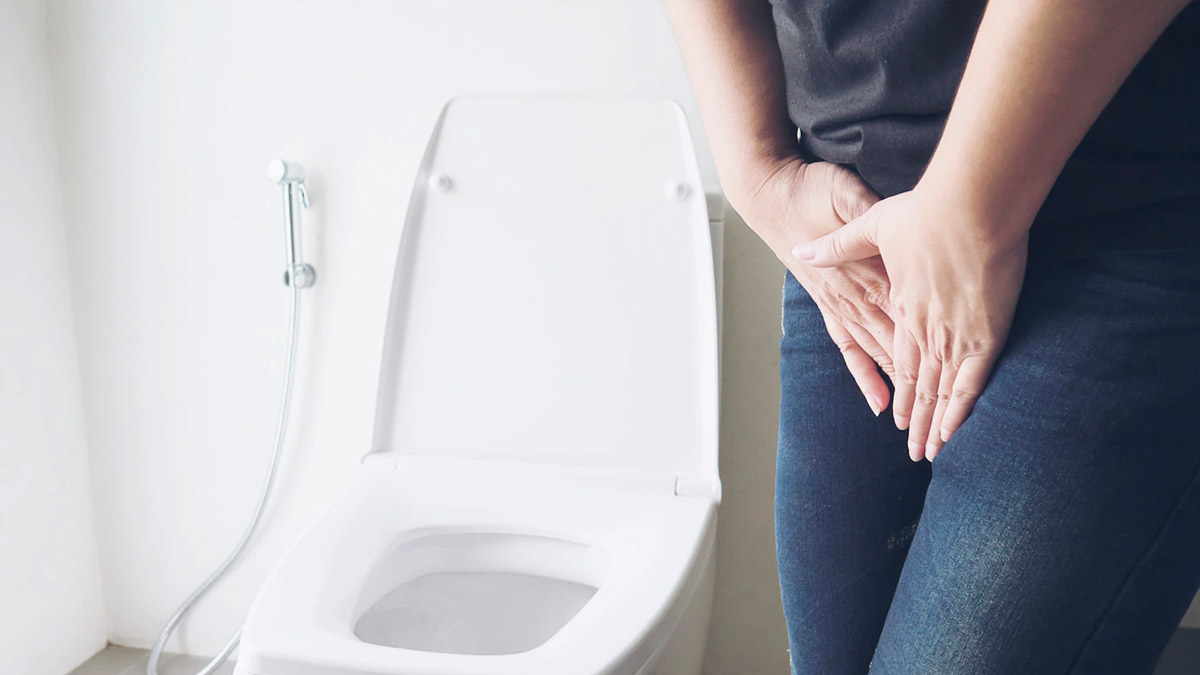 Urinary tract infections (UTIs) are one of the most common ailments in the world. They are especially common for people who have a weakened urinary tract and/or who have compromised immune systems. Looking after your urinary system will help you avoid UTIs, but they can still strike at any time.
If you suspect that you have an infection, then you need to take care of your system as soon as possible to prevent further damage from occurring. Here we'll explore what signs indicate that you may need treatment and some effective ways of getting back on track once you've caught an infection.
How to easily and quickly detect an infection?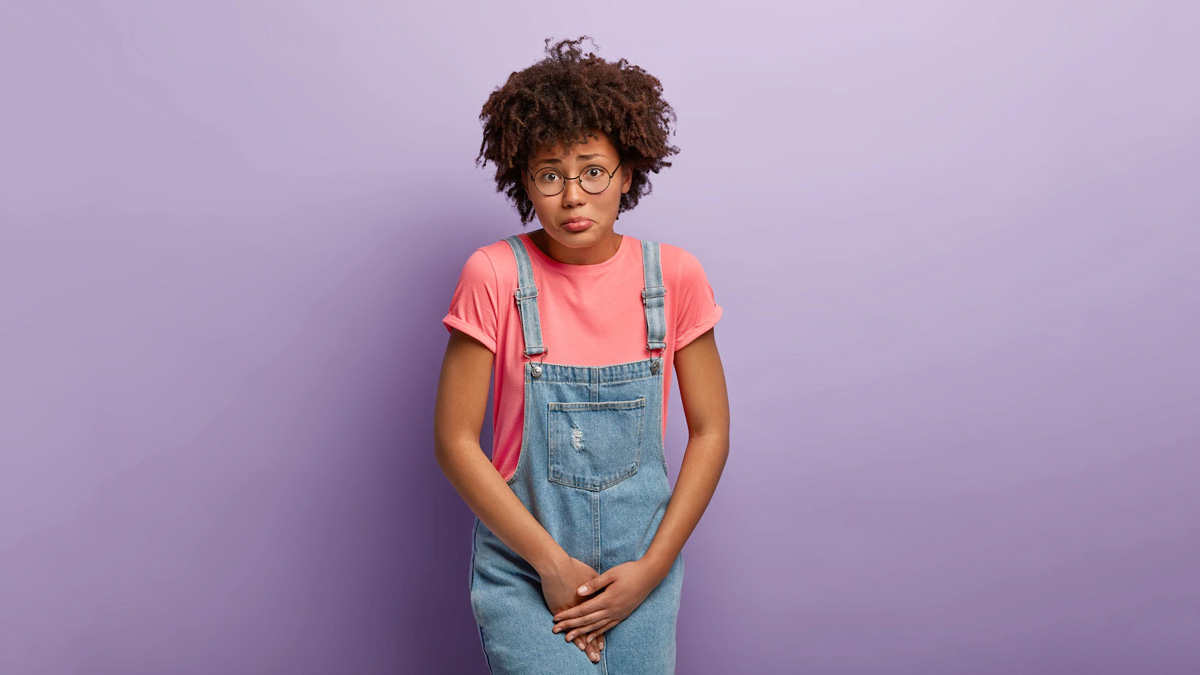 If you suspect that you have a urinary tract infection, then you need to get yourself checked out as soon as possible. To do this, you'll need to know what symptoms to look for. Here are some of the most common symptoms of UTIs that you may be experiencing:
A strong, aching feeling when you pee.
A strong, generally unpleasant smell to your urine.
Frequent urination at night.
Blood in your urine, which could mean that you've ruptured a cyst or that there is some other serious problem.
If you're experiencing any of these things—and you usually will if you have an infection—then you need to seek medical attention immediately. Urinary tract infections can lead to a great deal of pain, both physically and emotionally.
Also read: What Is Urinary Tract Infection (UTI)? Here Are Its Causes, Symptoms, Treatment And Preventive Measures
How do you know if your symptoms are actually the result of a UTI
The easiest and most foolproof way to determine if you have an infection is to do a urine test. If your urine tests positive for bacteria, then you have an infection. UTIs are often caused by bacteria that are present in the body, but not in large enough quantities to cause any harm.
In order to get a proper reading, you'll need to collect your urine over a 24-hour period. You can do this by urinating into a special cup. The 24-hour window is necessary because the number of bacteria in your body can change throughout the day.
Treating an infection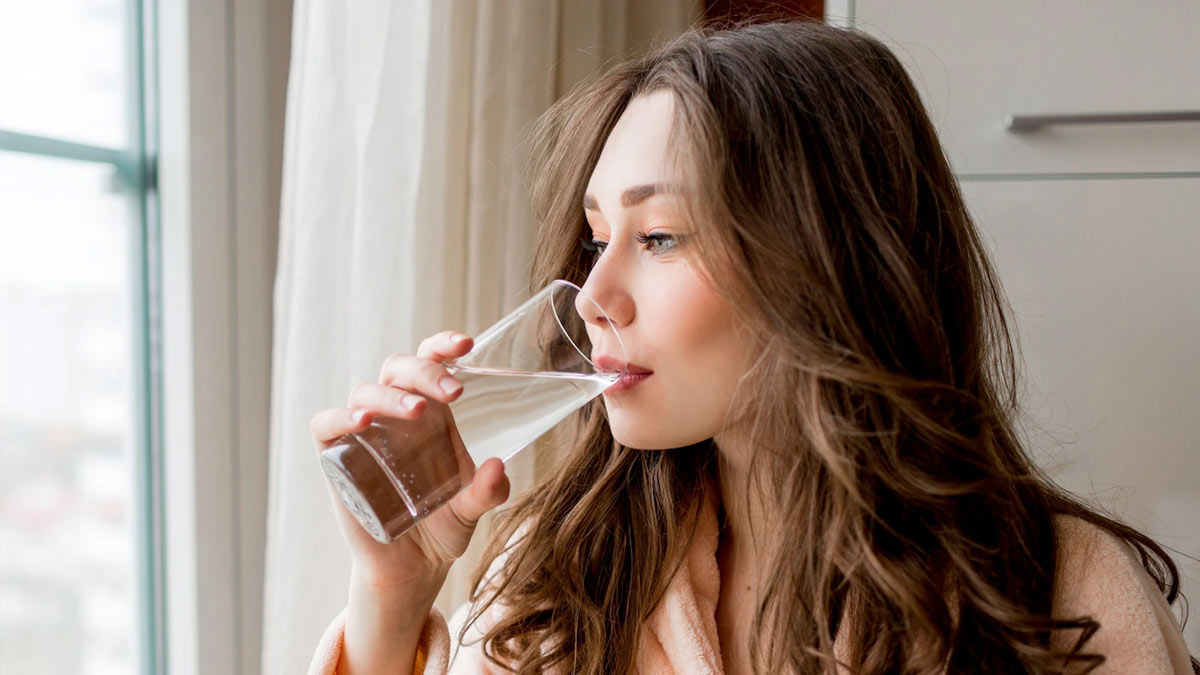 Once you've confirmed that you have a urinary tract infection, the treatment is quite simple. You'll need to follow a few easy steps in order to treat the infection and get your urinary tract back on track. These steps include:
Drink plenty of water as that will flush the bacteria out of your system. You can also drink cranberry juice or eat cranberry tablets—both of these are natural antibacterial sources.
Take antibiotics. There are a wide variety of antibiotics available today, so you can choose one that is well-suited to your condition. Make sure that you follow the dosage guidelines provided on the bottle.
Seek treatment as soon as possible if you have a particularly serious infection. UTIs can be quite serious, so it's important to get treated as soon as possible. You'll feel better much more quickly if you're not in any pain.