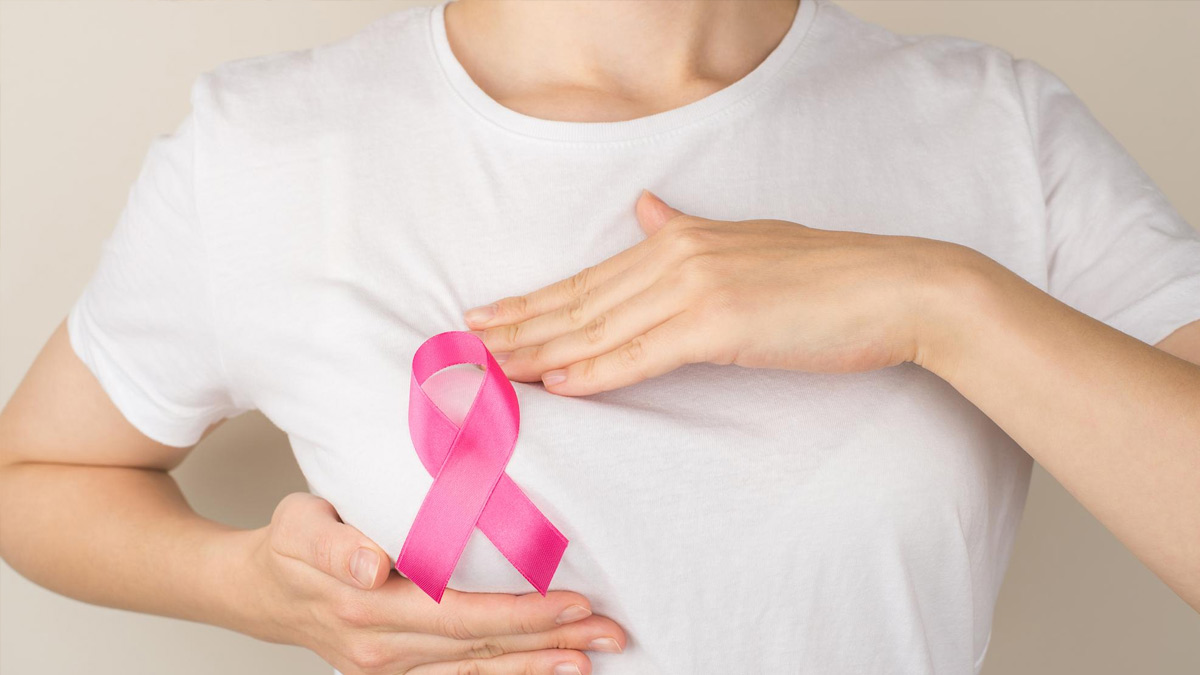 When it comes to breast cancer, prevention is the cure. According to studies, one in twenty-eight women is likely to develop breast cancer. It is becoming the most common cancer in women after cervical cancer.
Early detection is key in treating breast cancer. Self-examination and checking your breasts regularly can help women greatly. This article covers information on how to conduct self-examinations at home.
How important are self-examinations?
It has been realised that quite a number of patients who receive treatment for breast cancer are the people who first detect lumps in their breasts.
About eight out of ten patients detect breast cancer themselves by conducting regular self-examinations. Doctors and gynaecologists all over the world emphasise individuals, especially females to conduct self-breast exams and these are key to early detection and treatment of the disease.
How to self-examine your breasts?
It is imperative that every woman regularly conduct examinations and check their breast for lumps. The following are steps on how to check for breast cancer at home.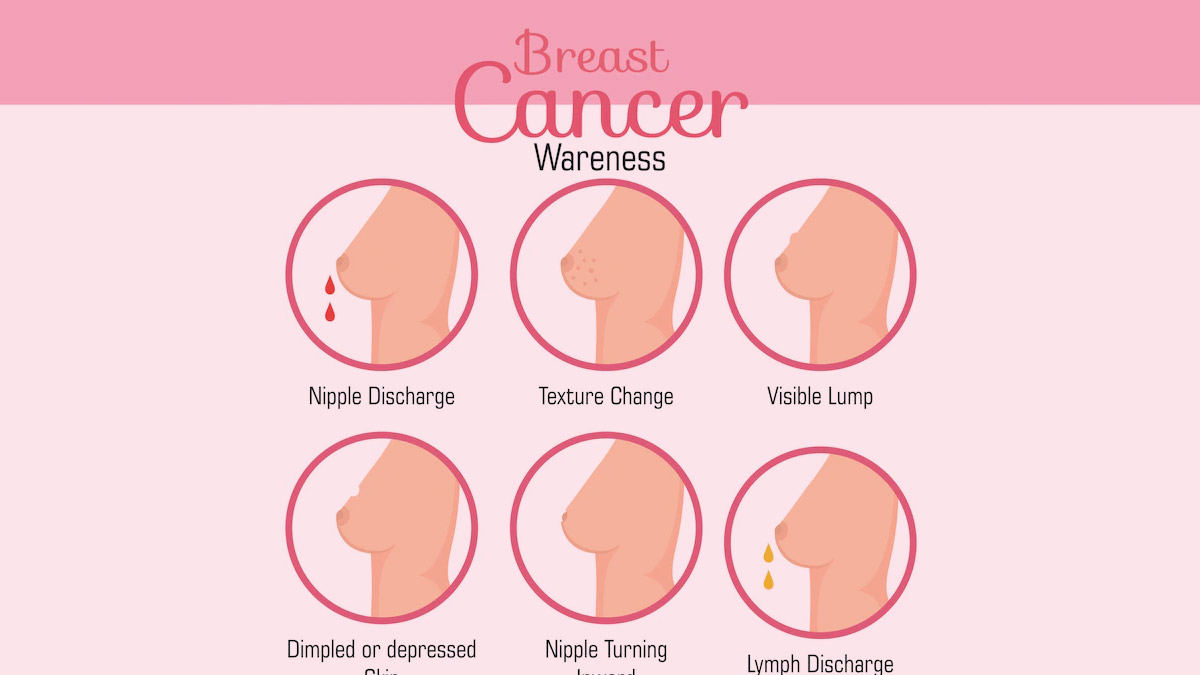 Conduct the exam every week while taking a shower or when you are in front of the mirror.
STEP 1: Fold and put your arms behind your head. Take your fingertips and start putting pressure on your breasts in a circular motion.
STEP 2: While you are massaging your breasts, see if you feel any pain and look for any abnormal growth or lumps. See if you can feel any lumps that weren't there before.
STEP 3: After you are done checking your entire breast, squeeze your nipples and see if any discharge comes out. There are mainly three types of discharge that could be a cause for concern.
If the discharge is like tap water.
If the discharge is milk when you are not pregnant or breastfeeding.
If the discharge is like pus coming out of a wound.
STEP 4: While you massage your breasts, you should also look out for nodes that are hard and move around. Breasts contain several nodes, but the normal ones lie flat and do not move.
STEP 5: After you are done checking your breasts you should also check your armpit and the space between your armpits and your breasts, as the lymphatic vessels are connected in that region.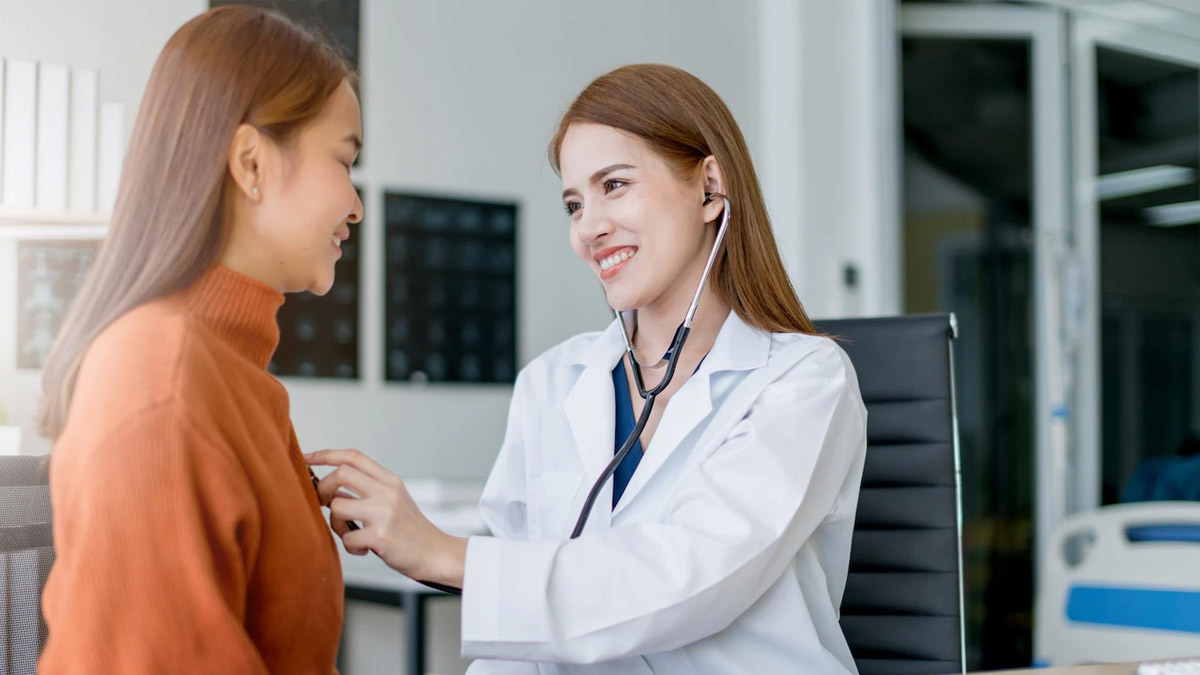 Know your breasts.
It is important for every woman to know her body, but it is especially important to know her breasts to be able to spot irregularities. You should know your breasts well enough to be able to detect when there is an abnormality.
Every month after menstruation, it is imperative for women to check their breasts and become familiar with their shape and contours. Put your hands behind your head and take a good look at the skin around your breasts. Any lumps, retracted nipples, or discharge should be reported to your healthcare provider immediately.
Just being aware of what your normal breasts look like and consulting a doctor in case of any changes is of utmost importance for women.
Image credits- freepik