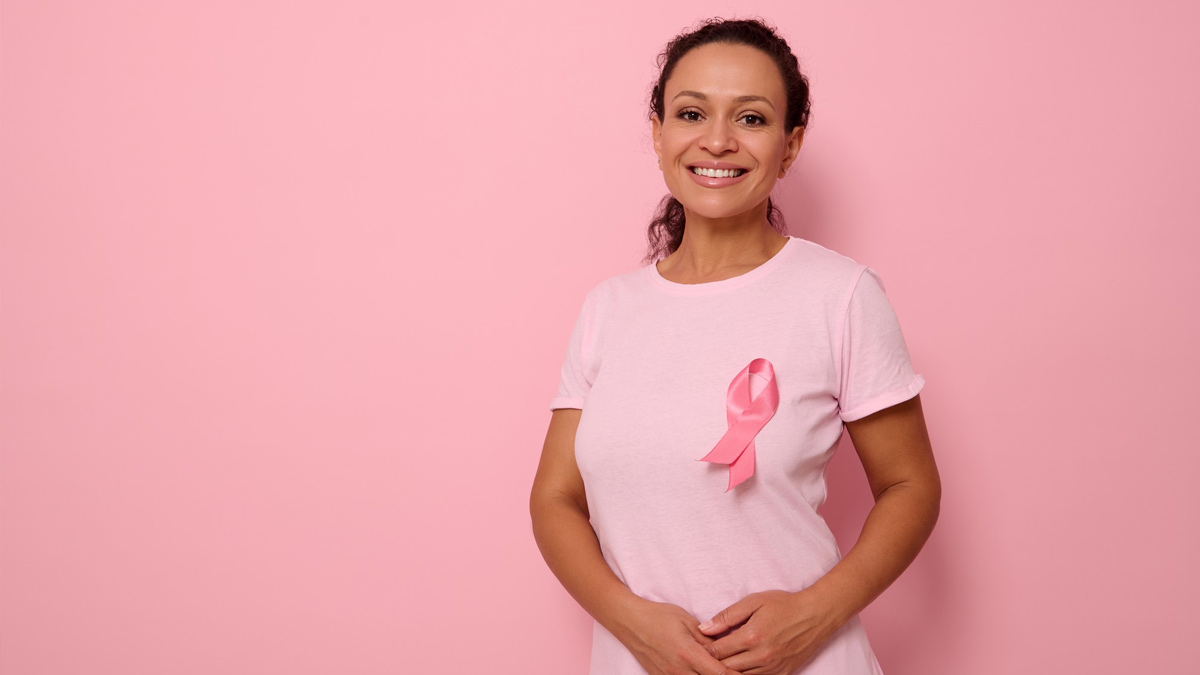 Social stigma and lack of awareness make India a country with one of the lowest survival rates when it comes to breast cancer. It is quite simple to catch the disease in its initial phase by self-detection, mammography, ultrasound or screening but people in India resist doing these and that results in too-late detection and a rise in a fatality. In spite of the inclusion of cutting-edge technology, doctors are challenged to save patients due to social stigma.
All that has to be done by the patient is to check the presence of any lump or irregularity in the breasts and surrounding area but lack of awareness and myopic thinking hinders this and leads to terrible issues. For Breast Cancer Awareness Month, OnlyMyHealth editorial team spoke to Dr. Tanvi Sood, Consultant- Medical, Oncology, Paras Hospitals, Gurugram, to know about the importance of regular breast cancer screening.
Regular breast cancer screening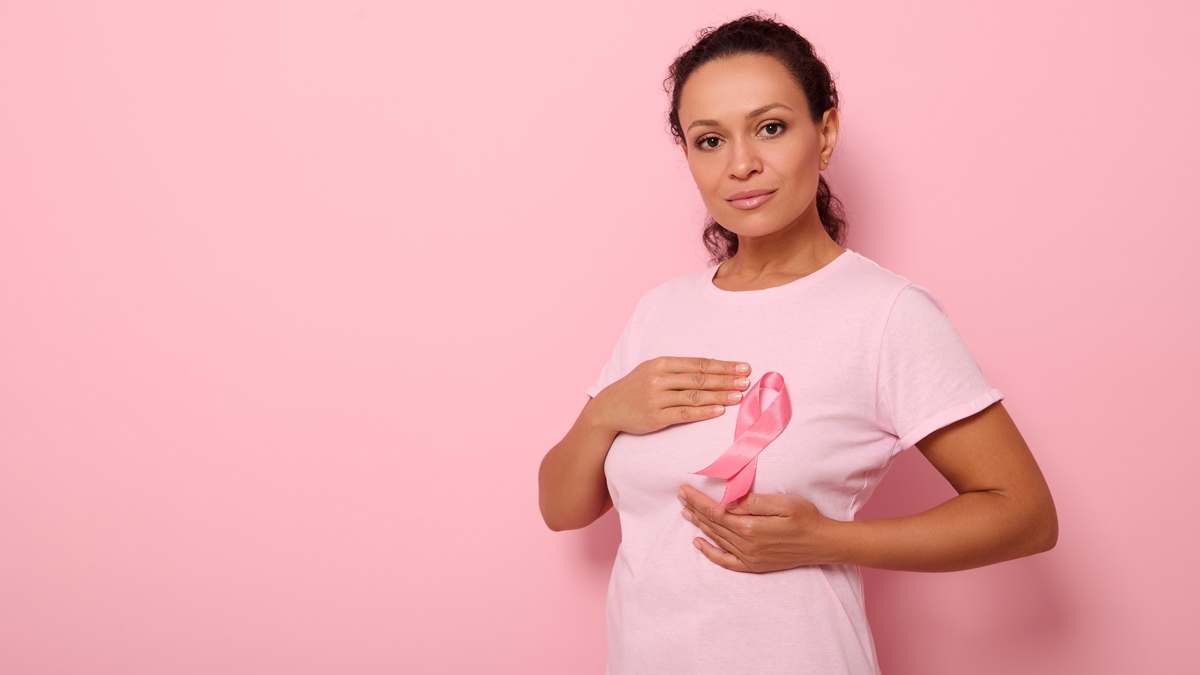 In the presence of any symptoms, doctors recommend getting in touch with a breast specialist because it might not always indicate breast cancer. There is a high chance that a doctor has recommended doing so to confirm the irregularity for the sake of certainty. Breast specialists are experts in the field and hence suggest you the best thing for clarification or further treatment.
Also read: Breast Cancer Awareness Month: 7 Tips To Maintain Healthy Breasts To Prevent Breast Cancer
Though, for many patients the symptoms and signs can be detected in the early stages, this is not the case with everyone. At times, breast cancer can be found in a critical case out of nowhere. Hence, regular breast screening is a must. Mammography, breast MRI and ultrasound, and biopsy are some of the other tests done to check the presence of breast cancer.
Further, there are other tests done post-regular screening to check how complicated the situation is and if there is metastasis (cancer cells spreading to other parts of the body). No matter at what stage breast cancer is and how complicated the situation gets, getting hyper and emotional will not contribute to anything but pressure on your mental health which requires utmost attention. Medical science has evolved better than ever. With cutting-edge technology and artificial intelligence based tools and techniques, anything can be done these days. Stay positive and support the patient if you are family. That is what contributes to a better situation.
Risk factors of breast cancer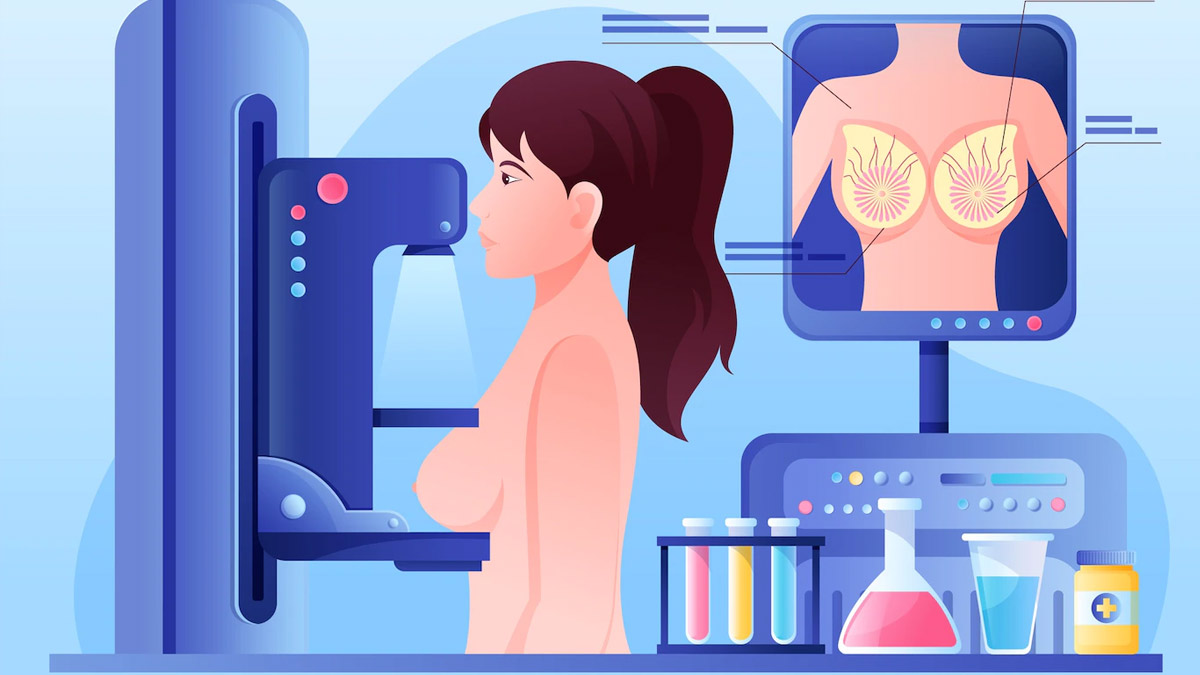 Female hygiene and health have always been contradictory questions in India. Surprisingly, one out of every four women is diagnosed with breast cancer in India. Avoiding self detection, mammography, and screening results in scary outcomes: every 13 minutes a woman dies of breast cancer in India. Undoubtedly, it can be due to a lot of reasons like poor hygiene, cheap food alternatives, genes, obesity, stress, and lack of proper workout routine; resisting early detection makes no sense.
Also read: World Cancer Day 2020: Facts About Breast Cancer And Reason Behind Its Increasing Occurrence In Women
Early symptoms to look out for
All the symptoms might not be applicable to everyone, however look out for any lump in your breast or the surrounding area. An irregularity in the nipple area or the presence of blood there can be a sign as well. Do get in touch if you face any of these and do not come to conclusions before having a word with the expert.
Also, one should notice if there is any pulling in the nipple area or swelling, thickening, size change and pain in the breast. A history of breast cancer might make one prone to catch the disease. Please note that it cannot always be cancer and hence getting in touch with an expert is really important.