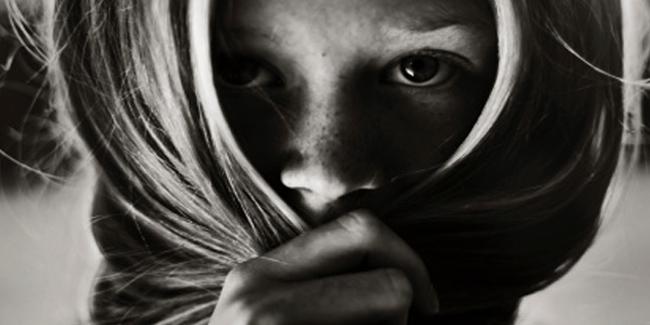 Pain is complex and every individual experiences it in a different way. If you have been overtly anxious about an impending medical procedure, gear up with this guide.
Pain is complex and every individual has a different way of experiencing it. While some people have the ability to handle an impending ache, others feel it to be equivalent to the end of the world. If you have been appointed to undergo a procedure and are hopelessly anxious about it, you need this guide.
Prepare for the procedure
Empower yourself with the knowledge of the actual facts related to the procedure that you are going to go through. If it is the pain that has been concerning you, speak to people who have undergone the condition before. Speak to doctors about their opinions on the pain meter of the procedure. And more importantly, be open to receiving both positive as well as negative response.
Do not talk to everyone
Do not depend on people who have not had the same experience as the kind that you are preparing yourself for. People are likely to throw around all sorts of opinions that you must be careful about.
Think positively
When you seek out sympathetic viewpoints of people on how painful the concerned procedure is, you will be exposed to both negative and positive expressions. Taking in as much positivity as possible is what you need so make sure you open your ears to encouraging statements.
When you tweak your thought a little towards the positive aspects, you will be pleasantly surprised at all that that comes your way.
Read more articles on Pain.