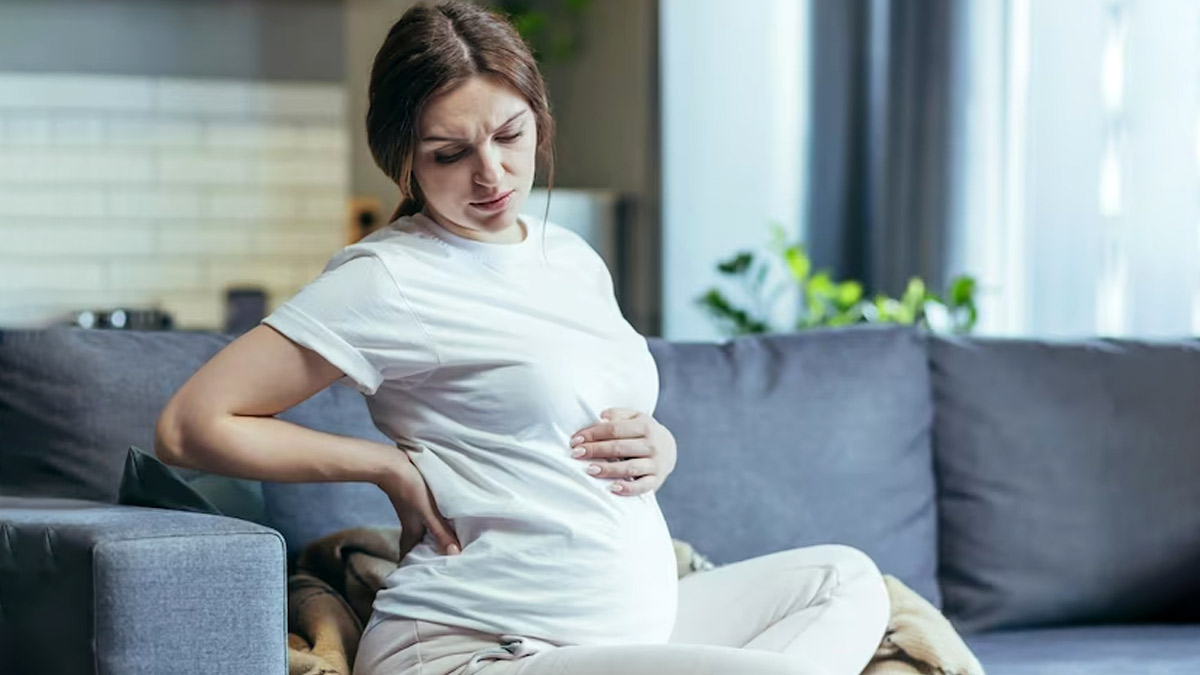 Most women face various challenges during their pregnancy, one of which is a sharp and deep pain that travels from lower back to foot, called sciatica.
Sciatica is a common condition during pregnancy, where the nerve at the back of the leg, called the sciatic nerve, gets pinched due to excess pressure on it. This can be either due to the growing size and weight of the baby, increased fluid retention, shift in baby's position, or excess weight gain. Sciatica can cause shooting pain down the back of the leg while sitting, lower back pain or numbness down the legs, becoming apparent during the third trimester of pregnancy. However, the good news is that the condition can be managed effectively.
We spoke to our expert Dr Gowri Kulkarni, Head of Medical Operations, MediBuddy who listed effective ways to manage sciatica pain during pregnancy.
How To Manage Sciatica Pain During Pregnancy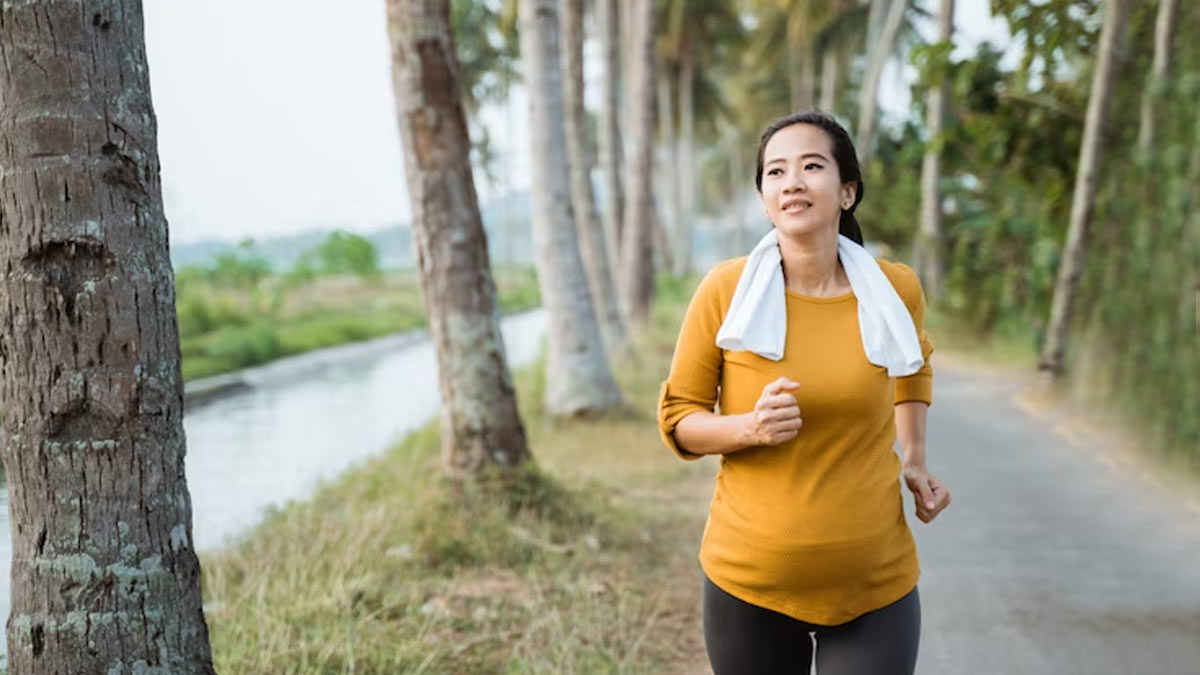 Get Some Movement
The sciatic pain experience increases when stationed in one place for a long period-sitting or lying down. Taking a short walk is one of the simplest remedies as it increases blood circulation and helps strengthen the legs and the pelvic muscles by taking the pressure off the nerve.
Also Read: Causes And Tips To Deal With Indigestion During Pregnancy
Using a Hot or Cold Pack
Applying a hot or cold compress to the affected area can help alleviate the symptoms. Use a cold pack if the pain is intense and a hot pack if it is mild. Heat does this by increasing the circulation, which speeds up the healing process. While cold compress numbs the area and reduces the inflammation.
Swimming or Yoga
Swimming is a gentle exercise suitable for women in the advanced stages of pregnancy. Being in the water is inherently relaxing and reduces stress levels. If you can't swim, opt for water-based gentle aerobic activities. You should consult with an expert and try yoga poses under their guidance.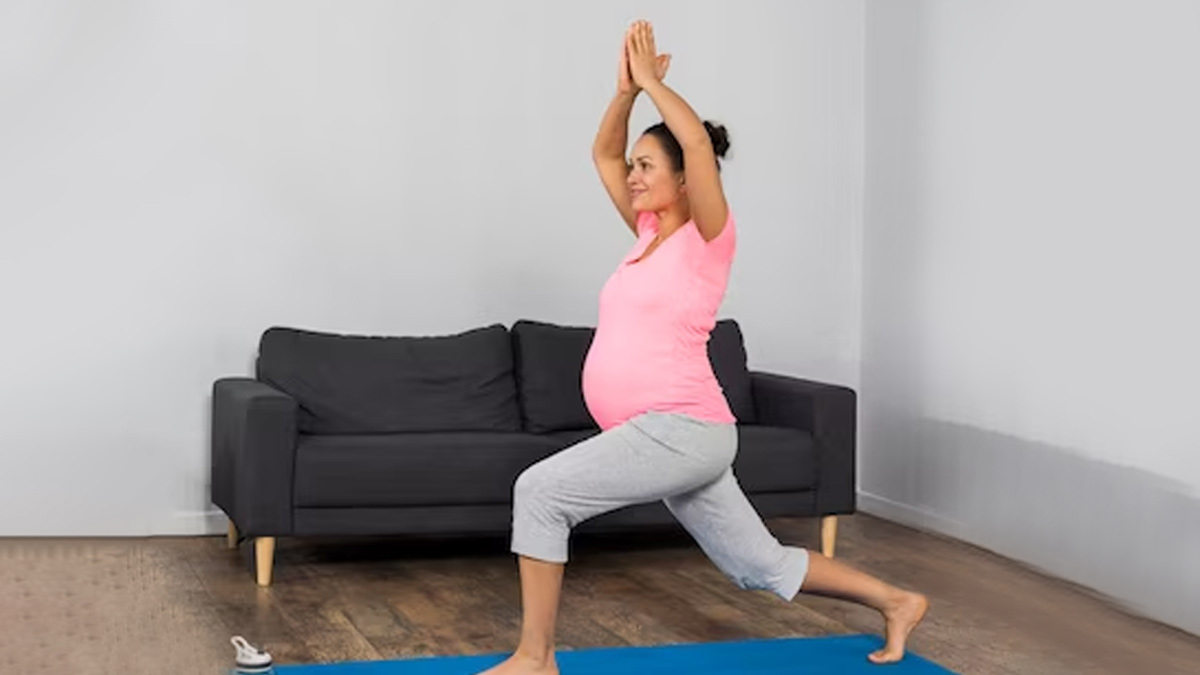 Stretch Your Body
Stretching helps reduce muscular tension and alleviate sciatic pain by promoting greater movement in the legs, hips, and lower back. Sitting or standing for extended periods might make sciatic discomfort worse.
Also Read: Do's And Don'ts While Working During Pregnancy
Refrain From Bending Forward
Pregnant women who suffer from sciatica pain should avoid bending forward as it puts stress on muscles and discs in the spine. This can further aggravate the pain and can even cause new injuries.
Say No To High Heels
Wearing high heels during pregnancy is a strict no, especially if you are dealing with sciatica pain. Walking in heels can cause ground forces to move up your lower extremity to your back and hip tissues. Instead, wear flat and comfortable shoes that also prevent the risk of falling.
Bottomline
It is important to visit your healthcare expert if you have sciatica pain during pregnancy, especially if the pain is severe and persists for a long time. It is also important to consult with your physical therapist before starting a new exercise routine.