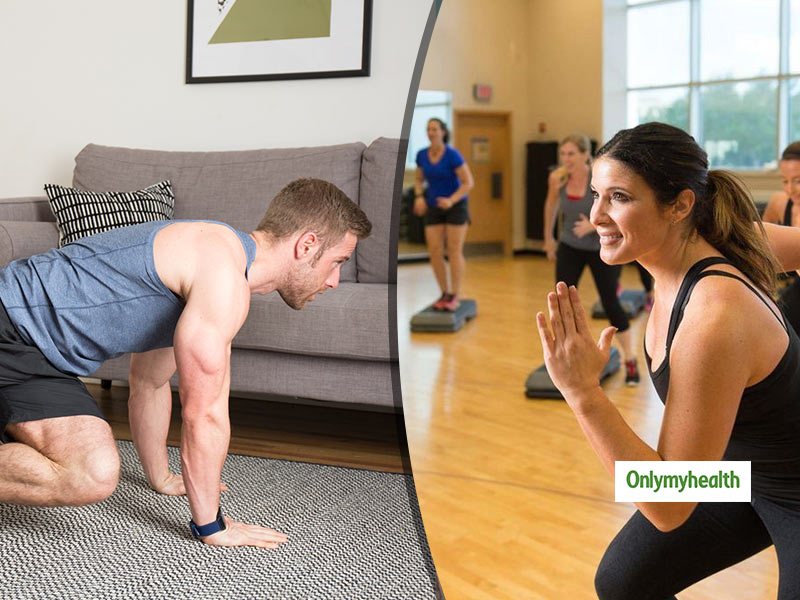 Working out to get fit and feel perfect for the wedding day is one of the most infectious trends of the current times. Brides and grooms invest much of their time and effort in physical exercise and follow various diets in the pre-wedding period. However, once the wedding is over, it is usual for the couple to get back to eating without restrictions and enjoying life without strict diets and workout routines. It is at this point that people often don't realize that they are slipping into a phase where they would be missing out on being healthy and fit. All the efforts that they had put in before the wedding go in vain.
Include Pilates in your workout routine
Schedule
It is extremely essential to keep in mind that one needs to stay on track and continue working out within a routine by making a schedule to keep fit even though all the post-wedding engagements. Having a written schedule in one's planner or phone can function as a reminder and help one to remain disciplined and committed to the routine. Consider training with a personal trainer to keep the tempo high and keep failing motivation in check.
Prosenjit Biswas, Fitness Manager, Skulpt, Kolkata says that "a personal trainer helps to push you and challenge you beyond your limits while prescribing the most effective workout plan for you."
Also Read: Know Akshay Kumar's Fitness & Diet Secrets
Relaxed routine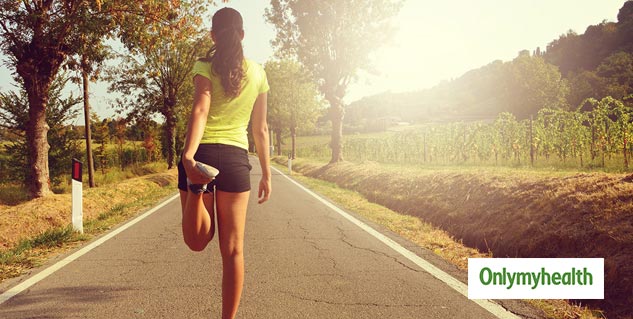 At this time, a relaxed workout routine for the initial period after the D-day can help the bride and the groom keep up with their fitness goals and progress without being too stressed about it. Making short-term goals instead of obsessing over prolonged aims can be a good way to jumpstart down the path of fitness after the special occasion you were initially getting fit for is over. At this time, it is best to include the kinds of exercises that you enjoy doing, such as Zumba, or Tabata, or swimming, to name a few. Prosenjit Biswas advises choosing workouts that can become a part of your lifestyle instead of those that make you feel like you have to go out of the way to do them.
Also Read: Morning Workout Vs Evening Workout: Which Is Better And Why?
Motivation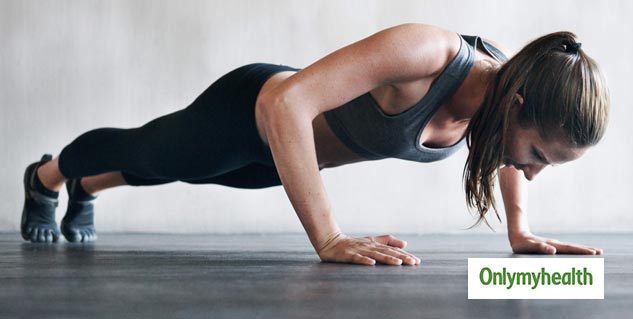 Along with making an effort to work out regularly, couples can plan meals for each other and keep the motivation up between each other. Signing up for sessions along with a friend who can be a 'gym-buddy' makes one feel accountable and more driven. In this case, working out with your partner and making them your gym-buddy can drive motivation as you can push each other to not miss a day, assist one another, alternate sets with each other, and track each other's progress on trending wearable technology like fitness trackers. Trackers also inspire you to move more and take more steps in a day. Prosenjit Biswas shares some other super effective ways to stay motivated, which includes investing in new gym wear that you will love sporting and curating an easy-breezy playlist that will keep your spirits up while working out.
Read More in Exercise and Fitness