If you have been swooning over Ranbir Kapoor's physique and yearn a body like him, here's what you need to do. The Tamasha actor follows a disciplined diet and workout regime despite his irregular shooting schedules. But, how does he manage to do that, you ask? Well, his personal trainer Pradeep Bhatia travels with him wherever he goes! Pradeep makes sure Ranbir gets the optimum workout along with an appropriate diet.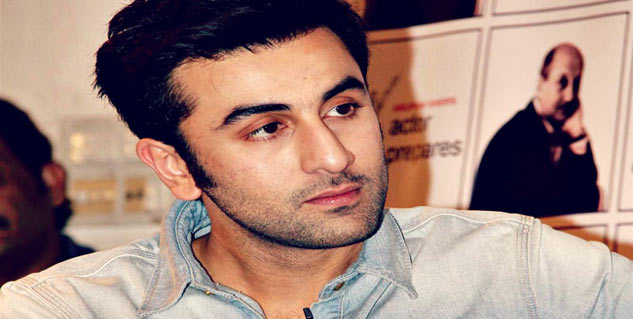 While everyone may not be that filthy rich to afford a personal trainer, if you look at Ranbir's routine, it seems pretty doable. The key is to stick to it and it won't be long before you start flaunting your abs too!

Ranbir's workout begins with cardio exercise lasting for 5-10 minutes that warms him up. This is followed by crunches for the abs. There is weight training with different exercises allotted on different days. Each day focuses on set of body parts like biceps-triceps, chest-back and shoulders-legs. He also enjoys kickboxing and playing football.

Just like his fixed workout routine, there is a fixed diet plan as well. For breakfast, Ranbir consumes cornflakes with milk, a banana and fresh fruit juice, and egg white with brown bread. Lunch includes proteins and carbs with foods like dal, chapatis and tandoori chicken, vegetables and curd. He prefers fruit juice or green tea for evening snack. Dinner is free of cards and consists of chicken or fish. Besides a balanced diet, Ranbir takes supplements like multi-vitamins and whey protein shake.

A heartthrob of millions, Ranbir believes it is important to keep the body well hydrated. You will often see him carrying a bottle of water wherever he goes. Five liters is a minimum daily intake of water for the Rockstar.

As hard as it is to keep up with the routine, Ranbir also believes it is important to give your body ample rest.

Image courtesy : Ranbirkapoor.net
Read more articles on Celebirty fitness