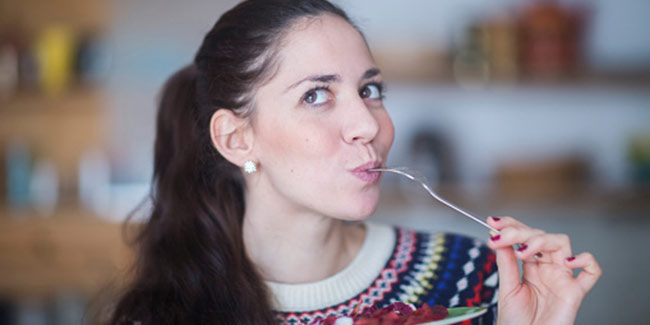 Whether it is losing or gaining weight, none of us wants to wait for the next 6th months to see the results. Regrettably, this is far from being true. Of the first few things that pop up in our mind when it comes to gaining weight are supplements. They are affordable and quick to produce effects. But, they are harmful in the long-term and we all know that. So, what is it then, really? We tell you about each quick remedy in detail.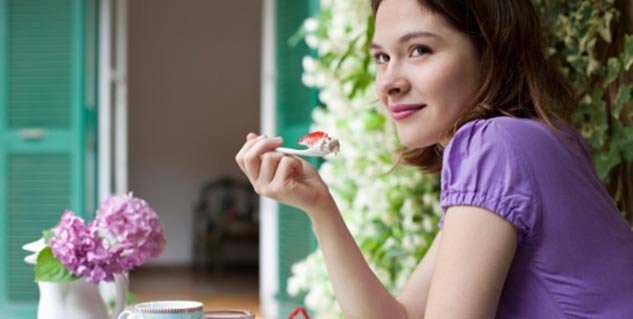 Increase protein in your diet
Make sure that you never let your protein intake go below 1 gram of the body weight if you are aiming to put on some extra kilos to your frame. Protein builds each muscle in our body and for one to look bigger in size, it is important for the muscles to expand. So, bring the proteins on.
Add weight gain foods to your diet
Add a lot of whole eggs, butter, natural fruit juice and tuna to your diet because not only are these economical, they are dense with protein and essential vitamins. Besides, you must already have heard how butter can have long-term effects on one's weight, posing to do only good to those who want to gain weight. Adding whole wheat bread would also prove fruitful because not only will it load you with healthy fats, it will also make you put on weight over time.
Take foods rich in calories
Consuming more calories than what you expend is very important for weight gain. This holds especially for those who regularly engage in physical activities that tend to drain their energy, burning more calories than what they consumed. So, take as many calories as you can while also engaging in some sort of physical activity. Some of these foods include peanut butter, banana, cheese, energy bars and oil.
Food habits for weight gain
Slight changes in your food habits can add a lot to your efforts to gain weight. These include chewing the food properly so as to improve digestion. Avoid as much intake of beverages as possible. These include coffee and tea post meals; this is because consuming them post a meal hinders the level of iron absorption. Make sure that you keep a track of how much you have gained weight. About 5 to 6 kgs of weight gain in a month is all right. When you cook, make sure that you use a variety of foods, especially those that are good for your body.

When eyeing for weight gain, it is important to follow healthy food and activity options. Ensure that you do not binge on foods to gain weight as this could be damaging to your health in the long-term.
Image Source: Getty