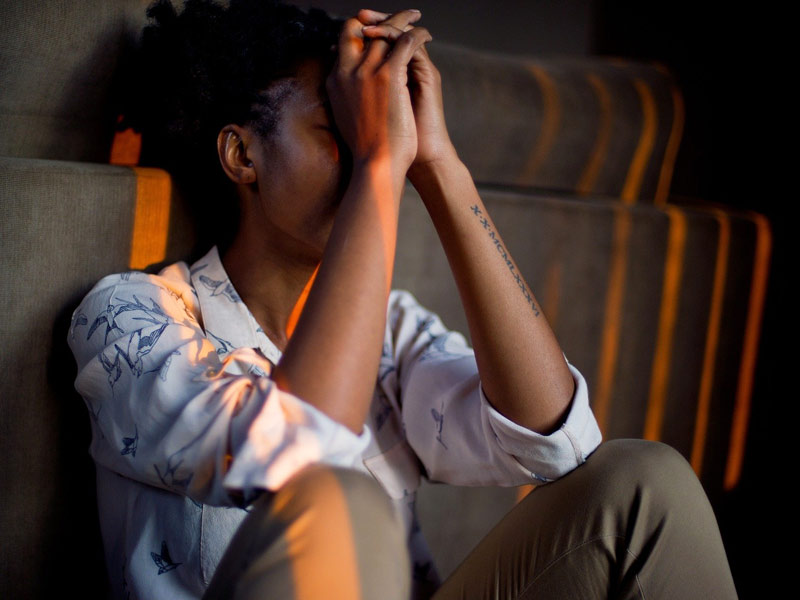 In 2020 alone, India lost 11,396 children, not to COVID but suicide. This averages to a staggering 31 deaths in a day, as per the data released by National Crime Records Bureau (NCRB). The numbers are up by 18% as compared to 2019 when 9,613 children died by suicide, and in 2018 the number stood at 9,413. This report is a telling tale of the impact of mental health issues among children. The major causes for those who died were family issues (4,006 deaths), love-related issues (1,337), and illness (1,327). Other causes included ideological such as hero-worshipping, unemployment, financial problems, drug abuse, and fertility.
Mental health is seldom talked about in India. And when it comes to that of kids and teenagers, pressures beyond academics are rarely discussed. However, children, just like any other human, face several hardships and challenges, which can have an impact on their mental health. And they need help, just like they do when it comes to physical health. Here, parents and teachers have to play a role. And to know how they can help children cope with mental health issues, Onlymyhealth spoke to Dr Shuchin Bajaj, Founder & Director, Ujala Cygnus Group of Hospitals.
Mental Health Challenges Faced By Children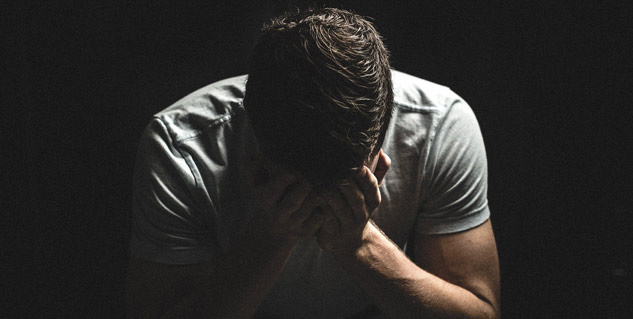 (Photo Credit: Pixabay)
"Even before the COVID-19 pandemic, psychosocial distress and poor mental health afflicted far too many children," said Dr Bajaj. These were further aggravated during the pandemic as schools closed, and children faced social isolation. Their mental health was also affected by the anxiety faced by adults. "The latest NCRB data has shown a rise in psychological stress on children and the experts have blamed the coronavirus pandemic for the same," the doctor added.
Then there were online classes and an increase in internet usage. Children had to adjust to the new mode of education, spend long hours in front of a computer or smartphone, which led to a lot of stress. "In some cases, classes go on longer than expected and kids feel stuck in a very uncomfortable situation, leading to psychological distress," said Dr Bajaj. Many children also developed mental health issues due to excessive use of gadgets.
How Can Parents Educate Their Children About Mental Health?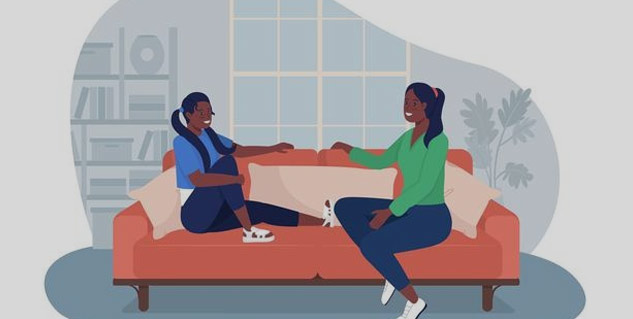 (Photo Credit: Freepik)
Firstly, parents need to understand that the mental health of children is just like any other person, and that they also had to make several adjustments during the pandemic. They need to notice certain behavior patterns of their kids and talk to them so that any issue can be dealt with in the initial stages, the doctor said. If you are a parent, here is what you can do:
Tell your child in a friendly manner that academic performance is fine but they shouldn't take unnecessary stress that might take a toll on their physical and mental health.
Engage with them during playtime, do fun activities with them, and teach them how to live a stress-free and guilt-free life.
Teach them that there is a world beyond academics and books.
Also, talk to them about cyberbullying and pornography.
By doing these, your child will have a better idea about mental health, which will help him/her long past childhood.
Also read: 7 Morning Rituals With Kids To Improve Their Mental Health
What Role Can The Teachers Play Regarding The Mental Health Of Children?
Teachers in particular in schools in general can play a big role regarding the mental health of children. Here is what Dr Bajaj recommended:
If classes are being held in online mode, keep them for limited hours, and assign some amount of time for creative or entertainment-based activities.
Arrange lectures on how to manage stress and anxiety, especially during exam time.
As teachers, give moral support to the children, which they might not be getting from their families.
Children should be encouraged to share their problems with the teachers, who in turn should be open to listening.
Tips To Help Children Manage Their Mental Health
Other than those already stated above, here are some tips by Dr Bajaj that might help kids with their mental health:
Parents should take some time out to engage with their kids in some outdoor activities.
Teachers should listen to their concerns and demonstrate understanding as well as empathy.
Before starting with a new academic content, teachers and the school staff should check on children on how they are doing.
These are some of the things that you can do whether as parents or teachers that can play a role in improving the mental health of children.
(With inputs from Dr Shuchin Bajaj, Founder & Director, Ujala Cygnus Group of Hospitals)
Photo Credit: Freepik