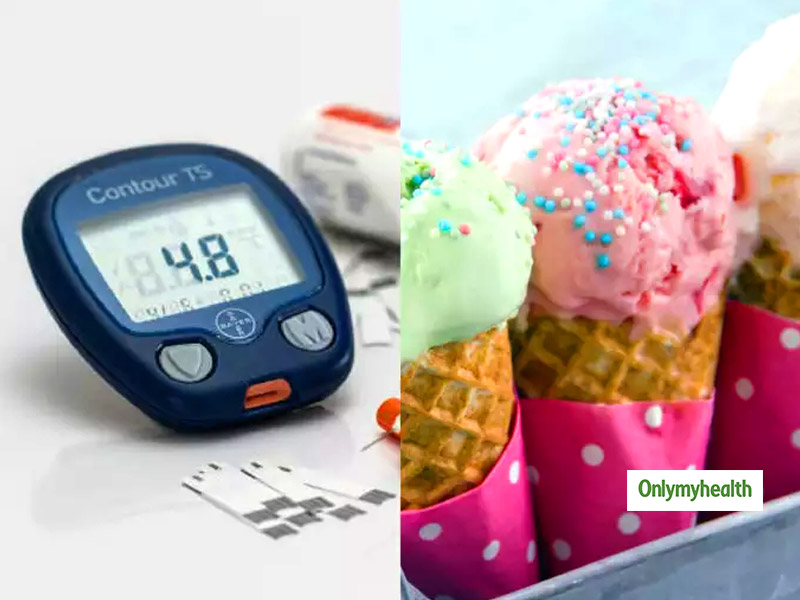 Did you know that completely giving up on sweets for diabetes patients is not right? Know why and how to eat yummy sweet treats with diabetes
There is a huge misconception that those who have diabetes cannot eat sweets at all. Who says that completely giving up on sweets is the only way to manage diabetes? The truth is that we have all the wrong knowledge and reasons when it comes to a diabetes patient not given any sweets, for it could only do bad to their health. However, the truth or rather good news for those diabetes patients with a sweet tooth is that you can undoubtedly have sweets but with caution. The caution here is that a diabetes patient can certainly have sweets but in moderation.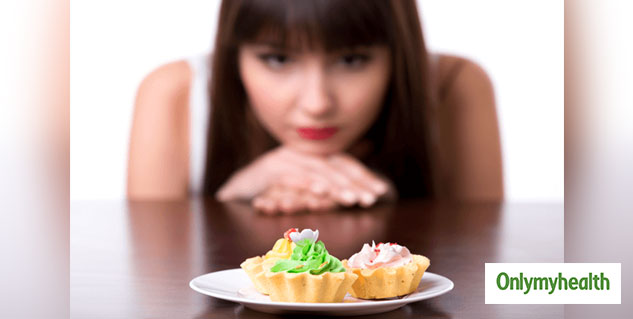 Also Read: What Kind Of Milk Can You Drink If You Have Diabetes?
What happens in Diabetes?
We know high blood sugar level as diabetes. If it is not investigated, it can lead to common problems related to skin and eyes, brain stroke and serious problems associated with the nervous system. Diabetes is a state of metabolic dysfunction. High blood sugar level (hyperglycemia) in the blood, as well as the presence of insulin (due to insulin resistance), affect other things that ultimately harm the body in different ways. These losses can be avoided by controlling blood sugar level, or they can be kept away for maximum time. But, this does not mean not to eat any sweet.
Listed below are undoubtedly other factors that a diabetes patient must follow while eating sweets:
A Small Serving Is Enough
Desserts have a lot of carbohydrates, which can drastically increase blood sugar levels. Hence, eat sweets but in smaller portions. Instead, opt for desserts made of dark chocolate as it has more of natural cocoa, less sugar, and is packed with antioxidants. It helps in controlling the blood pressure levels too.
Substitute With Natural Sweeteners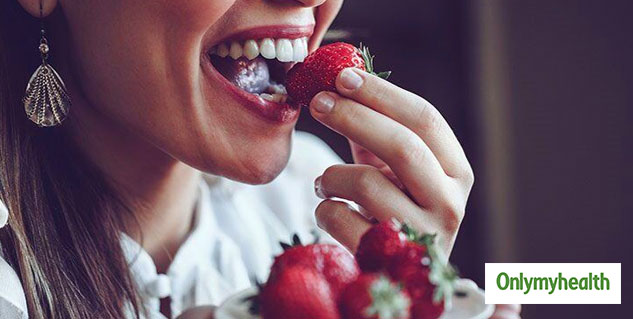 Who says sweet cravings can only be fulfilled by eating artificially sweetened desserts or cookies? The same can be done by eating natural sweeteners like fruits. But why fruits? This is because fruits are sweet and are packed with nutrients too. Also, they are free of fats, have no sodium or cholesterol too, which is found in abundance in cookies. Sugar free desserts are great substitutes with traditional sugar desserts for those who have diabetes. But, always speak to a doctor before making this a diet habit.
No Emotional Eating
If you think that emotional eating can bring you peace, then you are wrong! Some sugar cravings are purely because of the outburst of emotions. But, one must know the trigger and ask oneself that is there actually a need to have desserts? So emotional eating should be a no-no as this makes keeping the sugar levels in control way harder than ever before. Emotional eating means eating with no bars held! This means there is no stop or no control over the portion.
Also Read: Healthy Snacks And Desserts For Diabetics: Cashew, Dates And Coconut Ladoo Recipe
How to manage diabetes if one has an overdose of desserts? Certain tips can help bring the rising sugar levels in control. Those tips are:
Keep yourself hydrated
Exercise daily
Take insulin or sugar medicines.
Have the next meal very carefully, knowing what you are eating
Read more articles on Diabetes