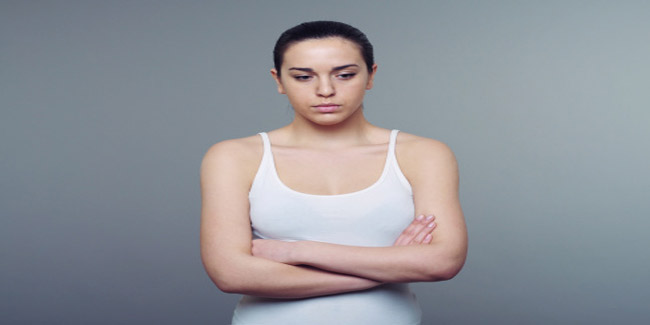 Men and women are creatures of emotions, and it is almost always the worrying factor. It needs to be understood that while relationships are a blissful affair, they can be equally tormenting emotionally.

Dealing with emotional abuse can be very stressful, not just in a marriage, but also in friendship, love and work. Coming to terms to your emotions is a mature thing to do, but in an abusive situation all hell breaks loose. The first thing that you must do when coming to terms with emotional abuse is to recognise and spot the signs of it. Often we just glide through a relationship with emotional turmoil turning us over and making things hard. If you feel that you are emotionally drained in any way then you should stop and give it a serious thought. Understand if you are getting controlled by someone, and whether you are submitting to this person helplessly.




Understand the Abuser
Abusers are often insecure people, those who are dealing with anxiety and depression, those who do not have any regard for your emotion and your being. Understanding that the problem lies mostly with the abuser and at the least with you is very important. Instead of becoming the victim of the abuse, try to review your abuser in a new light. Understanding your abuser is very important indeed.
Stand your Ground
The abuser will often back up if you have the strength and capability to take a step forward. Therefore, you should take a step forward and stand your ground. No matter what the consequences are, it is important to get away from the torment that you are facing. Make your voice sound and roar in disapproval. Talk to your abuser about the anguish you are going through.




Interact Positively
It will help you if you can find new ways to handle your abuser; if you can positively interact with your abuser. This is very common in workplace where you are always let down by this someone, and the only reasonable solution is to have a good talk. You could also use humour to change the situation, and always stand up when you see someone else going through the same problem.


Set Boundaries
If you are being abused it means that you are being disrespected, and this usually means trespassing your individuality and freedom. You need to set the boundaries in your relationship which will ensure that you find honour and dignity. It is important to let your abuser know that whatever had happened in the past needs to end now, and that the damage that he or she has done to you is enough. "Enough is enough" is the phrase here.

It is important here to note that often your abuser will continue in his or her abusive spree without your liking, and this ends only when you recognise the cause and heal it. But, when after all your tries nothing seems to come out of it, the option that remains is to walk away. There might be a storm of emotions, but it will all be calm very soon.

Image source: Getty