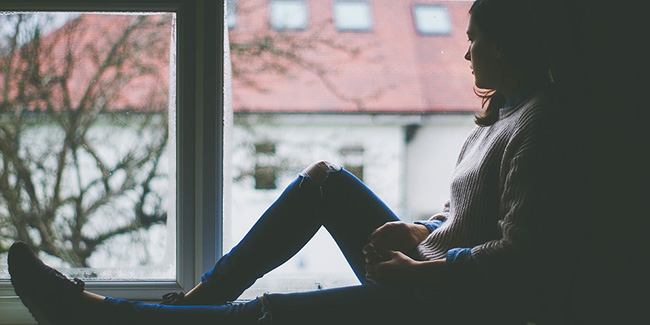 In case your depressed mind is troubling you and you refuse to take professional help, here are a few ways in which you can heal your depressed mind naturally.
If you are concerned about the effects of modern medical facilities after a vague perception of the inhuman treatments that are laid out for people with mental illnesses from films, here is a guide for you. Yes, you can work on your depression without any medical help and below mentioned are some ways in which you can do it: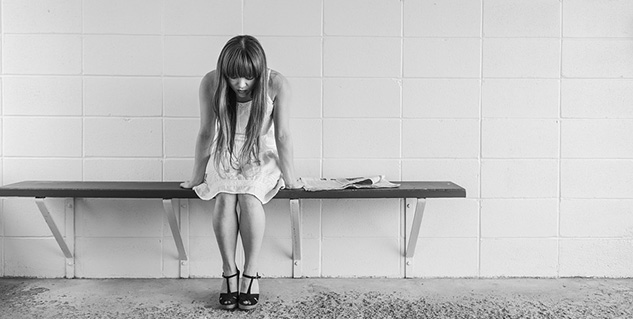 Daily Life: One of the most effective ways to beat depression is to get on with your daily life. It has been proven that people suffering from depression do better if they can meet their everyday obligations. It is important to understand that you have duties to do and that you can lead a normal life; you won't feel so consumed with feelings of disappointment and failure if you go about living like a normal human being.
Exercise: Exercise doesn't only keep your body fit but also makes you calm and brings peace. You may feel that it is a tedious task to exercise, but once you start doing it, you will feel much better both mentally and physically. Moreover, this is a very good way to fight your blues; a lot of people join the gym to come past an unfortunate event in their life, love themselves and their body.
Do Good unto Others: This is not just some holy book talk, but the universal truth. To do good unto others means not just to go out of your way to help them or worse, help them for all the wrong reasons. Do one good a day like treating fellow humans well. Be good to people who are so called 'below your social strata' even though this is a shallow perception of the society. Whatever the case may be, doing good unto others is the best that you can do and this act of compassion can prove to be fulfilling to your life.
Start Something New: Do not let monotony and boredom kill you. Learn a new hobby, play a sport or learn to play a new instrument. The idea is to do something that you have a passion for or that fascinates you.
It is of utmost importance that you keep company during your depressive days so that you feel lively throughout the period.
Image: Pixabay