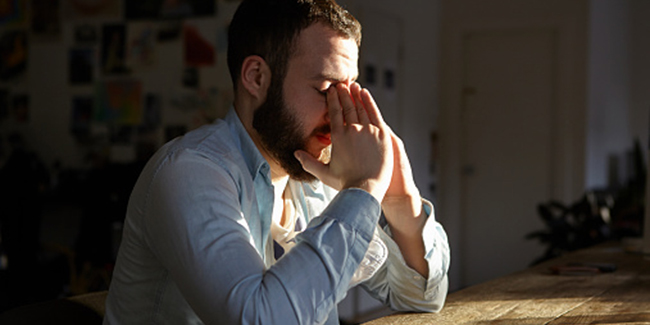 Anxiety disorders are a common occurrence among people, but the fact is that it is not taken seriously. There are various signs of anxiety, recognising them can help you to become aware of your problem. The startling problem with anxiety disorders is that they increase the risk for suicide, disability and poor quality life. In order to help the other person, it is very important to recognise the signs of anxiety. Here are ten such things that you might not know about anxiety, and learning about which could give you a better picture.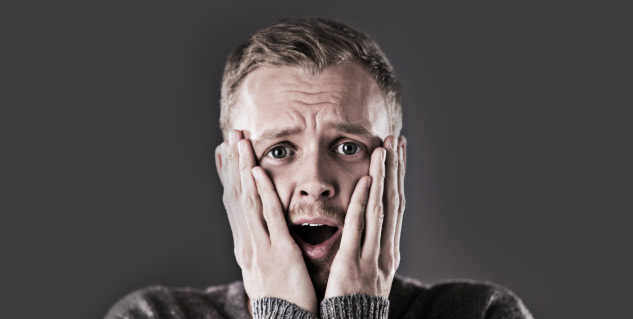 Young people are prone to anxiety
Researchers have shown that people under that age of 35 are likely to have anxiety disorders than older people. It could be because young people are always under pressure to mould their life and be successful.
Use of opioid is linked to anxiety
The global presence of anxiety symptoms in people who use opioids, range from 2 percent to 67 percent, and hence is seen as a potential threat. Those in the habit of using opioid have high chances of experiencing anxiety.
The presence of anxiety in people with non-life threatening conditions
This basically means that people with diabetes are more likely to have either anxiety disorders or anxiety symptoms compared to healthy control groups. This effect is even stronger for women than men. For example, women with diabetes are found to have anxiety prevalence at almost two times the rate of men with diabetes.
Exercise can reduce anxiety
Anxiety symptoms are found to be reduced when people get a little exercise. The fact remains that as little as 20 minutes of exercise can make you feel calmer right now. Of course the benefit of working out is long term, but anxiety is also tackled with exercises, however it might not help protect against stressful events.
Anxiety affects balance
Those experiencing severe levels of anxiety can often go off-balance. One of the signs of anxiety is related to this, as people with anxiety might feel dizzy for no apparent reason and sway more than others while standing normally. This problem starts early on in life, often during childhood, so it is important to take note of such problems and visit a doctor.
Anxiety disorder somehow expands personal space
There is an invisible field around us all, and we do not like outsiders trying to enter than field. For people with anxiety disorder this space is much larger than it is for others, and hence they might want you to keep away as far as possible. One should be careful when trying to warm up to someone with anxiety disorder.
It can ruin relationships
People who are suffering from anxiety often judge facial expressions immediately and start panicking, most of their days go in feeling anxious and then panicky. This causes them to keep away from people and thus they have a hard time to maintain relationships. There is always the high risk of running into a bitter misunderstanding with people suffering from anxiety disorder.
Good food for lessening anxiety
Researchers suggest that eating well can go a long way in healing anxiety. People who consume fast foods, processed foods, sweets and beers are more susceptible to anxiety, than people who eat healthy fares such as vegetables, fish and fruits. It is always recommended that you eat these natural foods, as well as other mood-improving sustenance such as poultry, milk, seeds and nuts.
Meditation can lower anxiety levels as well
Besides exercising, meditation is also proven effective in lowering anxiety levels. This all-natural way of freeing the mind can produce a deep state of relaxation, which is effective in reducing fatigue and stress. It is especially recommended to try Transcendental Meditation, which is said to be two times more effective than other methods.
Anxiety is hereditary
It has also been suggested that anxiety is genetic, which basically means that if any or both of your parents suffer from clinical anxiety, then there is a huge possibility that you will acquire the disorder as well.
Image Source: Getty